You have a vested interest in property and construction. You'll want to keep up to date with the issues that will affect the success of your business and shape the city's skyline in years to come.
Construction Voice allows you to do just that.
Planning and population, design and sustainability, politics and the economy - it brings together leading figures from the construction sector, and experts who provide updates and insights, inviting you to join the discussion.
Have a constructive say on the issues that matter to you and your business. And be heard by the city's movers and shakers: architects and developers; surveyors and builders; politicians and planning officers.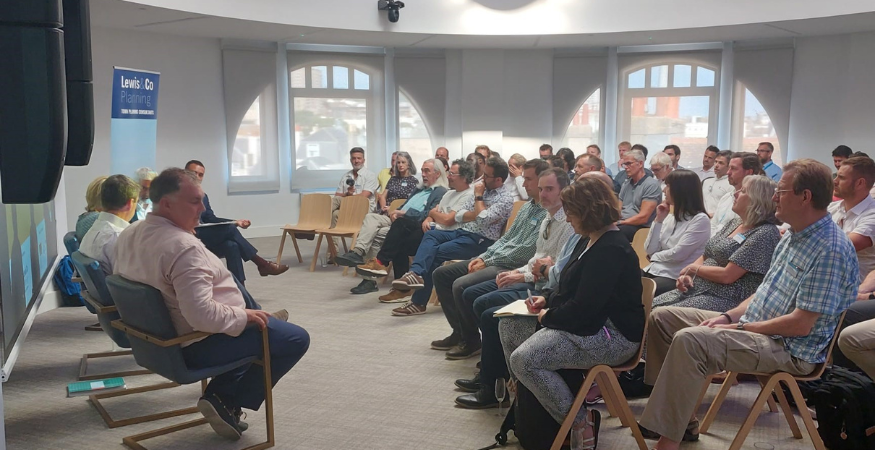 "The Construction Voice events have covered a wide range of topics and have been invaluable in helping to connect the Property and Construction industries to the wider issues affecting the city. It's been great to be involved and help frame the discussion on how we can work together to improve our city." - Gavin Stewart, Executive Director, Brighton & Hove Economic Partnership
The Construction Voice quarterly events are run by Brighton Chamber with event partners Graves Jenkins, MGAC, Haydon Consulting, Lewis & Co Planning and Yelo Architects.
Feel you've missed out? Catch up on past Construction Voice events here: