Welcome to Brighton Chamber
Meet, learn and grow.
Brighton Chamber is a dynamic, supportive and welcoming membership organisation for businesses of all sizes. Our members are part of a vibrant business community which helps them to grow their business, access support and come together to learn and network.

Brighton Summit is back!
Teaming up, collaborating and helping each other epitomises everything that Brighton Chamber stands for, and everything the Brighton business community is about. Brighton Summit: Unite on 29 April is all about how we can link together to improve, learn and help each other. Join us for a day of unrivalled connection making, inspiring speakers, expert-led workshops and energising discussions.
Watch our highlights video to see what Brighton Summit: Crack on, was like in 2019. And, find out more and grab your ticket for Brighton Summit: Unite here.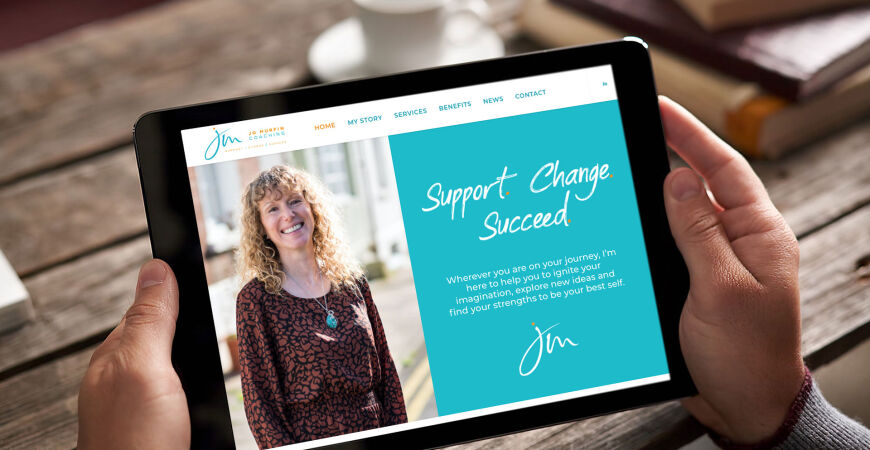 Wed 24 / 02 / 21
From networking to collaboration - how three Chamber members are working together
The Chamber is a place where members can come together to connect and collaborate. Read the story of three Chamber members who, after an initial meeting at one of our networking events, teamed up together to collaborate on a website and branding project.

> Read more
What business support is available in Brighton?
Do you find yourself working on your business, rather than in your business?
Support from Brighton Chamber helps you to start, run and grow a successful business. Hear what our event partner, always possible, and attendees had to say about our recent Reset. Restart programme. Find out more about the latest business support programmes here.