Welcome to Brighton Chamber
Meet, learn and grow.
Brighton Chamber is a dynamic, supportive and welcoming membership organisation for businesses of all sizes. Our members are part of a vibrant business community which helps them to grow their business, access support and come together to learn and network.

Highlights from Brighton Summit: Unite
On 29 April, we brought together over 350 businesses for Brighton Summit: Unite. A day all about how we can link together to improve, collaborate, learn from and support each other.

Watch the highlights from this year's Summit, capturing the buzz of the day. Hear what our members' favourite moments were, and what the theme of Unite meant to our keynotes.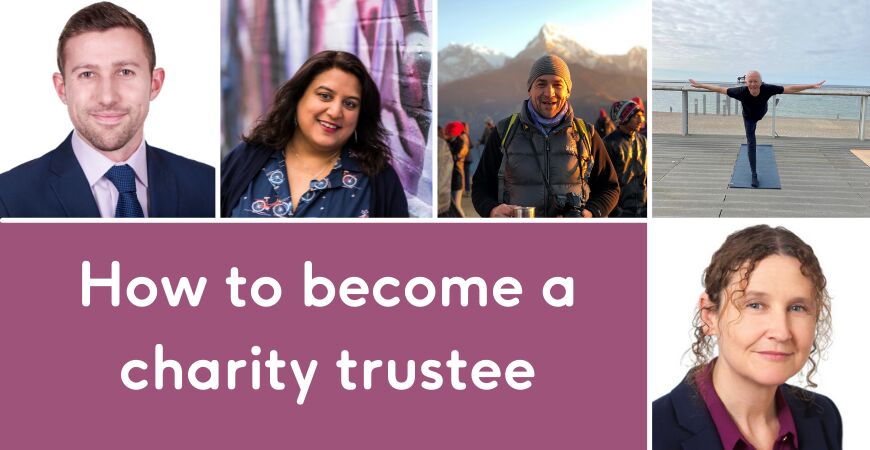 Tue 15 / 03 / 22
How to become a charity trustee
> Read more
Celebrating over 800 Living Wage signups!
We recently celebrated the Brighton & Hove Living Wage Campaign reaching over 800 signups - that's more than 4,000 salaries raised across our city.
Hear what being a Living Wage employer means to Brighton businesses. Find out more and sign up for the Living Wage Campaign for free here.