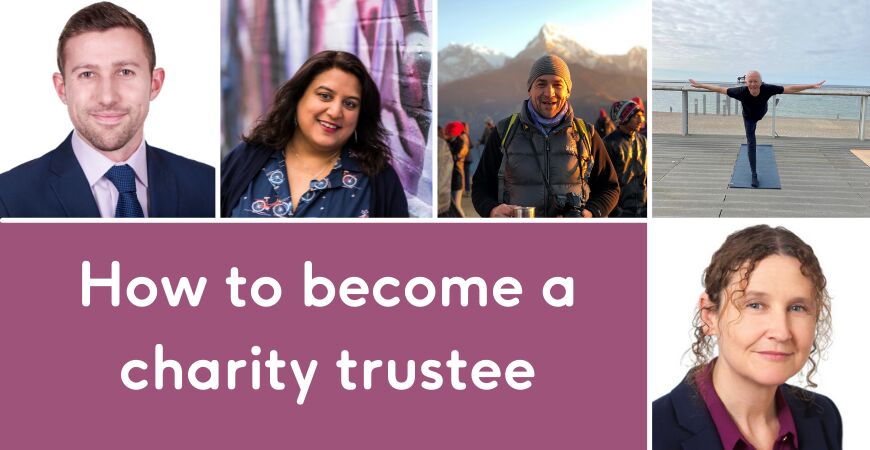 Tue 15 / 03 / 22
How to become a charity trustee
By Hannah Jackson of Brighton Chamber
Brighton Chamber is full of different businesses working across different sectors and industries. And we've found that one (of many!) things that brings the interests of those business people together, is how they give back to the community - including being a charity trustee.
It can often seem like a mysterious role. What do trustees actually do? And how do you become one? What experience do you need?
If you're thinking about becoming a trustee, and want to find out more, I've asked a handful of Chamber members everything you need to know.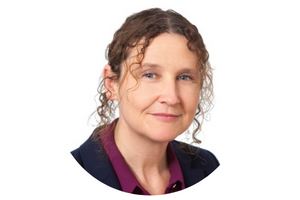 What is a trustee?
I have found being a trustee of a charity a joy, but the role comes with significant responsibility, as the Board of Trustees have the overall legal responsibility for the charity.

In practice, depending on the size of the charity, many trustee boards delegate the day to day running to individual trustees, volunteers, or to a staff team. But regardless of how much day to day work is delegated, the trustee board retain overall legal responsibility.
The Trustee role is to ensure the charity operates within its purpose, the trustee board making crucial decisions - having oversight of the activities, finances and strategic direction of the charity.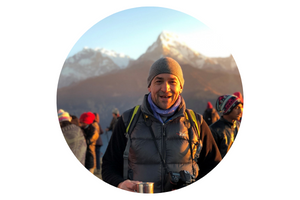 What experience do you need to be a trustee?
To be a trustee, the first thing you need is a passion for the cause. This could be for a particular issue that a charity is trying to help with, or maybe education in general, if you're looking to become a governor. For me it came from the distress of seeing young people sleeping on the streets of Brighton and not being sure how I could help.
I think it also helps if you've had a management role of some sort to help understand the core function and responsibilities of being a trustee; namely to review the strategic direction of the charity, make sure that the hard-earned money raised through fund-raising is well spent, and to be a challenging friend to the leadership of the charity.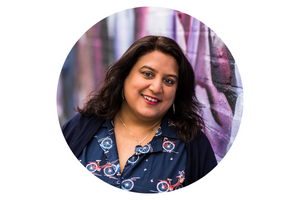 How did you become a trustee?
Becoming a charity trustee is not something I had ever considered before. I thought it was for people who look and sound very different to me. It was through some work with Community Works, that I signed up to a webinar about becoming a trustee. It totally opened my eyes to the fact that anyone can add value as a trustee.
I began to look at local charities that interested me. I'm always interested in helping young people to change their lives, so when I saw The Clock Tower Sanctuary were looking for trustees, I applied. I had supported them before raising funds and I'd met people who work there, so I knew the values and ethos would resonate with me. I've been there a year and it's been a brilliant, enriching experience. Everyone brings unique perspectives from their life and role, and it's so rewarding to see the impact the charity has on young people.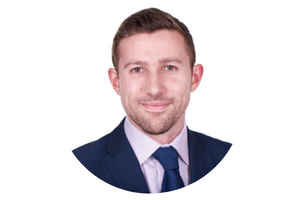 How has being a charity trustee helped you in business?
Being a Trustee at Martlets has been, and continues to be, a fantastic experience! It is often thought that trustees only give to charities in terms of their time and expertise, but I can honestly say that I've learnt a lot too.
We have a wide range of expertise and experience on our Board, with people giving different viewpoints on various topics. This has certainly helped me in business, to ensure that everyone is given an opportunity to be heard. With many people's opinions, it's also been useful to develop my questioning and understanding skills to ensure that I fully appreciate the points that are being made.
Governance in a charitable organisation is really important, and can help you to build on your ability to communicate well, and be well prepared for meetings.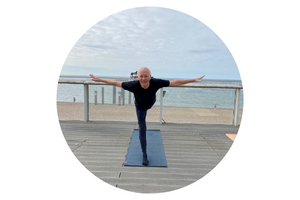 How important is the role of a trustee in a charity?
As Chair of Brighton Yoga Foundation from its inception in 2016 to the end of 2021, my experience is limited to running a small charity with no full-time staff. In such cases, trustees have to simultaneously play their strategic role AND undertake the day-to-day management tasks which in larger charities would be carried out by full-time staff. It can be challenging to find trustees with enough time to volunteer to fulfil both these roles.
But it's also very rewarding. You get to understand every detailed aspect of how the charity functions and develops. It is literally down to the trustees, albeit perhaps with other volunteers, to make sure the charity can carry out everything it wishes to do. And being that close to the ground, you also experience very directly the gratitude and feedback from those your charity is serving.
Interested in becoming a charity trustee?
Brighton Chamber has lots of members working in the charity and voluntary sector. Have a browse here, and why not see if any of them are looking for trustees!