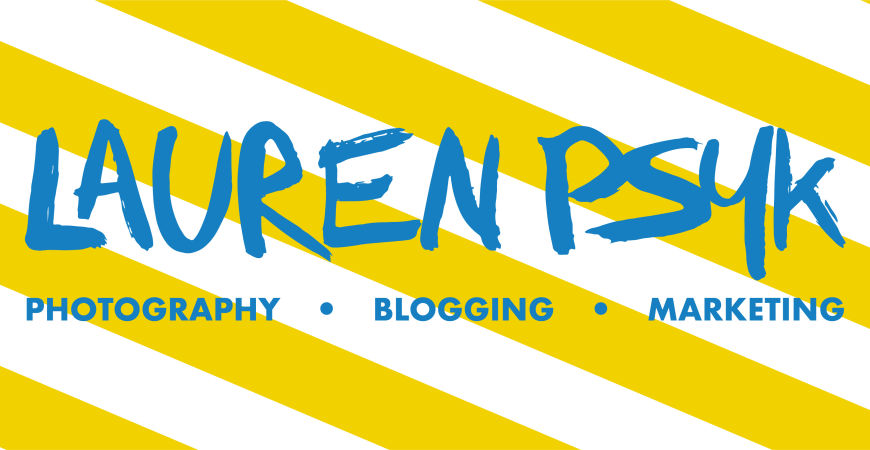 Lauren Psyk

Hello Brighton Chamber members!
I'm Lauren and I'm a Brighton based photographer specialising in bright, colourful, natural, creative portraits and headshots for business and personal branding.
Do you need some striking new images to help your personal brand to stand out from the crowd? Perhaps it's for your LinkedIn profile, your website, social media, some PR or a mixture of all of these.
I shoot mostly outdoors using natural light and like to bring as much colour, personality and vibrancy to your headshots as possible.
I also take on commissions for charities and small businesses and can shoot events, help with marketing/social media phototography and do PR/commercial shoots too.
My clients include Stonewall, the Royal British Legion, Platinum Business Magazine and Hey Saturday.
Why me?
Well my USP is that I have a marketing background, so I can combine photography and marketing skills - having worked in national media, in central Government and for national charities I have an understanding of how to tell a story with images and get your brand message across.
As well as being a photographer, I also write engaging copy for blogs, websites and articles. You name it, I can write it!
Check out my website here
I look forward to meeting you at Chamber events and hopefully working with you!