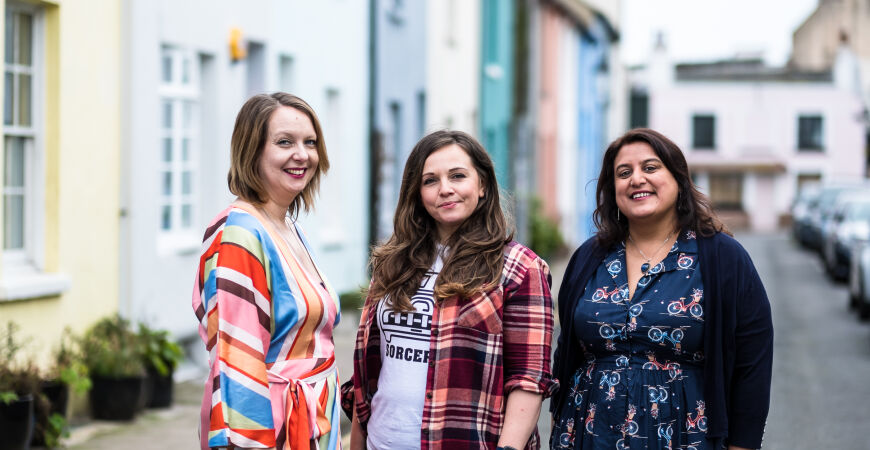 Watch This Sp_ce
Reimagination at work
Award-winning diversity and inclusion company. Shaping a new future where inclusion drives success. Challenging everything you think you know. Let us help you reimagine how you do everything to include everyone.
At Watch This Sp_ce, we know that diversity and inclusion increase productivity, motivation, engagement, results and profits. We're here to help businesses work out where to start to create inclusive cultures where everyone can thrive.
We offer training, coaching, marketing and consultation services to help you address the gaps in your organisation and build a solid foundation for success.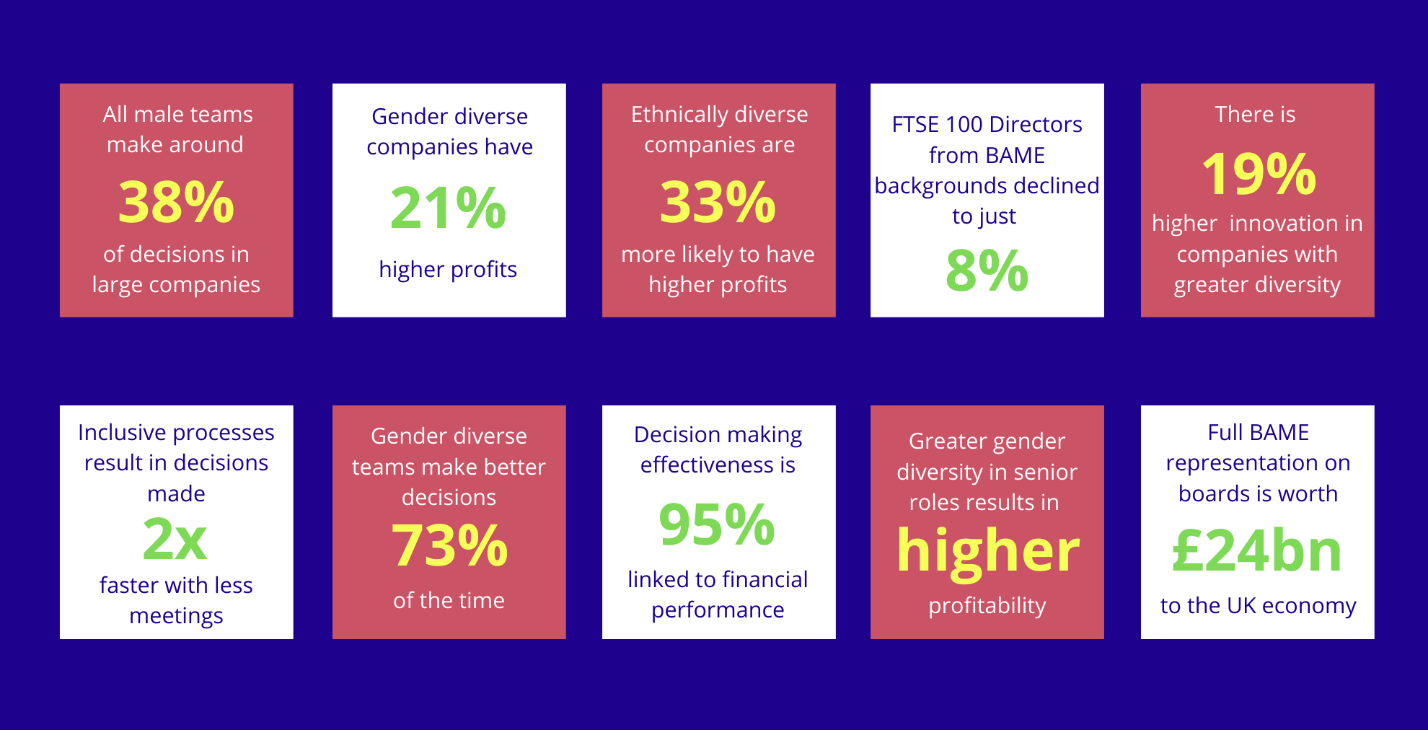 Introducing Watch This Sp_ce
Watch This Sp_ce's blog posts
Watch This Sp_ce's activity