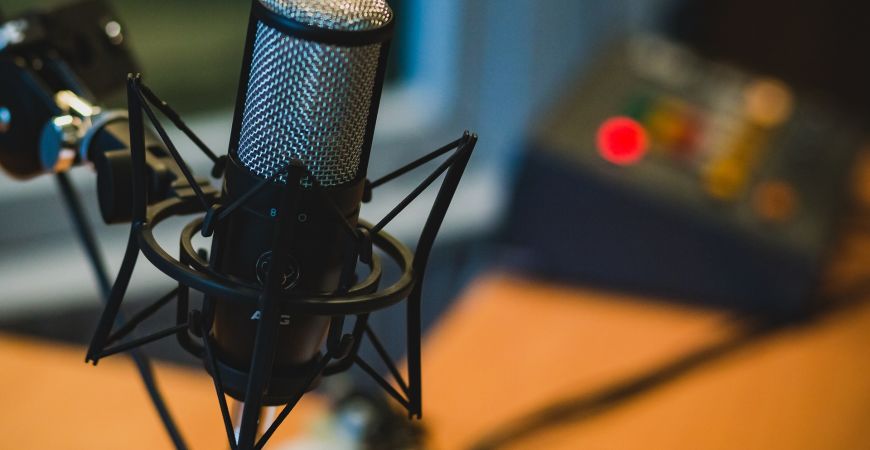 Fri 01 / 11 / 19
Top tips for starting a business podcast
Though your podcast needs to be well though-out, it mustn't be stiff. Podcasts should be informal encounters, getting to the heart and truth of a topic in a short space of time.

Richard Freeman
always possible
> View profile
Opinion, disagreement, contention. On the Small Data Forum, we started out by violently agreeing. When we learned we did have nuanced differences of opinion and weren't afraid to voice them, we drove up engagement and subscriptions, and more people listened through to the end.

Sam Knowles
The Insight Agents Limited
> View profile
Don't strive for perfection – get out there and learn!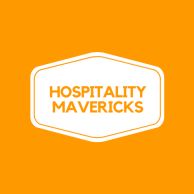 Michael Tingsager
Hospitality Mavericks
Thank you to our members for their brilliant contributions to this blog. Here's a little more information about their podcasts, all well worth a listen: