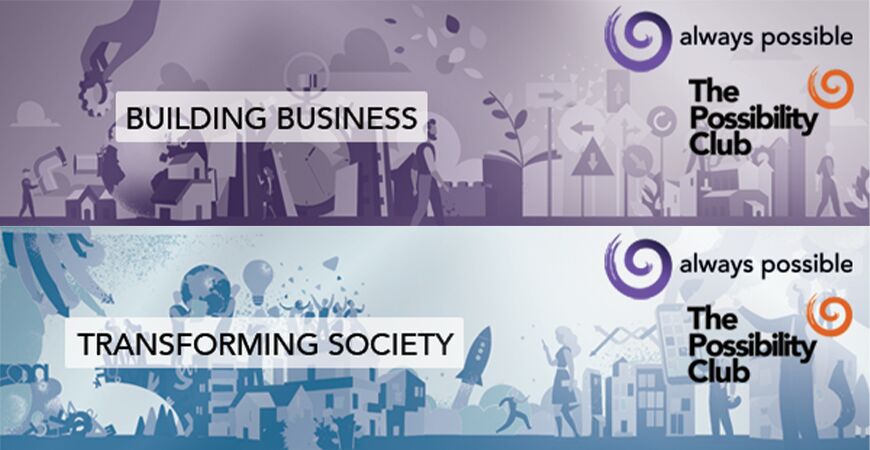 always possible
always possible is an energetic company that uses facilitation, design, problem-solving, story-telling and research to help ambitious organisations shape the future.
We join up the spaces between business innovation, skills, culture and place, helping clients to ask and answer critical questions about who we are, where change is coming from how to build prosperous communities.
As a friendly collection of specialist thinkers and do-ers we're always looking to provide the technical and human-to-human expertise that creates conditions for sustainable change and informed decision-making. Our clients range from tech entrepreneurs, charities, traditional industry and education networks to national arts organisations, local authorities, transport hubs and festivals.
Find out more:
always possible's blog posts