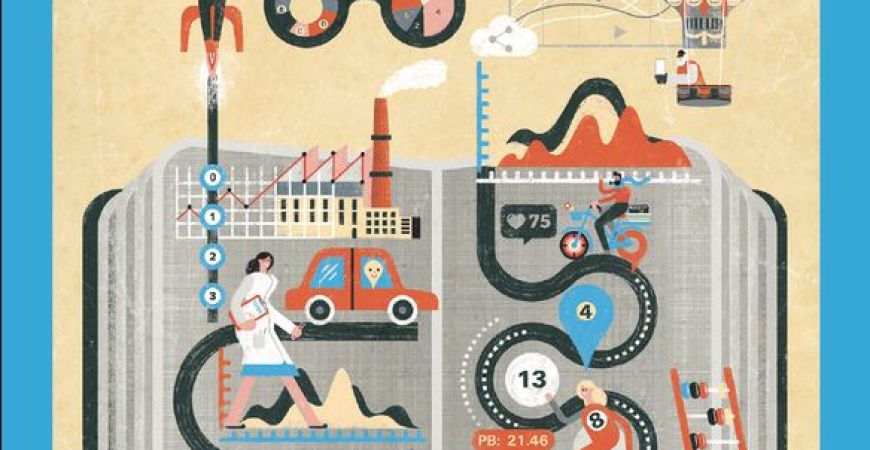 The Insight Agents Limited

Insight Agents are storytellers. Corporate and brand storytellers. Our purpose is to make companies sound like people and talk that rare and highly-prized dialect in business: Human.
We help organisations - in the commercial, educational, and not-for-profit sectors - to build more compelling narratives in three ways.
1. Brand language - finding the right words for business using a wide variety of tools; qual and quant research, big and small data analytics, social media landscaping, and in-depth interviews. We've built a tool called Bird's Eye View that works out how complex or simple your (and competitors') brand language is across different owned media channels and recommends improvements.
2. Thought leadership and content marketing - writing everything from white papers to the next six month's tweets; websites, blogs, speeches. Ideally using narrative we co-create with our clients, but often making the best of what we inherit.
3. Training - in how to be insightful (we have a model); in the art of organisational storytelling; in telling stories with data and statistics.
Our Founder & MD, Sam Knowles, is a sought-after speaker, writer, and podcaster. He's the author of the critically-acclaimed book Narrative by Numbers: How to Tell Powerful & Purposeful Stories with Data (Routledge, 2018). He's currently working on the sequel - How To Be Insightful: Unlocking the Superpower that Drives Innovation (also Routledge, 2020). Sam is also co-founder and co-host of the Small Data Forum podcast (www.smalldataforum.com).

Find out more at http://insightagents.co.uk
Insight Agents' Founder & MD, Sam Knowles, giving the keynote at the Market Research Society's Data Analytics Conference.
The Insight Agents Limited's blog posts