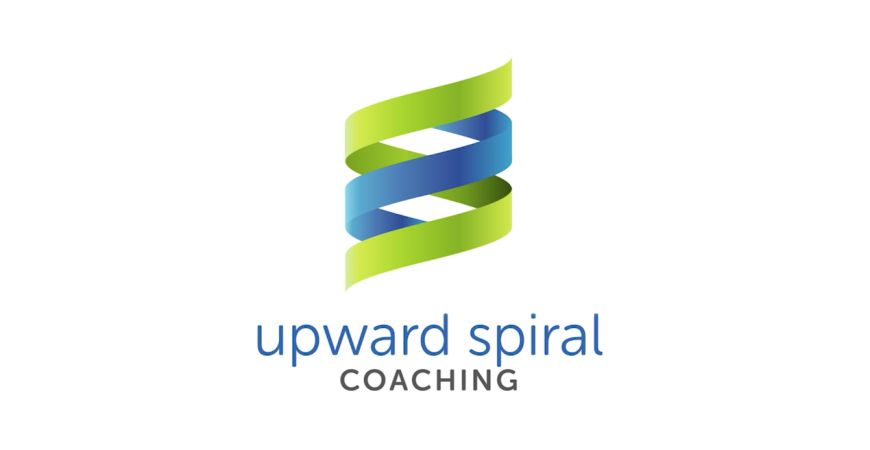 Upward Spiral Coaching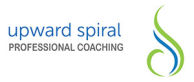 Take the next step in growing your business
Do you wake up every day knowing your business could achieve so much more, if only you could over come your fear of taking action and risk everything to get what you want?
Business just shouldn't be this hard to do, should it!
For years I struggled with my own fear around taking risks, until I discovered the transformational power of Co-Active Coaching, the worlds most powerful coaching technique.
Through the power of coaching I was able to break through my own fears of failure and instead take the risk to fully invest in my business, that has made me financial independent since 2006.
I have seen so many people fail to make the changes their heart desires because they don't have a guide to show them the way.
If you are up for the challenge then I will be Your Guide on your own journey of discovery and growth and my passion is to help you become the Hero of your own life story!
Book a free 20 minute consolation today and lets get started on the journey of transforming your life.
Upward Spiral Coaching's blog posts