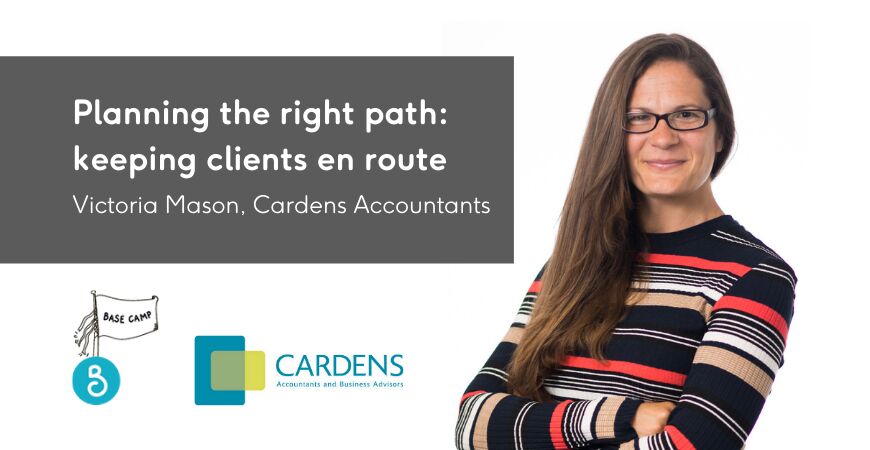 Getting to know my clients is a crucial first step in helping to choose which path they need to be on. Each client is different with their own set of circumstances but there are some landmarks that all businesses should address on their road map:
Your end position
'If you don't know where you are going, how will you know when you arrive?'
Clients have different reasons as to why they are in business and why they would stop. They might be running a hobby business which will stop when the children finish their education, or they might aim for a £3 million turnover before selling up.
These insights allow us to decide what would be the best structure to set up as our start position. If we take the selling client, for example, we will usually look at setting up a limited company structure to gain from tax breaks and/or it might be necessary to set up a group of companies so that one of the companies can be easily sold without affecting the other trades.
Staying en route
For us, keeping clients 'en route' would fall under a few categories, but here are some examples of what we'd typically see along the way:

Growth
Business growth might lead to a payroll scheme being put into place out of necessity. Alternatively, growth could also mean that cashflow is tighter and they need help getting the right finances or improved systems to monitor it. Again, each client has their own set of circumstances.
Industry Change
Sometimes an industry changes due to product development and this may result in a positive and negative position. In the early 2000s I acted for a client who was at the cutting edge of home technology, receiving frequent offers to sell up by a competitor. They never did as they felt their business was worth more - trying to get a client to agree to sell at the right time is tough. Unfortunately, within the year they fell behind the curve and the industry is as we know it now - Alexa as an example. That was it: their business folded, and we had to help them close the company with the least minimal impact on themselves personally.

Change in ownership
I quite often see businesses set up with two or more directors and shareholders. They usually start with the same aim. However, during the course of life this can change due to desires to travel round the world, or take a year off to look after a family member. We try to set up businesses from the start that allow for this flexibility. I guess that's my experience coming into play - understanding the principle that it's easier to set up correctly in the first place then unravel it later.
Your start position
So now we are back to the beginning!
I love watching clients achieve their goals, guiding them through their challenges, and I feel very privileged to help them shape their future. This is why it's important to build a good relationship with your accountant from the start, meet a few of us, and see who you feel comfortable chatting with. Our role is to not judge or dictate to you, but be the professional support that you may need to succeed.
"If you don't know where you are going, you might end up someplace else."
- Victoria Mason, Partner, Cardens Accountants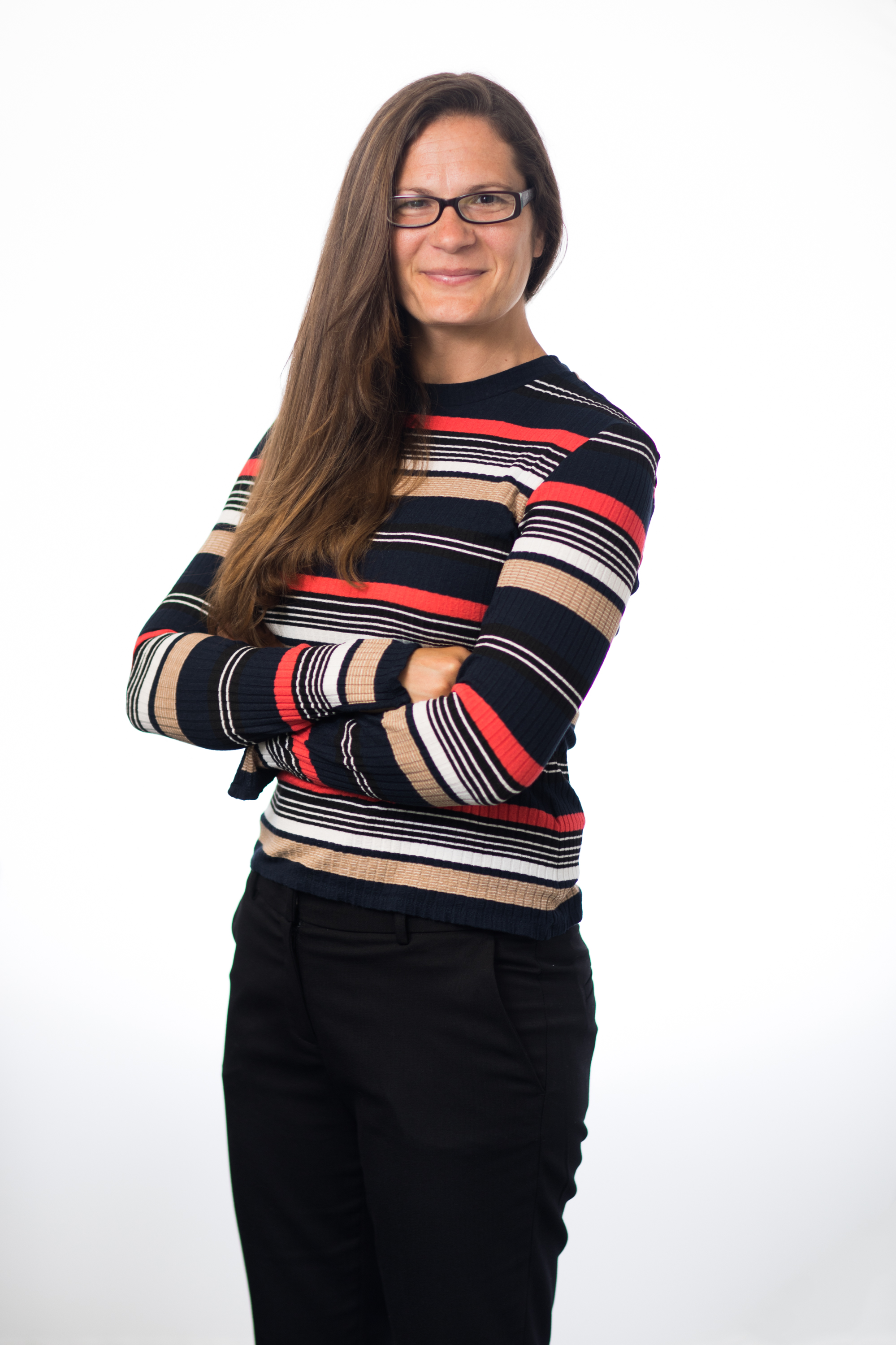 Victoria Mason FCCA has been a Partner at Cardens Accountants since the inception of the practice in 2006. She has created her own route with start-ups, approachable client advice and restoring faith with clients after being let down by an accountant in the past.
Her work filters across many different levels: from HMRC and Companies House compliance work; tax planning; business valuations to management accounting. A priority for Victoria is adding value for clients as, after having two daughters, she understands that a client's time is precious.
Cardens Accountants are sponsoring this year's Brighton Base Camp: En Route. Base Camp brings together 200+ businesses and entrepreneurs across the city's diverse business community for a morning of inspiring speakers, expert-led workshops and structured networking sessions - leaving you feeling motivated and energised for the year ahead. Find out more and grab your ticket here.