Find out more about our three Brighton Base Camp Keynote Speakers and MC
Keynote - Natalie Haynes - writer, broadcaster, comedian and journalist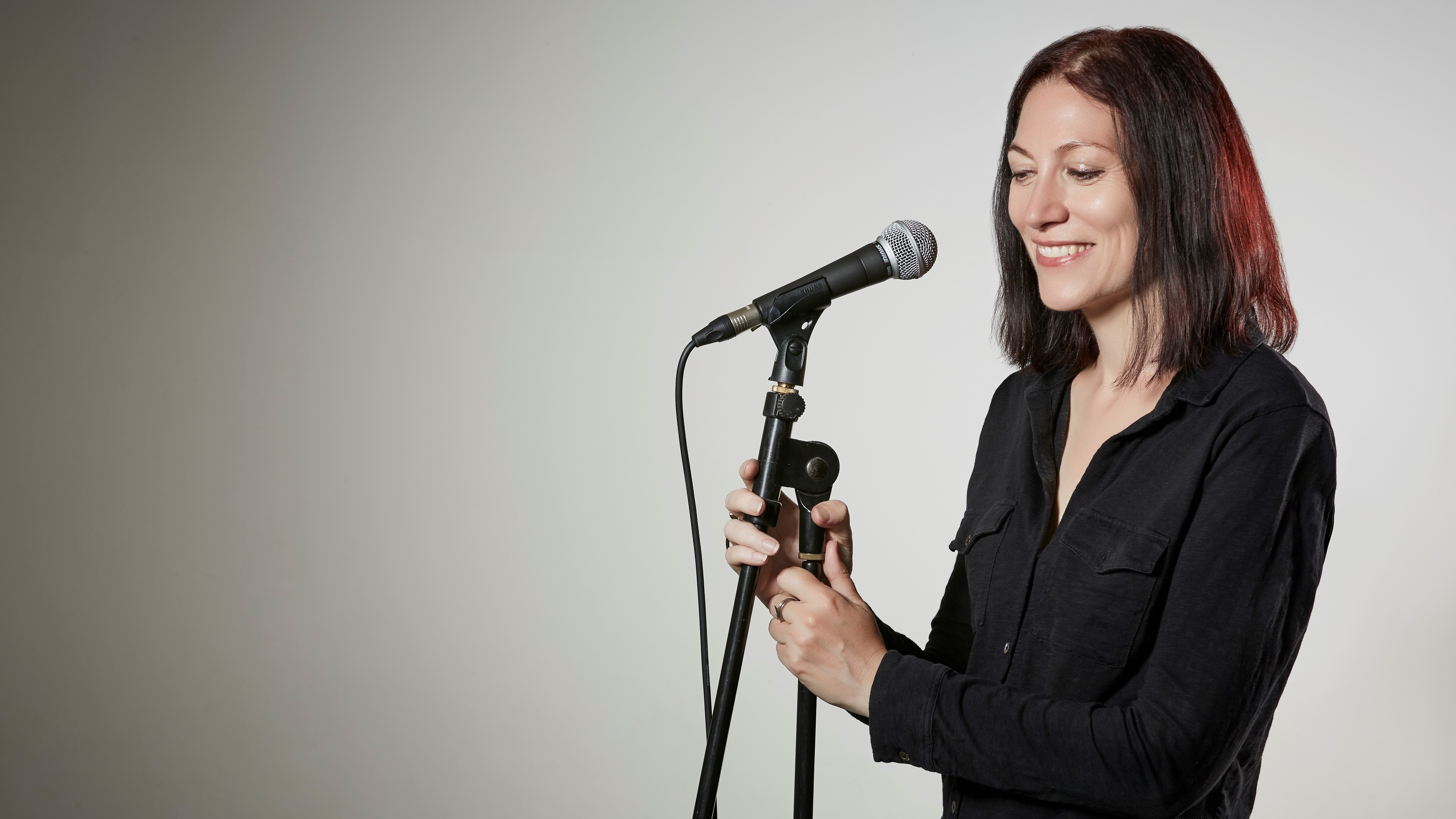 Natalie Haynes is a writer, broadcaster, comedian and journalist, and – according to the Washington Post – a rock star mythologist. With a degree in Classics from Cambridge, Natalie takes a fresh look at the ancient world - her novels and stand-up routines deftly bringing figures from ancient Greece and Rome into the modern world.
As a keynote speaker at Brighton Base Camp, Natalie will be a witty and erudite guide to the lessons we can learn from ancient Greece, as well as sharing her reflections on her own journey and the extraordinary time we are living through.
Keynote - Alex Preece, co-founder of Tillo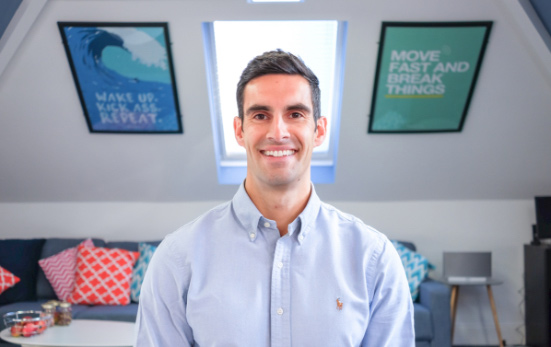 You could say that Alex Preece has always had a daredevil streak. Having started his career in the British Army jumping out of military planes, he has since become a serial entrepreneur, and he co-founded multi-million-pound digital gift card platform Tillo five years ago.
As a keynote speaker at Brighton Base Camp, Alex will tell us how his early years and military career provided the motivation to run the ultra-resilient business he has today. He'll take us through Tillo's rapid scale-up over the past few years, as well as the changes and opportunities presented by the COVID-19 crisis.
Keynote - Dr Sabrina Cohen-Hatton, Chief Fire Officer at West Sussex Fire & Rescue Service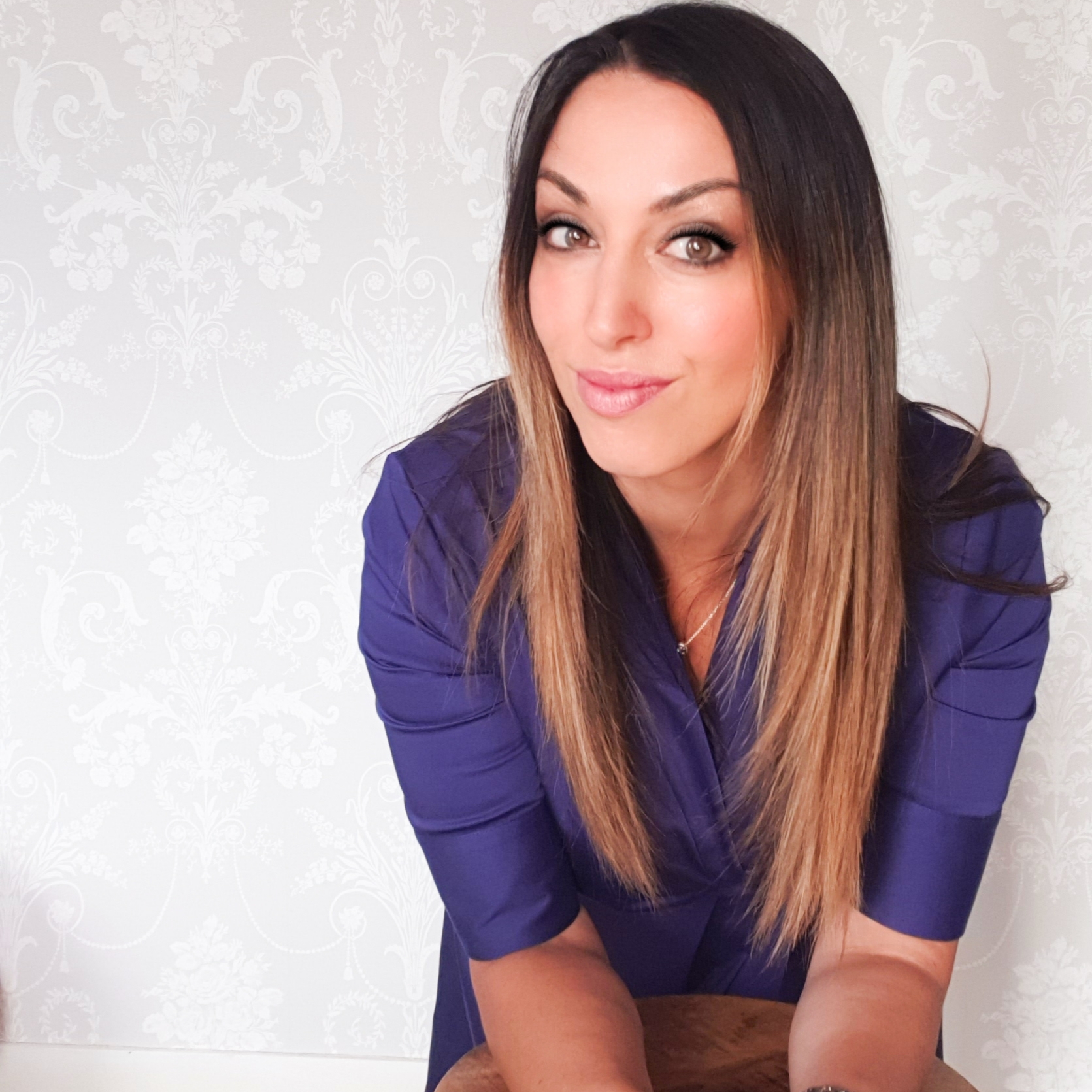 As one of the most senior firefighters in the UK, Dr Sabrina Cohen-Hatton certainly knows a thing or two about how to survive and thrive when the heat is on. She is also a prize-winning academic and author of a book on life-and-death decision-making. Her list of achievements is all the more astonishing because she spent her teenage years sleeping rough.
As a guest speaker at Brighton Base Camp, Sabrina will tell us what she has learnt about how we respond in our most extreme moments; she'll immerse us in the extraordinary world of firefighting, and tell us a compelling story of succeeding against the odds.
Our MC - Kathy Caton, Founder of Brighton Gin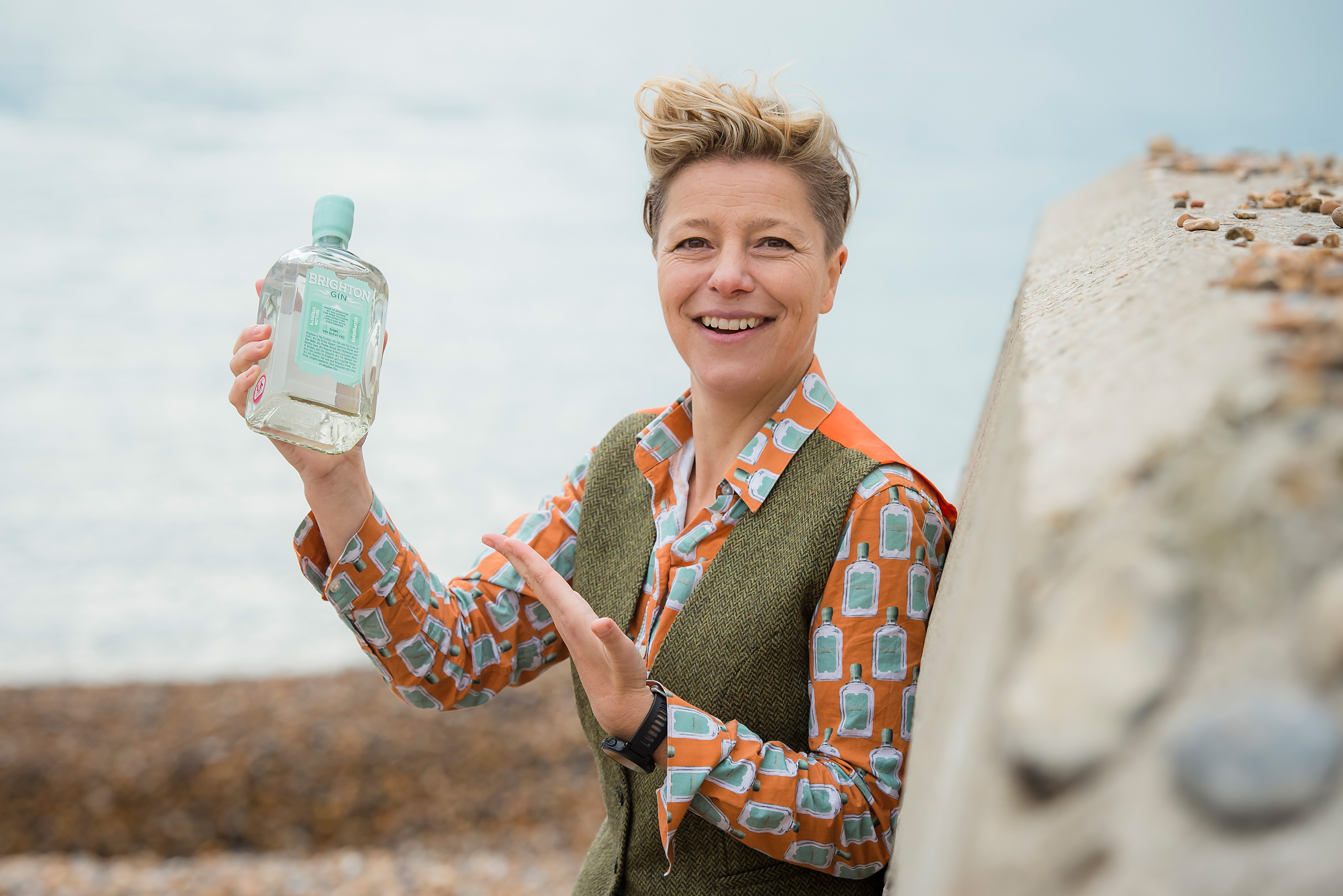 Kathy Caton is the founder and Managing Director of Brighton's first distillery, making the multiple award-winning Brighton Gin and on a mission to take the Spirit of Brighton to the world.
She's a Brighton obsessive with a passion for good food, booze, arts, culture and community. When not making gin and waxing lyrical about it she can be found broadcasting and podcasting with a weekly arts, community and culture show on BBC Radio Sussex & BBC Radio Surrey and producing and presenting the drinks-focused podcast The Sipping Forecast.