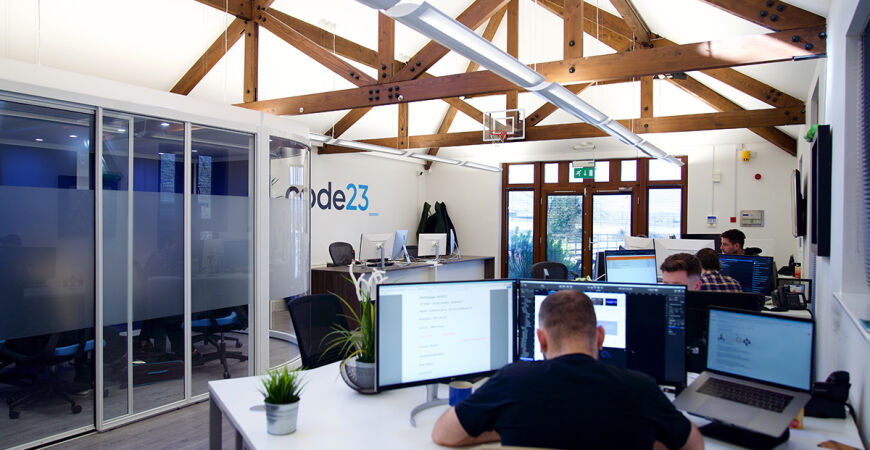 Mon 08 / 03 / 21
7 ways to make your website more effective
How effective is your website? Alex Johnson, Business Development Director at web design agency Code23, has put together his top seven ways to make your website more effetive.

By Alex Johnson of Code23
For a lot of businesses, their website is their most important marketing asset. It's the first impression people get of the company and it can make or break business deals even before an in-person meeting.
If you want to be successful on the web, there are several key factors that you need to keep in mind.
User experience (UX)
If your website provides visitors with a positive experience then they're more likely to stay longer, convert, and come back again. That's why it's important to think like a user and create an engaging customer journey with simple functionality. It takes visitors just 50 milliseconds to form an opinion about a site so time is of the essence. Here are a few user-friendly tips:

Use white space: it can improve a website's readability by up to 20%
Offer on-site help: 38% of consumers are more likely to buy from a site with live chat support
Create an easy-to-use checkout: 65% of people abandon shopping baskets due to a complicated process
SEO optimisation will help bring visitors to your site, but crafting a positive user experience will persuade them to stay.

Site speed
Slow-loading websites are frustrating for visitors and penalised by search engines.

So, what is 'slow'? A study found that a one-second delay in a page loading can result in a 16% decrease in customer satisfaction and a 7% reduction in conversions. A couple of quick fixes to improve site speed include:

Compress images: which can take up 66% of a website's 'weight'
Minimise plug-ins: to remove any unnecessary functionality
Compress content: to help free up bandwidth on your site
Clear CTAs
Calls-to-action (CTAs) are the breadcrumbs that lead a visitor along the customer journey from curious to customer.

If your primary goal is to sell products, then make it as easy as possible for people to 'buy' or 'add to cart'. It's also important visitors are able to find all the information they need about your business or product before they buy.

It's best to keep them short and sweet, e.g. 'Buy Now', 'Find Out More' 'Get in Touch'.

Mobile friendly
More than 60% of web traffic is from a mobile device so it's never been more important to ensure your site is mobile-friendly.

It's not enough to create a smaller version of the site for mobile devices. Websites need to be 'responsive'. This means they will work at any size and aspect ratio. So will adapt to fit mobile phones, tablets and desktop devices in both landscape and portrait mode.

Aside from making the experience good for your users, responsive websites rank higher on Google, so will attract more visitors.

Search engine optimisation
Search engine optimisation (SEO), the process whereby you research the keywords your customers are searching for, then tailor your content to include those specific keywords.
Doing so will help your website appear higher in search engine rankings which will drive more traffic to your site.

Another advantage of crafting your content to visitors' needs is that you're providing a positive user experience which is likely to result in visitors returning to your site and becoming customers.

Provide valuable content
One of the benefits of SEO research is that it gives you an insight into the keywords and topics your visitors are interested in. You can use this data to create a content plan designed to provide visitors with the information they're looking for.

As well as articles, product descriptions, and FAQs, this can include educational downloadable content, which is interactive, a great source of data collection (by asking visitors to complete a form before they can download), and a further step towards converting a visitor into a customer.

Make it easy to contact you
If a visitor to your site likes what they see, they may want to contact you. So it's good practice to include a 'Get in Touch' style call-to-action on each page so your contact details are easy to find.
Beyond the traditional phone number, email, and address details, live chat and chatbots are an increasingly useful contact method. Both of these messaging services let visitors receive instant help and advice, which strengthens their connection to your brand and boosts conversions.
Code23 is a web design agency in Reading, focused on data-driven UX design, successful eCommerce websites and innovative software development.
If you're looking for an agency to build a website to attract and capture leads for your business, get in touch!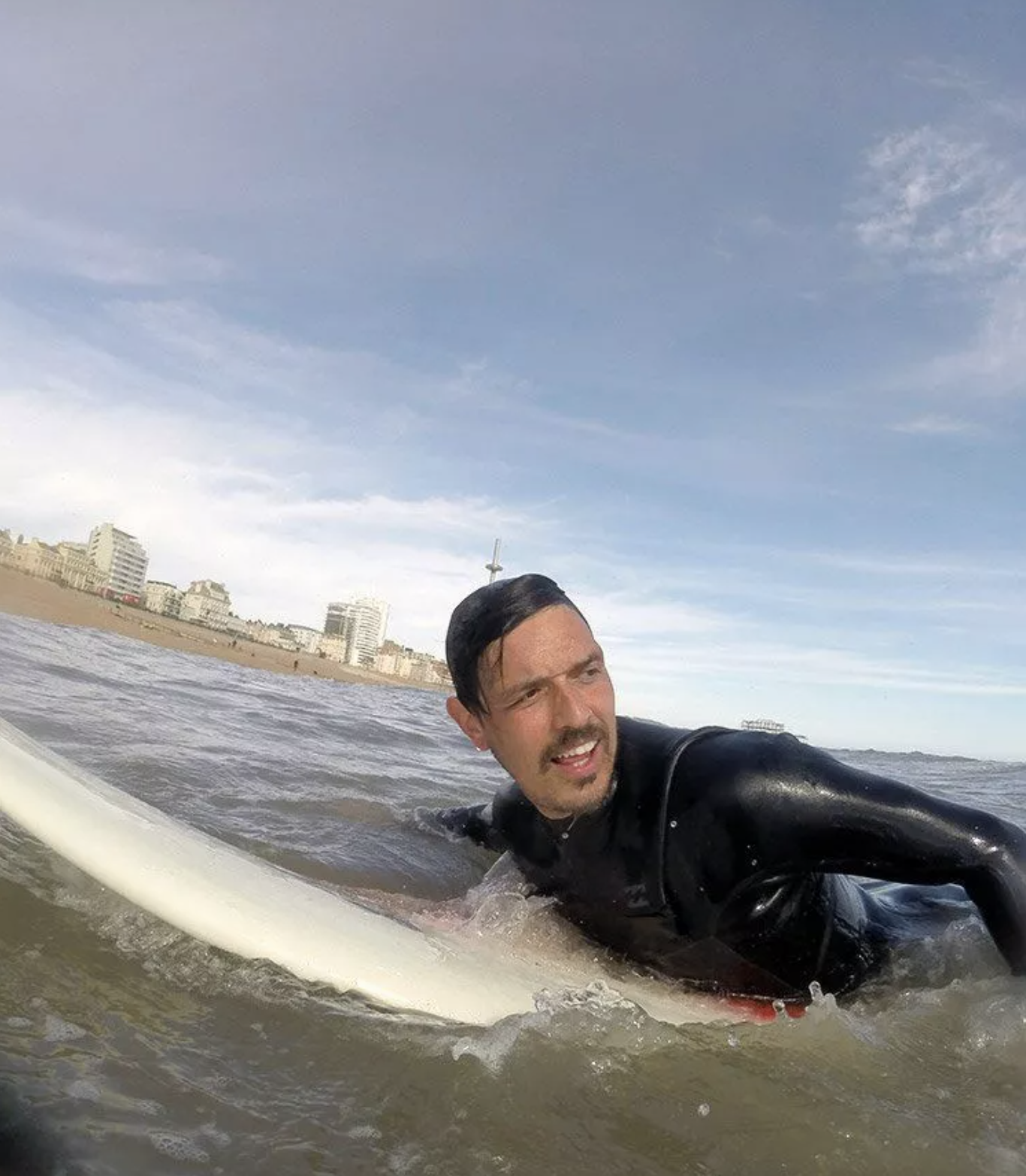 Alex Johnson is the Business Development Director a Code23. His role is to inform and help potential clients understand why their websites aren't performing for their business goals, and try to offer the best solution. Whether it's a simple WordPress website, e-commerce platform, Custom Software system or UX/UI work, Code 23 can guide businesses through the process without the jargon or nonsense that digital usually brings with it!