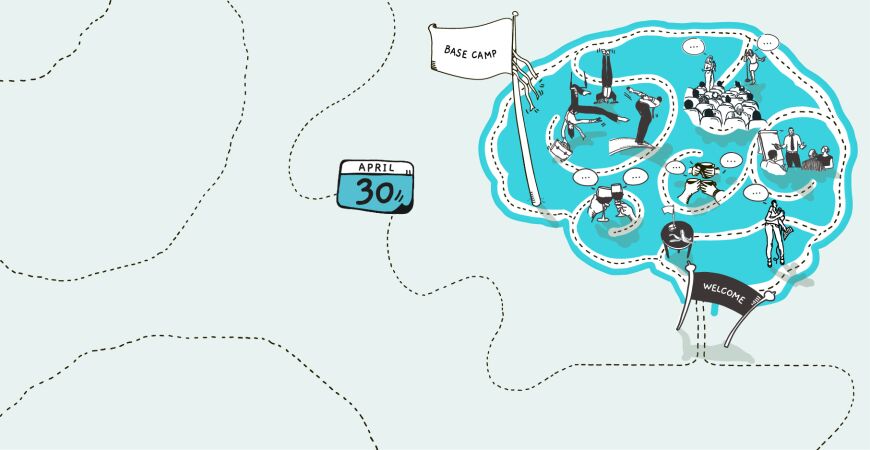 Wed 28 / 04 / 21
Looking forward to Base Camp: En Route with the Chamber team
With not long to go until Brighton Base Camp: En Route on 30 April, and keeping with the theme of 'en route' the Chamber team have shared some of their stories of favourite journeys, reflections on the past year, and looking forward to our own roadmap for the rest of 2021.
Can you tell us about a memorable moment from last year, and what your plans/focus are for the rest of 2021?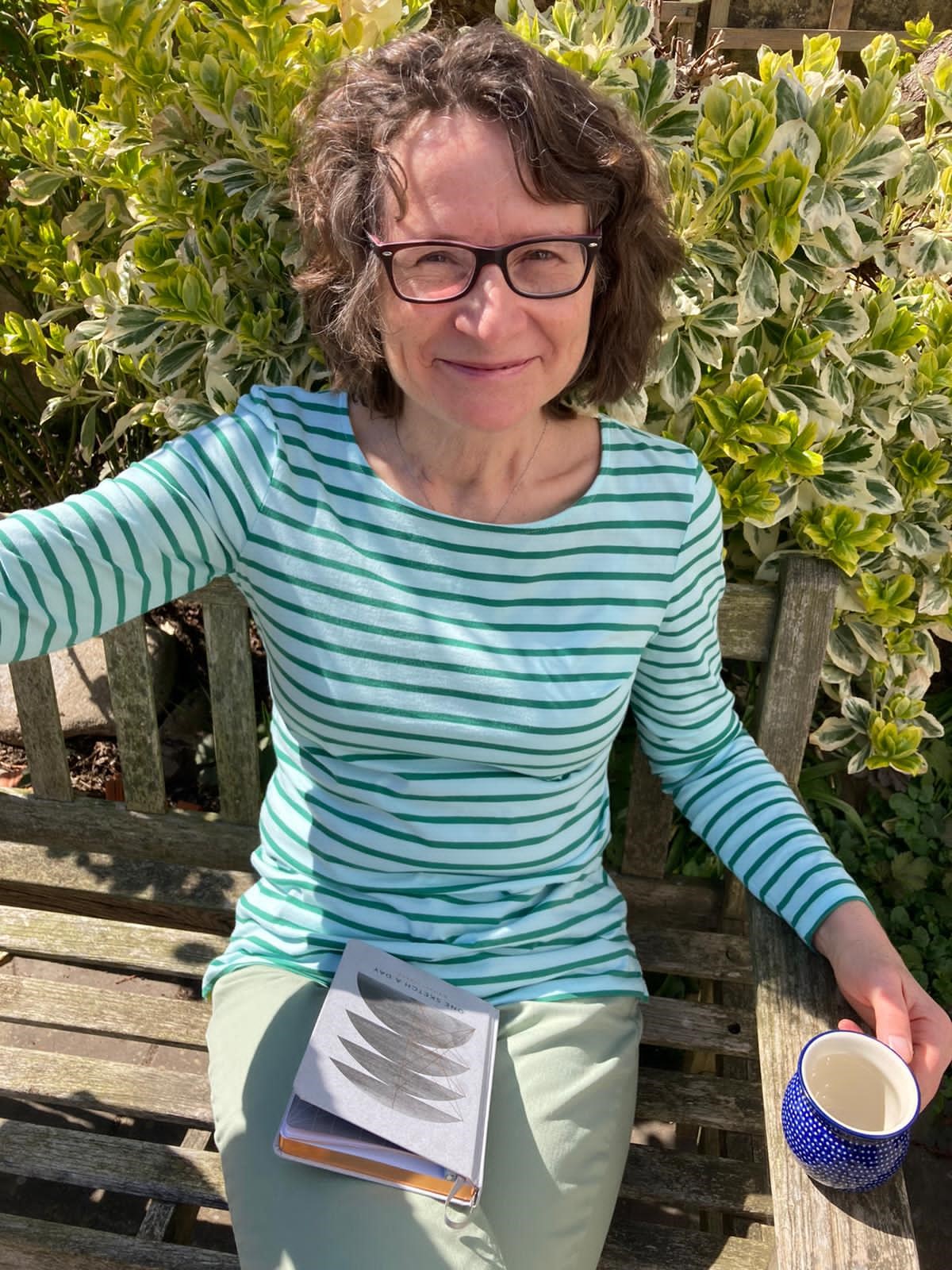 When I think back over the last year, a stand out moment for the Chamber was imagining and realising a new, big scale, online event to replace Brighton Summit. The result was Base Camp: Bananas in October. 150 businesses joined us online and the feedback showed that it was a resounding success. I was so proud of the team and the Chamber. And now we are doing it all again on Friday 30 April with Base Camp: En Route.
While life might have felt 'slowed down' in some respects in 2020, the challenges ramp up for Brighton Chamber in 2021. We start in person events from July, we have two new team members and we are looking for a new office to call home. We have been 'learning while doing' over the last year and have developed new and different ways to help and support our members. As well as firm favourites like the Chamber Breakfasts, Slo-mo Networking and Bite-sized Learning, we are rolling out a host of new events and ways in which members can connect. It's exciting to be getting out and about and meeting people again, and we'll be keeping an on-line programme for those who enjoy engaging virtually.
Where's the first place you'll go/explore when restrictions on travel are fully lifted?
Amy Lishman, Head of Member Engagement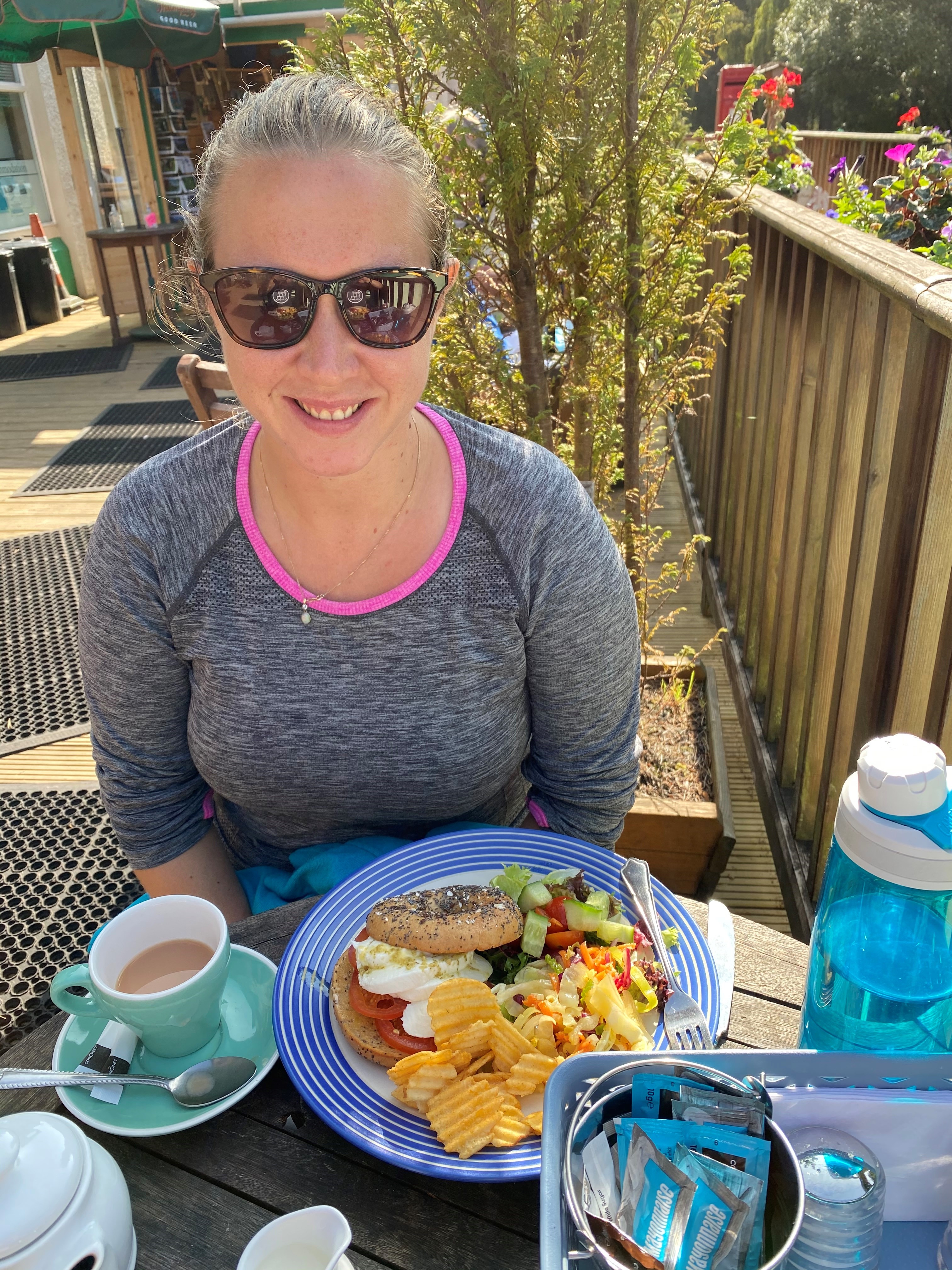 Well, for someone like me who loves travelling this is a tricky question. Do I really have to pick just one?
I think travelling abroad won't be on the cards for us until at least the end of the year, maybe even 2022 but we'll see. I have booked a trip to Scotland again in August, following an epic 10 day campervan trip last year to the Highlands. Loved it so much. The open space and scenery is spectacular. Looking forward to fires and BBQs on the beach, kayaking and walking too. And spending time with my family, who I haven't seen much of in the last 14 months as they are near the Scottish borders.
But as for the first place I'll go this springtime, I think it might have to be something simple and with as little hassle as possible. It's been a rollercoaster year so for once I think adventure travel may take a back seat. Me and my husband love to get away to a hotel in Sussex with a spa, and spend time relaxing by the outdoor pool (heated!), getting out in the grounds for a run (or in my case more of a jog) and eating and drinking our way through the menu. I've really come to appreciate and love where I live through all the walks (so many walks!) this past 12 months.
Simple, close to home but miles away mentally from the home and home office I've been camped out in for over a year.

What's more important – the journey or the destination?
Laura Barban, Events and Programming Manager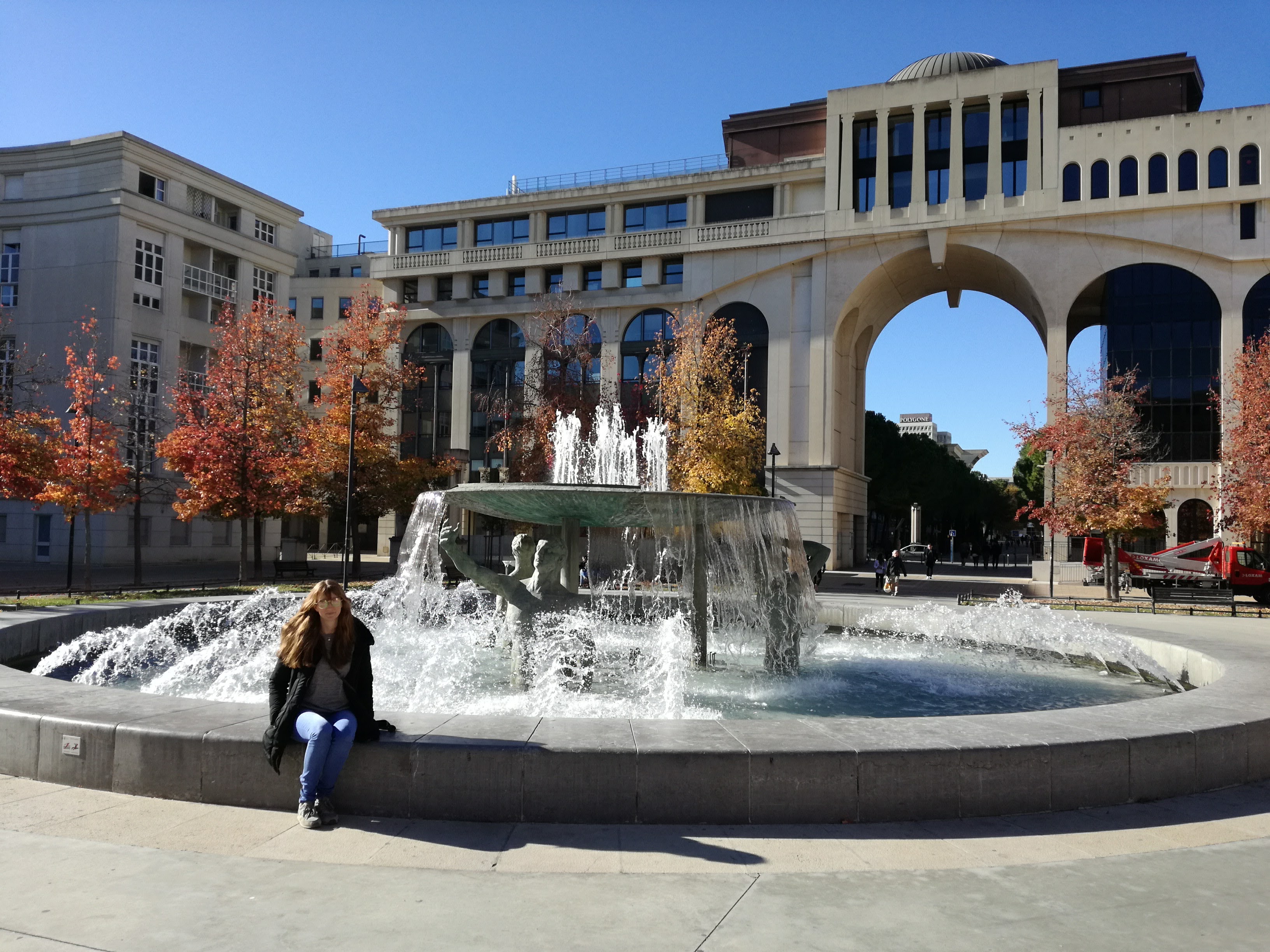 I'm a planner, I like to know where I am going to be, when and who with. So as soon as lockdown started to ease and signs of freedom were looming, I was straight online planning days out, shows and where to eat!
That doesn't mean that the final destination isn't important, but I like the journey to be smooth and well thought out.
The same can be said for my work and planning Chamber events. I am currently planning the journey back to running face-to-face events, as well as keeping some online, and what that will look like as a destination for the Chamber (an update will be in your inboxes shortly).
So, I would say both are as important as each other - for me a well-planned journey means a better experience at the destination!
What's one of the best journeys you've been on?
Daisy Curless, Events Assistant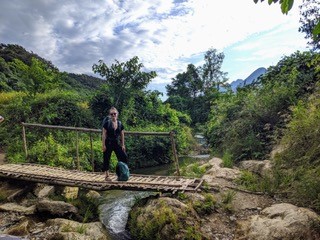 One of the best journeys I've been on was the Ha Giang Loop, a motorbike route through the mountains of northern Vietnam near the Chinese border. To preface this, I had never been on a motorbike, nor do I plan to go on a motorbike again! I was extremely nervous and really pushed myself outside of my comfort zone to do this as other backpackers said it was incredible.
The four days came with its ups and downs (literally, it was very steep!), and we experienced every season across our time on the loop. Every few hours I would stop to admire the view, each time taking in a deep breath of fresh air and feeling like the luckiest person in the world. This trip pushed my limits and simultaneously exposed me to one of the most beautiful, vast and untouched areas of the world.
This journey sticks out to me, not just because the views were breath-taking, but because each view came with its challenges; whether that was a bumpy road, a sheer drop or fog so thick you couldn't see your hand in front of your face. The best things in life are the things that come with a challenge.
What one thing do you think you'll take away from Base Camp?
Hannah Jackson, Membership and Marketing Executive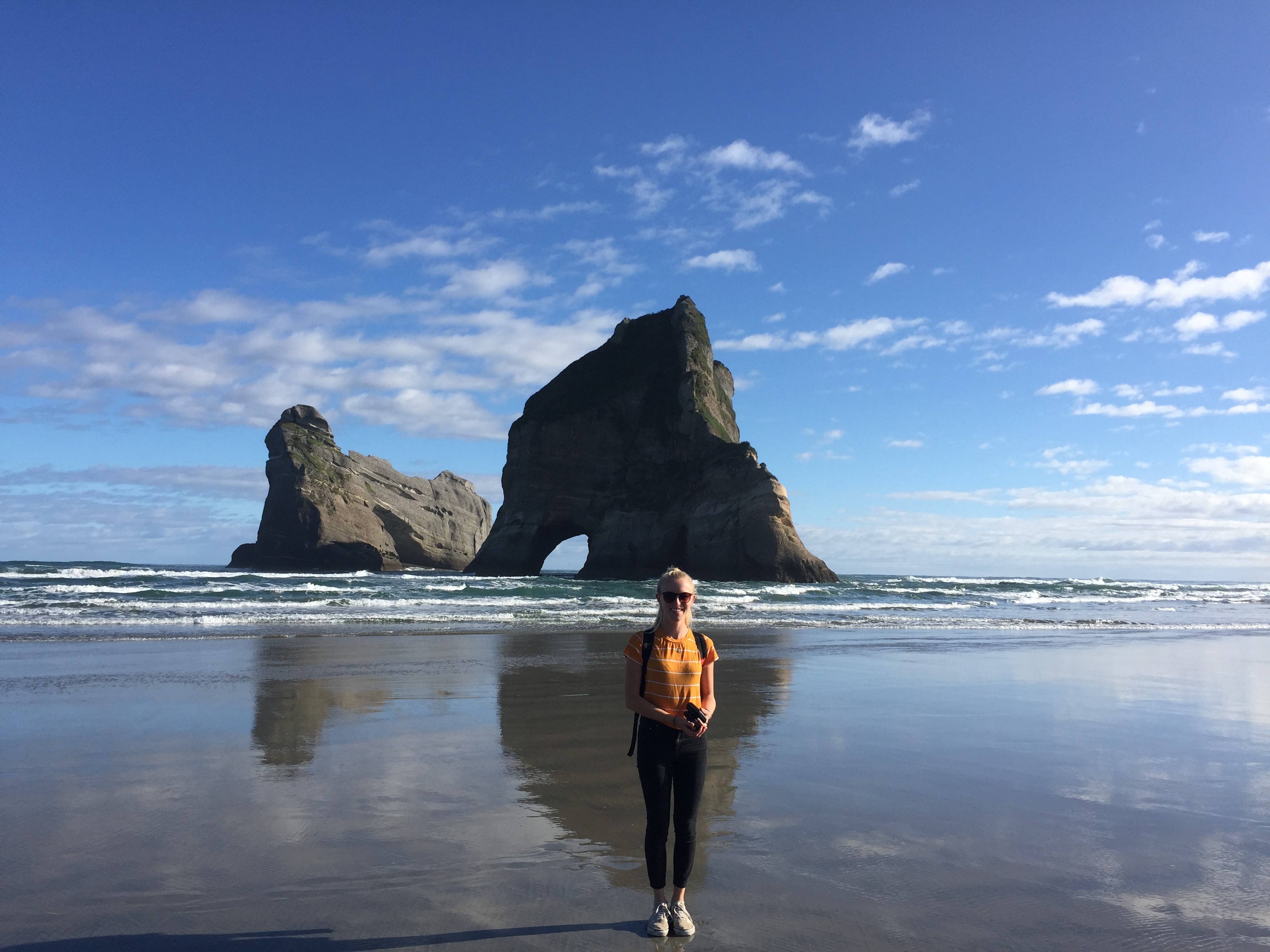 I'm the newest member of the Chamber team and this will be my first experience of a large-scale Chamber event. Although Base Camp is being held online, we'll be running the behind-the-scenes from Sussex Innovation Centre. So, this will also be my first time helping to run an event with the rest of the team in person.
I'm really looking forward to hearing from our keynote speakers, in particular Sabrina Cohen-Hatton. I listened to her Desert Island Discs a couple of years ago, and she has such an inspiring story of surviving, overcoming adversity and thriving (I would highly recommend listening to her episode!) For me, aside from getting to work on an event in the same room as the Chamber team, I don't think there will be just one thing I'll take away from Base Camp - but having the opportunity to hear the experiences of others, reflect and bring learnings to my role at the Chamber is one thing I'm really looking forward to taking away from the event.
Find out more about our keynote speakers and workshop leaders at Brighton Base Camp: En Route here.