The workshops, for you to choose from* led by our brilliant experts.
Leading from home with Tim Johns, Author of Leading from home: The legacy of lockdown

Escaping Coronaland with Helen Cann, Author and illustrator of Hand Drawn Maps – A Guide for Creatives
Rest is the new sleep, Claudia Hammond, Award-winning writer, broadcaster, and Visiting Professor in the Public Understanding of Psychology at the University of Sussex
*You'll be able to pick which workshop you'd like to attend prior to the event
When in doubt, eat chocolate!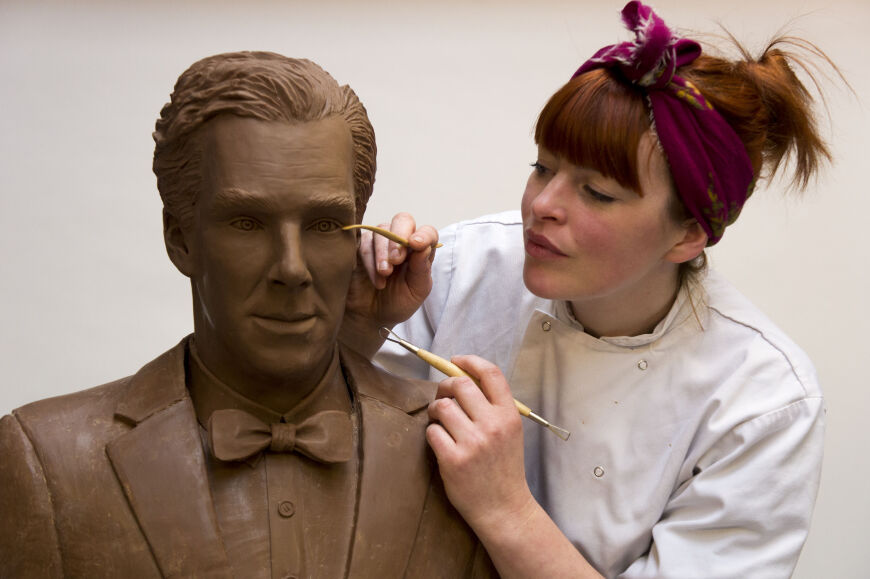 Chocolatician launched in 2015 with a life-sized chocolate Benedict Cumberbatch, bringing Jen and her team into the spotlight after this iconic creation got much attention and adoration from fans around the world.
Sending Chocolatician into viral heights on social media, a pure chocolate bust of Her Majesty wearing an edible crown and jewellery followed, created to celebrate her 90th Birthday.
Jen has also made an enormous chocolate Thomas the Tank engine, an amazing pre-runner and theme setter for the Godiva Chocolate Train inspired by 'Murder on the Orient Express', displayed at the world premiere at the Royal Albert Hall. The Train was on show for two months at St Pancras Station until it set sail on the Queen Mary II for a Christmas cruise to New York and back.
By combining their edible artistry skills with other sculptors and creatives, Chocolatician have redefined the chocolate world. It is the 'go to' for chocolate artistry, choc props and bespoke gifts, and also offer workshops and experience days.
What to expect:
Leading from home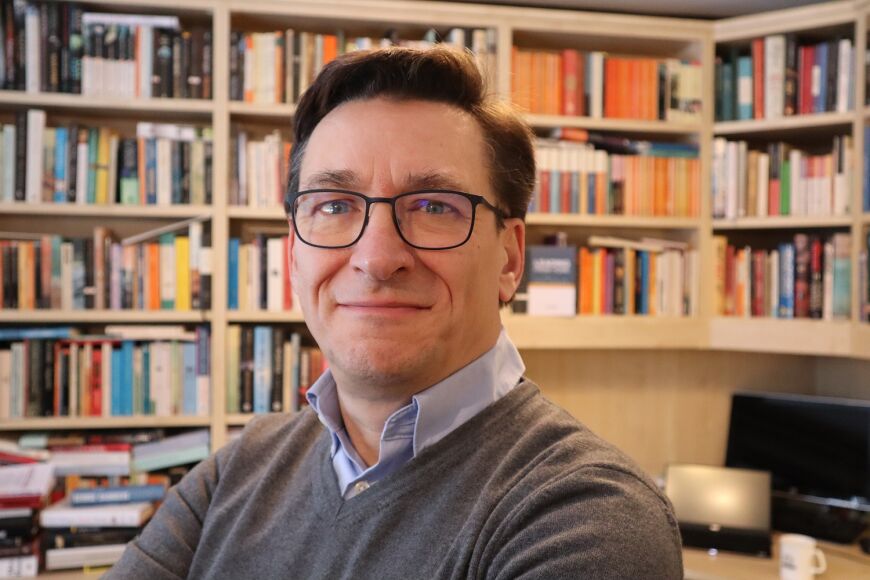 Tim is a consultant and coach who specialises in helping business and individuals navigate complexity and uncertainty. His background is communications, having run communications departments for a number of UK-based blue-chip companies.
"The assumption was always that the captain was either on the bridge, on the shop-floor, flying between meetings, or speaking on a panel at Davos. Curiously, leading teams from a spare bedroom wasn't covered. Until now."
What to expect:
Find out how to reset the way you think

Adjust to this unexpected work landscape and the future of working

See things from a different perspective
And still be an excellent leader
There will be time for questions
Escaping Coronaland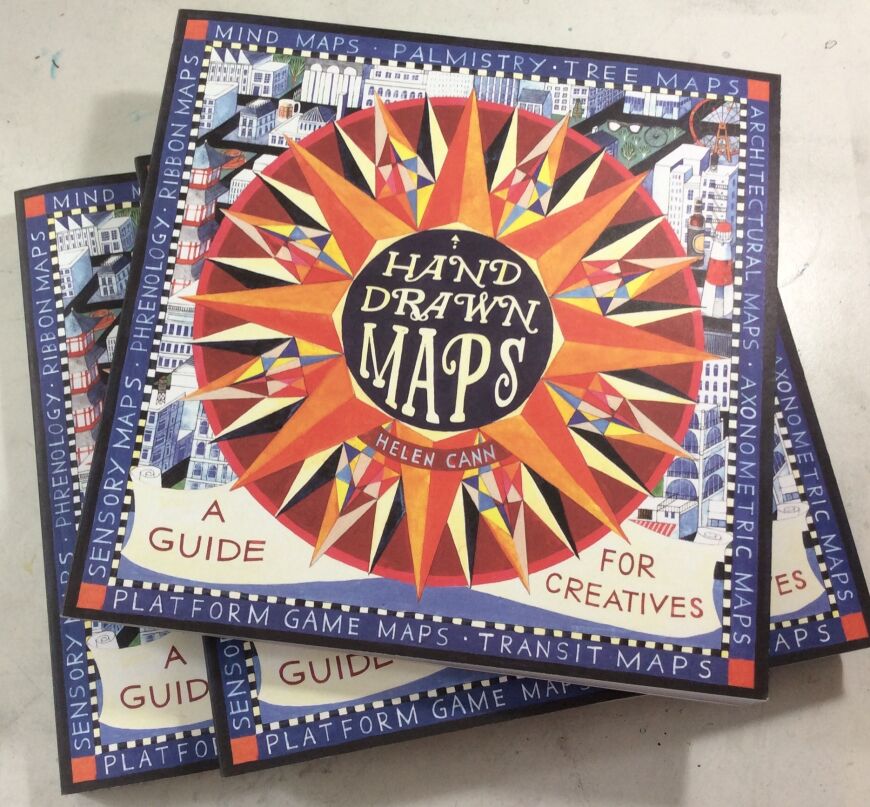 Are you stuck in Coronaland, looking for a route out?
At this workshop, you'll learn how to create a hand-drawn map based on historical 'Allegorical Maps', taking a theme like 'Marriage', 'Temperance' or 'Lockdown' and turn it into a map of an imaginary landscape.
Create a personal map of Coronaland and chart an exit - crossing the Plains of Despair, fording the COVID Grant River or climbing the Mountain of Hope.
Previous clients have included Ridley Scott, Lionsgate, HBO/BBC, Warner Brothers, Octopus and Bloomsbury.
What to expect:
Learn how to make a simple hand-drawn Allegorical Map
See a few historical examples
Have a chance to tell your story through a map
Practice thinking visually rather than verbally
Practice using creativity and imagination
Lots of fun!
Rest is the new sleep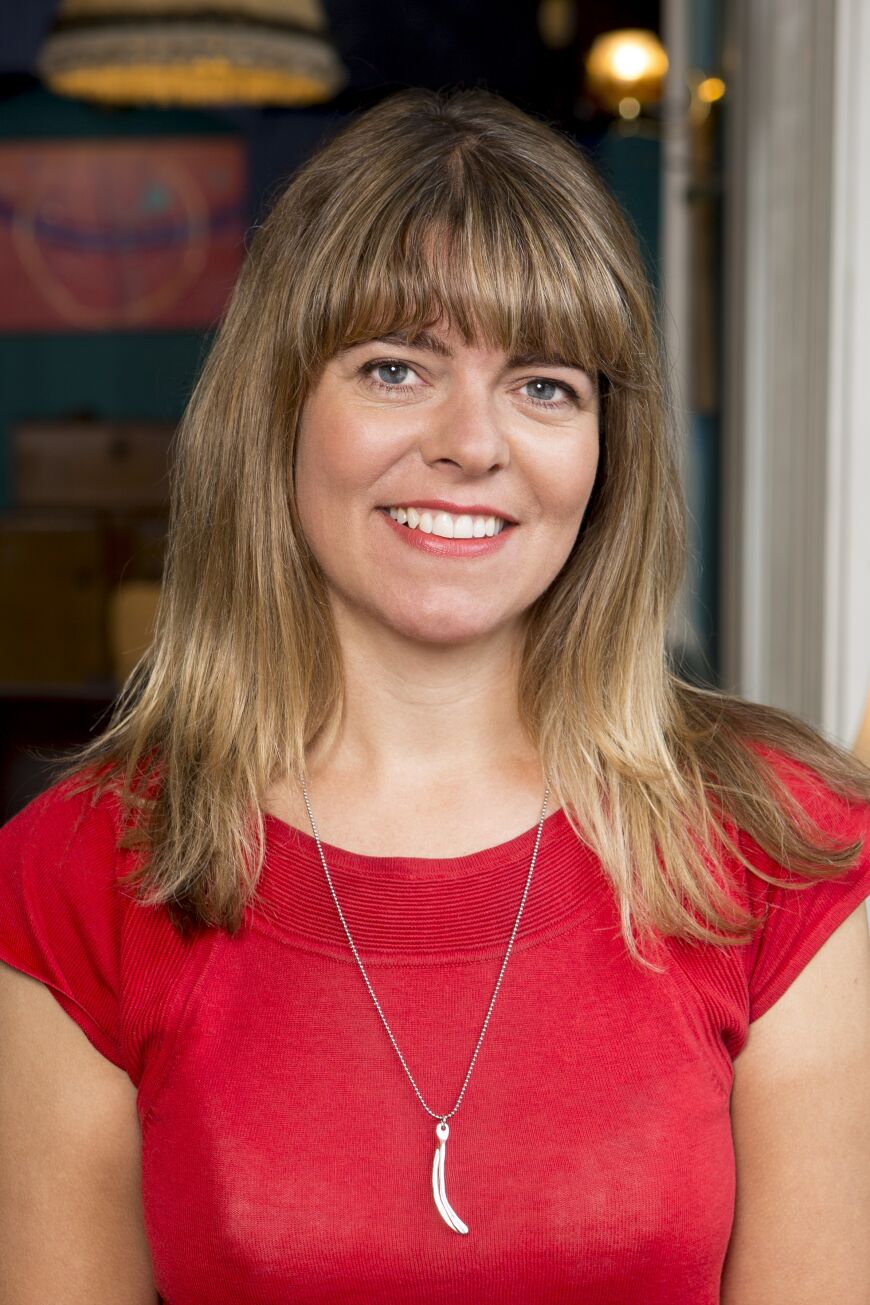 Claudia Hammond, Award-winning writer, broadcaster, and Visiting Professor in the Public Understanding of Psychology at the University of Sussex
Claudia will be in conversation with our MC Kathy Caton. They'll be discussing Claudia's recent book The Art of Rest, the importance of realising you need rest and why, and how to give yourself permission to rest. Claudia will also be explaining what constitutes rest, how to do it, and why it's more relevant than ever as we come out of lockdown with new and different habits, behaviours, and concerns.
As the presenter of All in the Mind, Claudia is BBC Radio 4's voice of psychology and mental health. She has been awarded the President's Medal from the British Academy, the British Psychological Society's Public Engagement & Media Award, Mind's Making a Difference Award and the British Neuroscience Association's Public Understanding of Neuroscience Award.
Claudia is also the author of Emotional Rollercoaster, Mind over Money and Time Warped; winner of the British Psychological Society's Best Popular Science Book Award, and the Aeon Transmission Award.