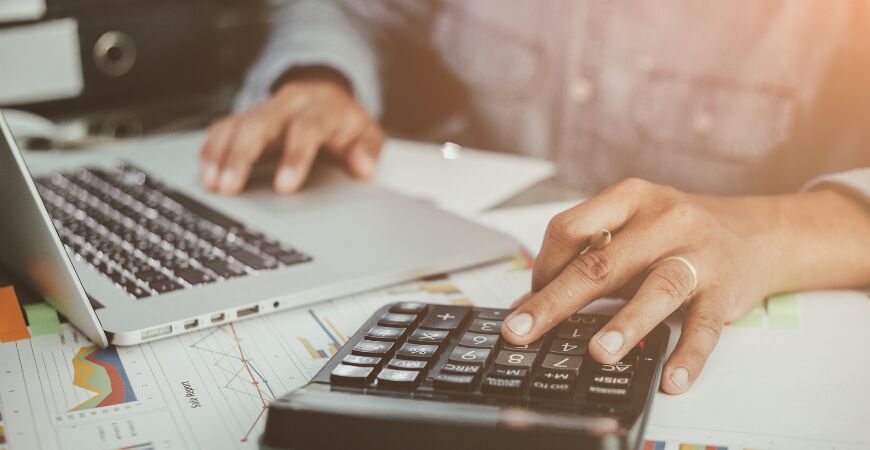 Wed 14 / 10 / 20
Top Tips on Applying for Finance
As a responsible finance provider, at Let's Do Business Finance, we offer a variety of financial services to help businesses across the South East to start up, grow and thrive. We've put together a list of tips for businesses when applying for finance:
• Have a Business Plan that provides a little background and demonstrates that you know and understand your business.
• Tell your story and why you need the money. We love to hear more about you, and why you want to start-up your business or how you plan to develop it.
• Make sure you have up-to-date financial information available, and your last annual accounts and latest management accounts.
• You'll need forecasts – at least a 12 months cashflow forecast – these need to be realistic and demonstrate the amount you need, when and that you can afford to cover the repayments (if you are showing huge credit balances after a few months we'll be wondering why you need the funding!);
• Be realistic – don't ask for more than you need.
• Shop around – your existing provider may not always offer the best deal, or the best product for your need.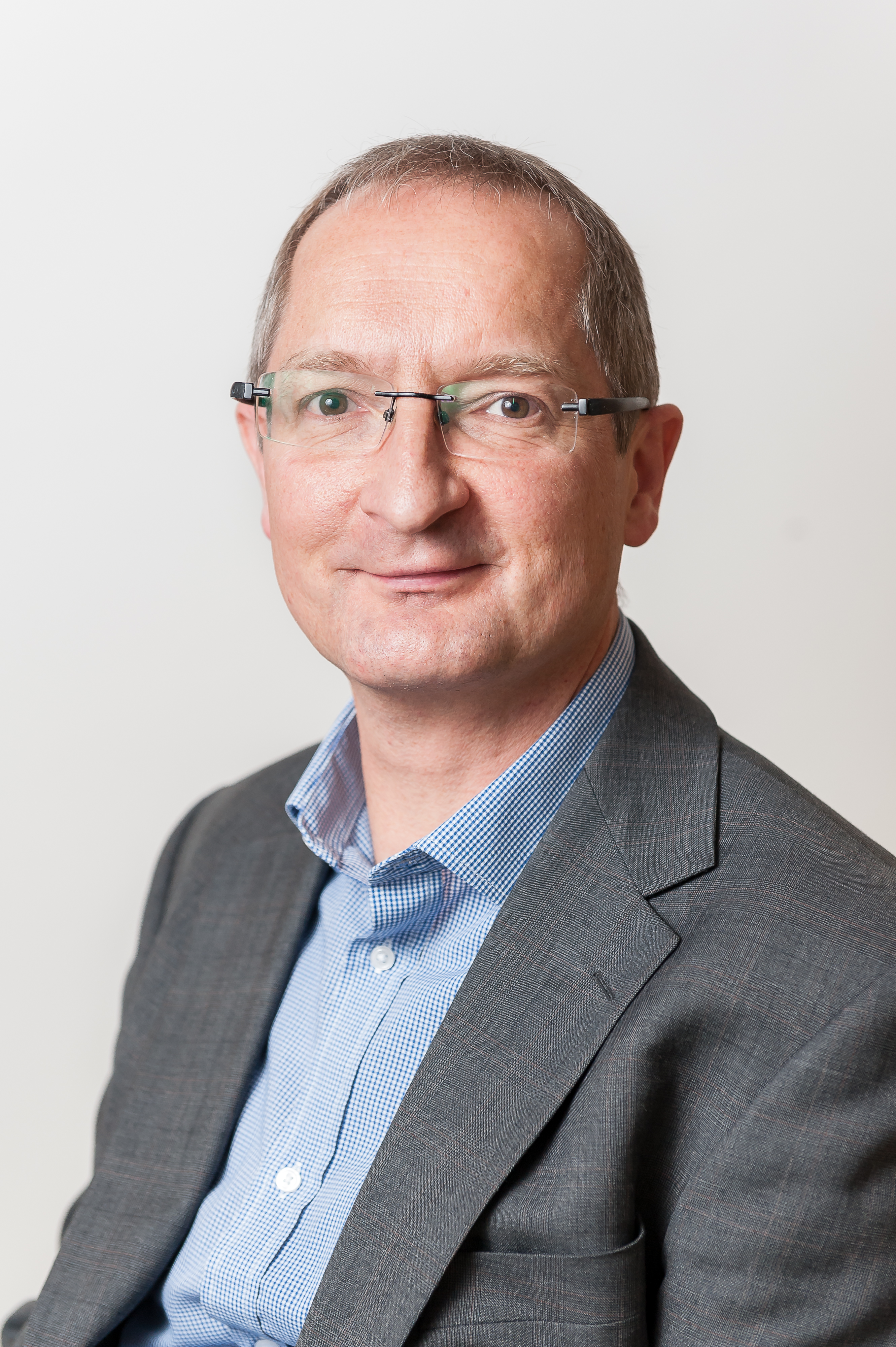 If you need help applying for funding, or to understand the options available to you then the Let's Do Business Finance can help.

More information is at www.letsdobusinessfinance.co.uk or email loans@ldbgroup.co.uk

Sean Dennis,
Deputy Chief Executive,
Let's Do Business Group