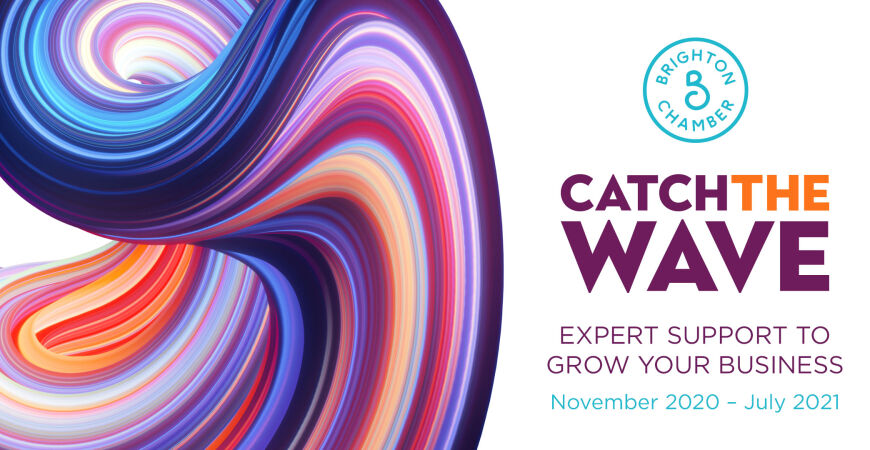 Wed 16 / 12 / 20
Smart Bidding: Top tips on how to tender successfully
Emma Mills-Sheffield, Chair of Smart Bidding: How to win pitches, bids and grants, reflects on the learning and information shared at the event in early December.
By Emma Mills-Sheffield of Mindsetup Ltd
It was a real pleasure to chair the recent Smart Bidding event as part of the Catch the Wave business support programme for the Chamber on 3 December. Having spent many years managing bid teams and running major pursuits, I find these events to be so informative and relatable for small businesses. With the expert panel attendees carefully chosen, a wide range of topics around tendering, public sector procurement, relationship building and how to tender well can be translated for smaller businesses. Then hearing from those on the other side who have plenty of experience of tendering, both good and bad, it really brings the experience to life.
How the Council, Brighton University and Shoreham Port procure
The event started with a panel discussion with Clifford Youngman, Head of Procurement Orbis Partnership; Julian Wood, Head of Procurement & Insurance Services at the University of Brighton; and Brian Rousell, Director of Engineering Shoreham Port.
The focus of this first panel was to really get an understanding of how the Council and University procure contracts, what the procurement levels are for formal tendering and how to find these opportunities.
Depending on the level of spend and the contracts being procured, it's sometimes better for organisations to approach the wider supply chain and build relationships there. If you think of the quantity and diversity of contracts going through the procurement teams, it's impossible for them to engage with every potential supplier. That said, if you have specific questions you can contact procurement directly but be specific and don't send generic marketing or promotional materials.
Areas which get quite a bit of focus are social value, sustainability and diversity and inclusion. Make sure your response not only clearly answers the questions in the request for tender, but that you quantify any general 'added value' but specifically social value.
Interestingly, Shoreham Port procures slightly differently to the Council and University as it operates as a Trust Port. Their procurement thresholds aren't set in stone so it's beneficial to build relationships and earn trust to be front of mind during procurement. Large scale infrastructure work will go through formal procurement routes and follow industry best practice and standards but as there's such a wide variety of services needed at the Port, procurement is happening with local businesses very regularly.
There was definitely a feel from the panel of supporting local business and wanting to engage. However as their time is limited and if you can't engage ahead of a tender, make sure you're clear in your response about your offer, social value and local impact.
So how do you build these relationships?
The attendees had a chance to brainstorm this topic and get some further guidance from the panel in their breakout rooms. Discussions around knowing who to approach, the power of local networking and collaboration were all topics the groups brainstormed.
How to tender and how not to tender
The second panel discussion saw great insights from Richard Freeman, CEO of always possible; Jo Crease, CEO of Together Co; and Mark Crowter, Partner at Galloways Accounting. Richard and Jo shared their experiences of many years of tendering and some top tips.
Make sure you plan ahead and not only ensure you've got all the required documents downloaded, but that you've planned ahead for all the deadlines. Save yourself unnecessary stress by getting your policies, procedures, case studies and testimonials ready for when you need them. Tendering is often an activity which happens as well as business so before you put in a lot of time creating a response, make sure you can definitely deliver the services, you can answer all the questions well and if you need to collaborate with others that you have agreed to the terms you're tendering on.
Having a coherent and concise response is important so if you need to get a copywriter, designer or bid consultant to advise then consider this if your budget allows. But at a minimum ask someone else to read through for consistency and proofing. The response may get split for different readers to analyse and mark so make sure your value proposition is clear and your key messages are consistent. This is an opportunity to showcase your organisation and its expertise so don't outsource tendering – expert guidance is helpful, but you'll not get the full story across if the words don't come from you.
Budgets and financial considerations
Mark from Galloways offered some great guidance on how to consider the financial side of tendering. If you're likely to reach the VAT threshold if you win this contract then speaking to an accountant is helpful to guide you on any considerations here. Also some tender budgets are including VAT and some without so pay attention to the overall budget price as getting 20% wrong could be an unpleasant surprise.
Are you pricing on the value you're adding to a client or on a day rate? It's easy to under-price in a tendering scenario so make sure you're clear on all of your costs, overheads and profit margin. You may get into a negotiation scenario so being clear on your figures means you'll know what you can negotiate with and what you can't. Potentially you're applying for investment or a grant so by being clear on your costs, you might be in a position to negotiate payment terms or an upfront percentage to invest in people or equipment for the project.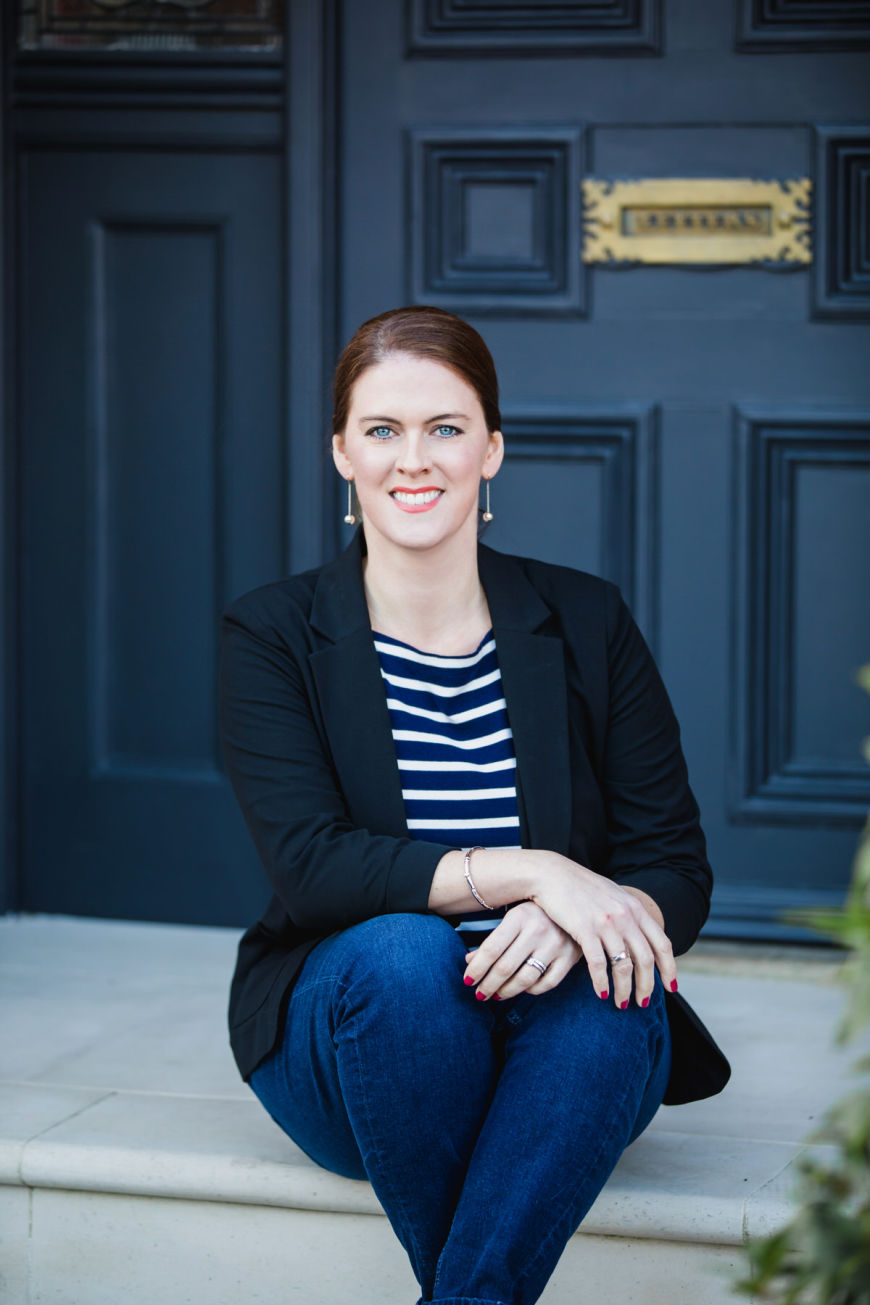 Thanks to Emma Mills-Sheffield for writing this blog.
Catch the Wave is a new business support programme for anyone in the city who wants to launch and grow a business. It includes affordable workshops, useful resources and expert mentoring sessions.
Designed and delivered by Brighton Chamber, Catch the Wave includes practical, interactive sessions and runs from November 2020 to July 2021.
This Smart Bidding session will be repeated in July.
To find out more about the upcoming Catch the Wave events please visit our Catch the Wave webpage.