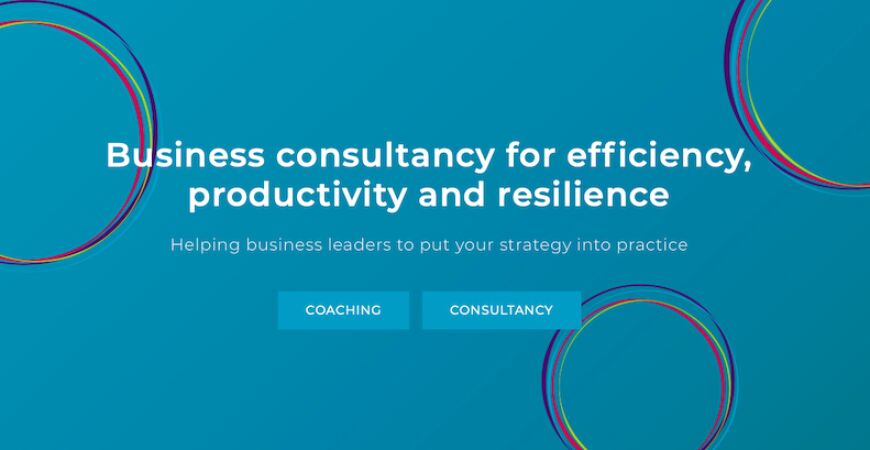 Mindsetup Ltd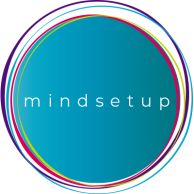 Mindsetup Ltd is a consultancy which develops businesses and employees to improve efficiency, increase productivity and improve resilience. Mindset is a crucial element in how to create high performing people, teams and ultimately businesses so by putting people first, you can make the most of a business's most valuable and often most expensive resource.

Emma Mills-Sheffield who set up Mindsetup Ltd has a passion to empower people and to look beyond pure profit and cost reduction as a successful business is more than just the bottom line. She focuses on helping businesses put their business strategy in place, drive efficiency and productivity to get the best from their organisation. Her approach is based on identifying how businesses can run more efficiently and through coaching and training how employees can develop and thrive in the workplace. By reviewing business operations and investing in people, this encourages business growth with a more productive and happy workforce.
Clients from all sectors typically work with Mindsetup when scaling up a business, restructuring, integrating new teams, pitching for new work, revising strategic direction or at times when managers have lacked formal training in the past or they're heading into leadership roles.
In January 2020 Emma was named as one of 100 female entrepreneurs in the UK as part of the small business campaign f:Entrepreneur. The campaign including #ialso Top 100 is a collection of women who inspire their peers and communities through their businesses and wider activities.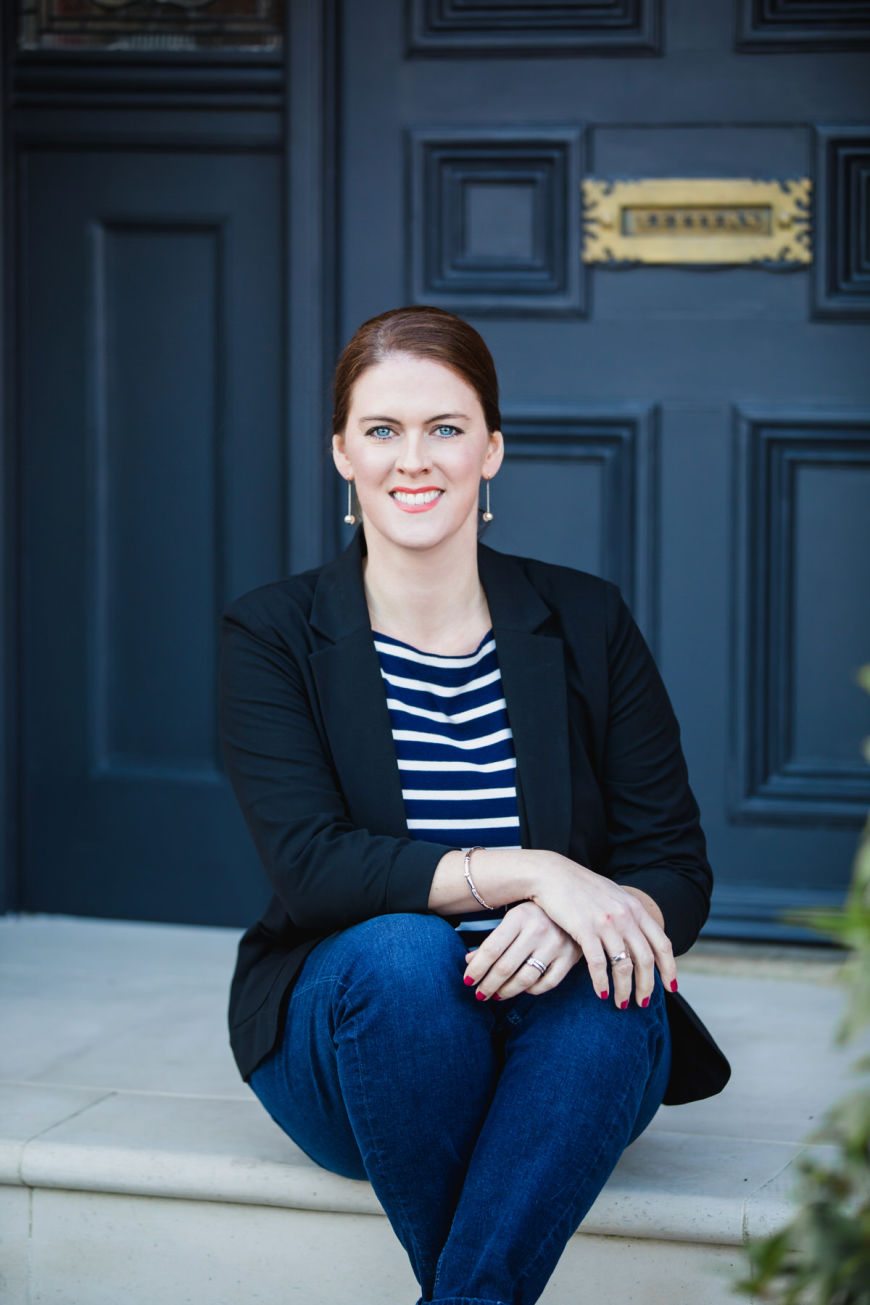 Emma Mills-Sheffield of Mindsetup Ltd
Mindsetup Ltd's blog posts