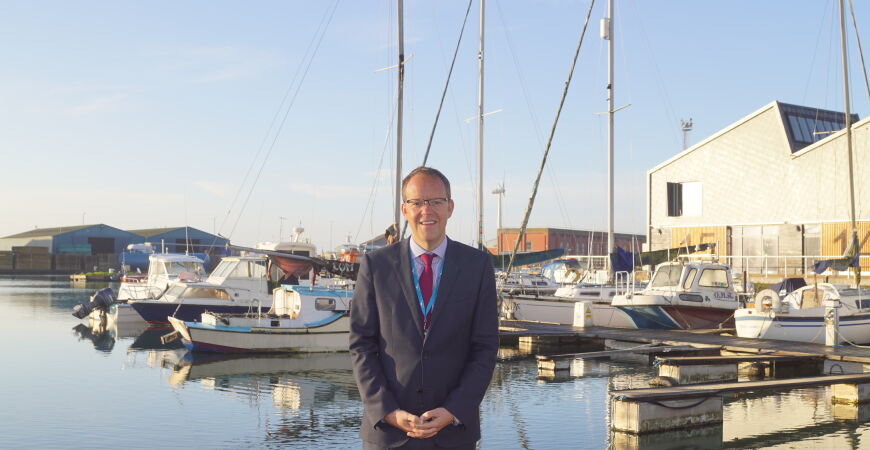 Tue 30 / 06 / 20
Shoreham Port CEO talks people, business and sustainability
By Emma Mills-Sheffield of Mindsetup Ltd
It was great to be able to interview Tom Willis, Shoreham Port CEO for the Brighton Chamber breakfast on Friday. It was so refreshing to hear from someone so passionate about his employees, the community, the environment and supporting local business.
We discussed how he's got pretty familiar with uncertainty as the challenges presented by Covid-19 kicked off only six months into his role, but he seems to have taken this in his stride. From Brexit to Covid-19 there have been outside influences which most Chief Executives have faced but for Tom this has given him a rather accelerated view of what his team can do.
He's got ambitious plans and was a pleasure to interview. Some of the areas we discussed are below in case you missed the event or would like a recap.
People
Having worked for Royal Mail and Heathrow Airport and over his years faced different types of business interruption, Tom said that dealing with Covid-19 was by far the most challenging. Adverse weather and other crises are typically isolated and short-lived however Covid has affected us all. Shift workers can go home at the end of their day when dealing with general disruption but as Covid has cut into every walk of life, Tom was very keen on making sure his employees at the port see work as a safe haven.
He said early on in the crisis that he'd rather sell a building than make people redundant. If salaries are secure, then that's one less worry for people which is so refreshing to hear. He's stuck to his word and hasn't needed to sell a building yet!
Business and community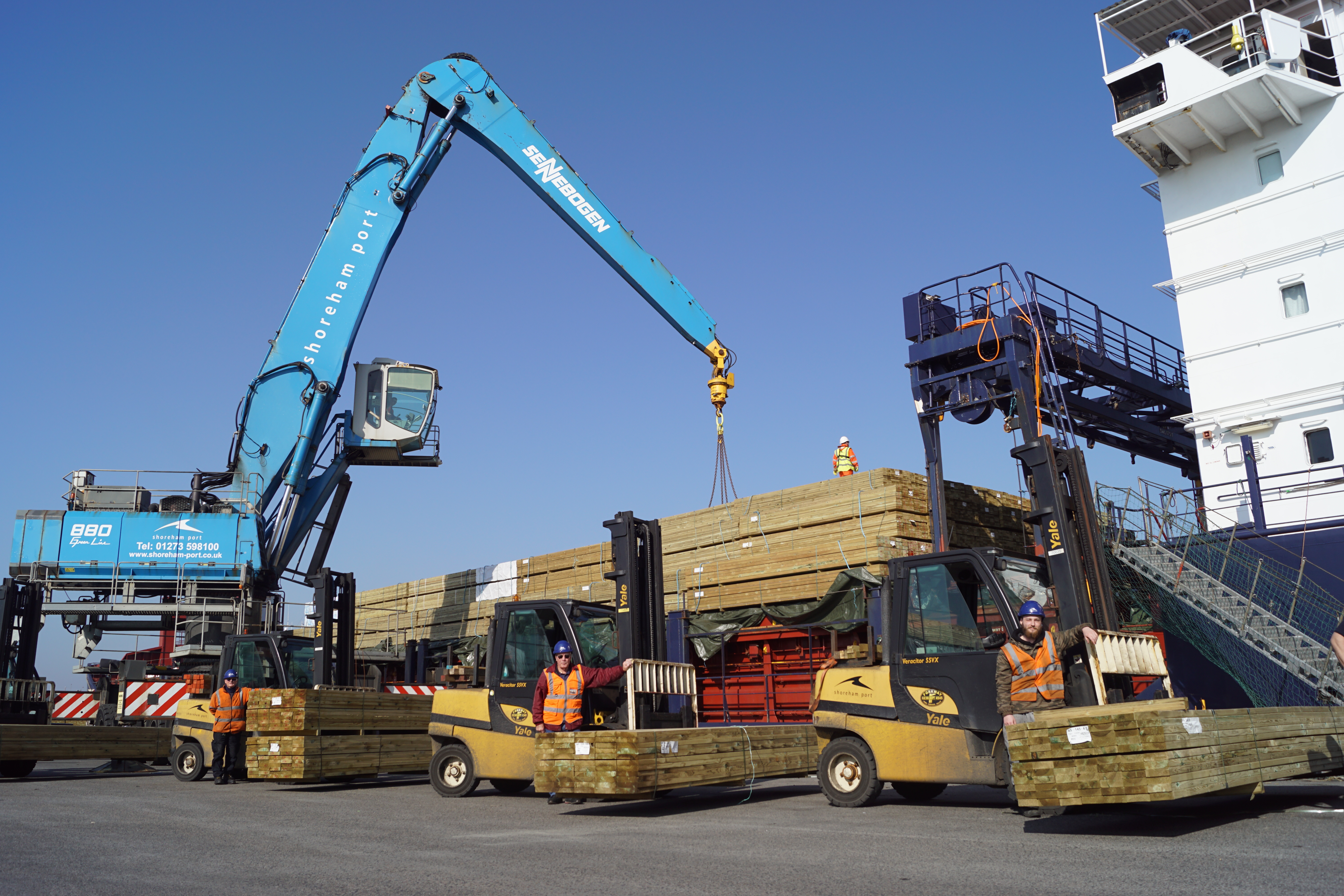 Over 150 businesses are based at the port and a good sense of collaboration is being seen. Whilst Covid-19 has greatly affected businesses and landlords, the port has been keen to stay in close contact with the businesses based there. From small offices to larger facilities with storage units, there's a wide range of business space on offer.
The port is involved in various community initiatives and this is an area Tom is very keen on supporting. From working with the Gateway Centre at Shoreham Academy to the Brighton Dolphin Project, there's a wide-ranging impact on the local community. As Tom said in his interview; this isn't a remote port, it's a port in a town and it's important to remember how close it is in the community.
Environment and sustainability
Sustainability is a key interest for Tom and those at the port. They're on track to reach internal targets next year but there's always more which can be done. Tom would love to see hoardings on new developments locally stating that all the suppliers were either local at the port or made of materials shipped into the port.
There are lots of sustainable improvements being put into place now and as new works are planned, their whole lifecycle is considered as part of the port masterplan and environmental impact targets. Can the port influence the HGVs and ships which come in? There's certainly room for discussion.
Tom is also keen to address how cyclists are able to use the port area safely alongside the HGVs and how pedestrians can socially distance.
There's a plethora of services on offer at Shoreham Port and Tom's interview highlighted just how diverse these services are. I think after the Chamber Breakfast everyone would have learnt something new about the port.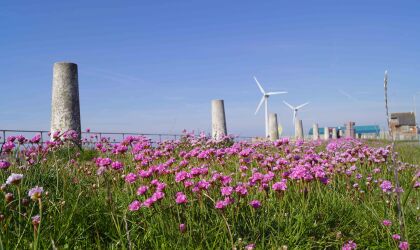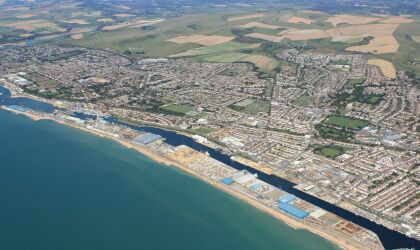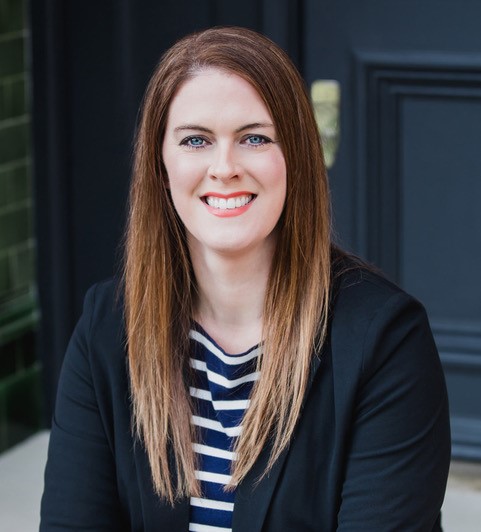 Emma Mills-Sheffield is founder of Mindsetup - a consultancy which develops businesses and employees to improve efficiency, increase productivity and improve resilience.
Our next Chamber breakfast speaker is Rosie McColl, Head of Brighton Girls. Join us on 24 July to hear an inspiring talk and grow your network.