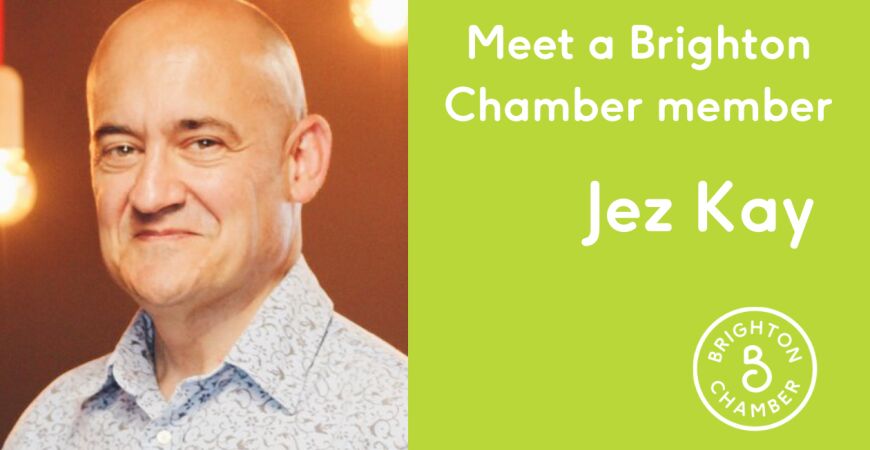 Thu 28 / 01 / 21
Meet a Chamber member: Jez Kay from My True Talent
Jez Kay has spent lockdown developing and launching his new online training platform, My True Talent. We recently had a (virtual!) chat with him to find out more about his drive to help people be more confident, improve their impact at work, and ultimately be more successful.
Can you introduce yourself and say a bit about what you do?
I'm Jez Kay - I take the dreams and visions of business owners and their staff and turn them into a meaningful, tangible reality in the virtual world. I'm a communications coach and the founder of a business skills training portal called My True Talent.
You spent lockdown developing and launching your new online training platform, My True Talent. Tell us a bit more about this, why now?
It seemed to me during the first lockdown that people, who out of nowhere had been thrust into confusion - their confidence had been shattered and talent being brought into question - were contemplating their own future a lot more. I was doing the same.
I realised that my own multi-faceted skills and experience gained over many years in digital - from web design through email marketing services and creative production, as well as front-of-house services such as presentation skills and software training - were related and could be consolidated.
How did you make it happen?
As luck would have it an old friend – a senior banking leader and manager - volunteered to be my mentor. One of the first things he asked me to do was define what my "essential talent" was.
Then I realised I could commodify that. And that's when My True Talent was born. As so many are now being thrust more and more into this virtual world I thought I'd design a place where those with their own unique specialised talents, who lacked the communications skills, could receive the necessary training services through the portal.

Every business owner seems to have approached lockdown in their own unique way. How have you found it? Is there anything you've learnt about yourself during this time?
That I can be clear, focused and that my peripheral opinions are not necessarily as peripheral as I thought. And that I could do with being more patient.
What is your top piece of advice to anyone looking to tell their business story/communicate effectively online?
Think of a single turning point first, then build a story around that. Small steps lead to big mountains.
What is your goal for My True Talent, and your business, in the first few months of 2021?
To get past break-even, and to hear others talk about My True Talent as a great platform for learning how to better your business.

We've been asking our members to share a fun or interesting fact about themselves at Chamber meet-ups. So, what fun or interesting fact can you share with us?
During lockdown my daughter and I created a Tik Tok account, Dance with Jez & Theo. We've amassed 23.7k followers. We have a lot of fun with it.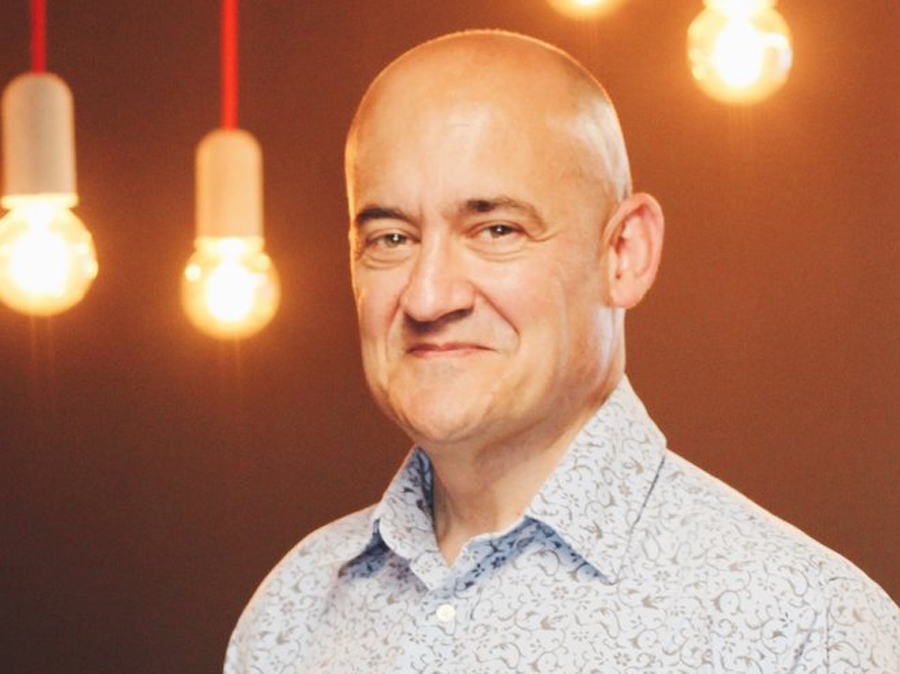 Jez Kay has an in-depth breadth of knowledge in digital and technology. When he's not setting up online training platforms, he helps to empower businesses in using technology to communicate effectively.
You can find out more about Jez and his business via his Chamber profile, or see the training and courses available on My True Talent here.