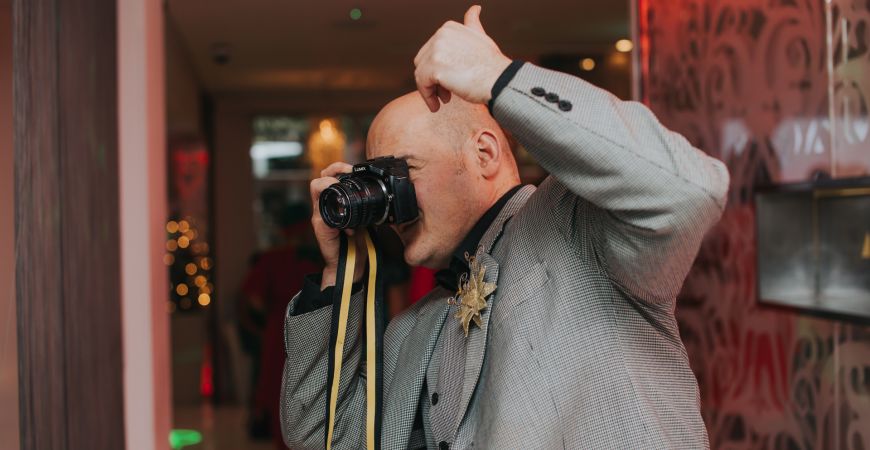 Just Jez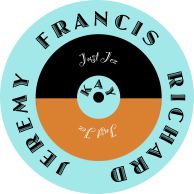 For 30 years I've successfully bridged the gap between my clients' ideas, dreams and goals and the technology that helps realise them, from development, support and training for systems, websites, email marketing, video campaigns, showreels, vlogs and podcasts.
I love listening and learning about how people relate to technology and the challenges surrounding it. And I've come to realise that communication is at the core of all this. So in the past few years I've focused on empowering businesses to use technology to communicate what they do and where they're at.
And now I'm focusing on helping people whose talents deserve it most, to make it happen.
My True Talent, my latest venture, helps to improve talented people's impact at work, to be more confident, to communicate more effectively and ultimately, to be more successful.
I'm a believer that everything connects. So I absorb my lifelong passions, such as music and writing, within my work.
In May 2019 I published a novel - Peter True, The Early Years, a story about what happens to a little boy who goes to a girls' school.
And, despite life's continuing challenges, I'm an eternal optimist. Because, in the same way that rules are there to be broken, challenges, particularly those apparent in 2020, are there to be met. And conquered.