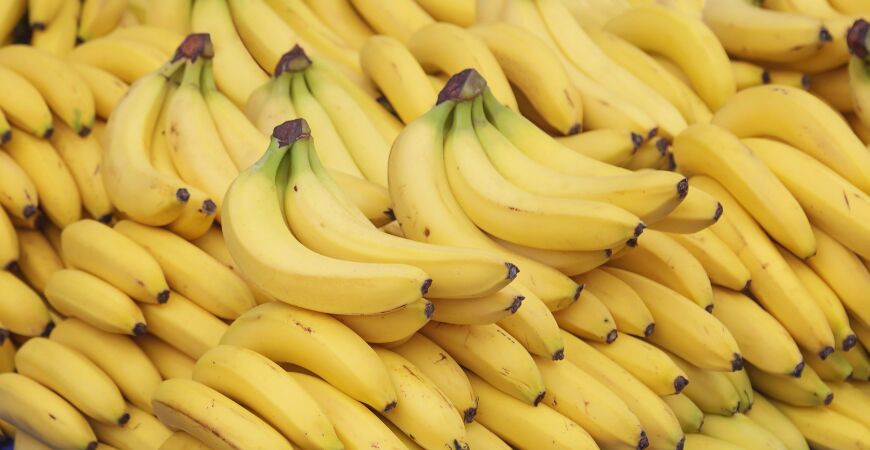 Thu 03 / 09 / 20
"Everything's gone bananas!" How a throwaway comment became the creative inspiration for a brand new virtual event taking place this October.
By Lauren Psyk
Thanks to a COVID-shaped banana-skin, the Brighton Chamber Summit: Unite has been put on ice. This year's event has instead morphed into Base Camp: Bananas - an exciting and intriguing virtual alternative on October 16th, with inspiring speakers, great networking and workshops.
Brighton Chamber members Lee Suttey from Visual Function and illustrator Sandra Staufer are longtime collaborators, and together they've created the visual identity and branding for both Unite and Bananas. You certainly need to have a strong creative partnership when the brief changes abruptly half way through a project…
How did you collaborate on the creative for Brighton Summit: Unite?
Sandra: "Brighton Chamber wanted a bold approach to the branding, and felt my illustration style would work well. I asked Lee straight away if he wanted to collaborate as he brings an enormous amount of experience and expertise. Lee is an ideas man, whereas I am more business and user focused, so we make a really good team.
"We developed the concept of the circle, to represent all these diverse Brighton businesses and Brighton landmarks coming together, as well as Brighton's creativity. It works so well because you can take each element of the creative and use it as a separate, individual icon."
Lee: "We collaborated with the whole Summit team of curators to come up with the title Unite; we instantly knew it would work well visually. Sandra has a really distinctive illustration style, so I took on the role of the art director, making sure the concept would work across various different communications, digital platforms and media."
Then COVID arrived, which changed everything. Tell us about the inspirations and challenges with Base Camp: Bananas?
Lee: "We had a zoom meeting with Sarah from Brighton Chamber and I happened to say: "it's like everything has gone bananas!" It was just a joke; a throwaway comment, but Sarah really liked the word banana so we ran with it. Visually the image of a banana works really well - I like it because it's a lighthearted, inoffensive, comedy approach to what we are going through, but without being disrespectful of the situation. Lockdown had become very serious, so to come up with something a bit silly was a relief!"
Sandra: "I think the Bananas branding demonstrates the agility of Brighton Chamber, and the Summit as an event. You need to be agile as a business when challenges arise. It is easy to incorporate the banana image into the overall branding for Unite - which we are hoping will go ahead next year - so we knew we had something that worked for the situation".
Lee: "It will be a little nod to our 'bananas' year, when we see it there in the creative next year. It's almost like a little war wound, representing what we all experienced together."
Why do you think your ongoing creative partnership works so well?
Sandra: "It's so important that I trust Lee 100%. If I'm feeling the pressure, I can rely on Lee to pull the concept together and to make sure the quality is there. A good brief is crucial to any collaborative project - and we are both good at establishing a clear brief and then sticking closely to it to benchmark against it."
Lee: "We get on well, but we're not afraid to say when something isn't working. We are very truthful with each other. It's important to be open to constructive criticism. Creative people can often take things personally and let their egos get in the way - luckily neither Sandra nor I have an ego, so that's never an issue for us!"
Brighton seems special and unique in the amount of collaboration that goes on here. Why do you think that is?
Lee: "With the big freelance and creative community here, you can easily pull together a team for a project, combining people who each have their own specialisms. Plus Brighton doesn't feel like a city. It has a more close-knit, community feel and that enables and enhances collaborative working."
Sandra: "In Brighton people judge you on your creativity and the quality of your ideas, rather than your CV or what experience you've had. Brighton is also well set up for collaboration in terms of how many creative hubs, co-working spaces and media agencies there are here. Brighton is such a young and playful city too!"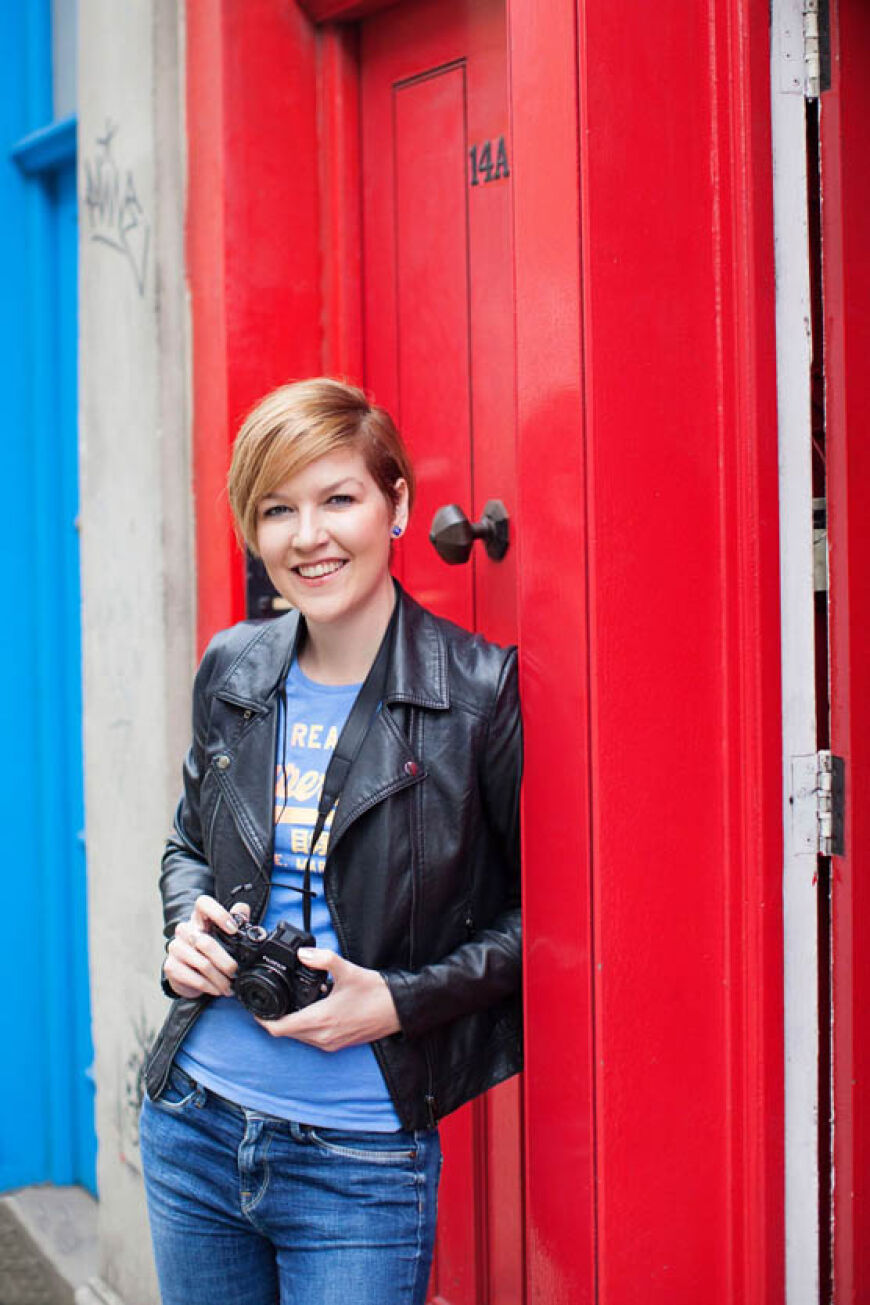 Lauren Psyk is a Brighton based photographer, blogger, content creator and marketer working throughout the South East.