Natalie Haynes - writer, broadcaster, comedian and journalist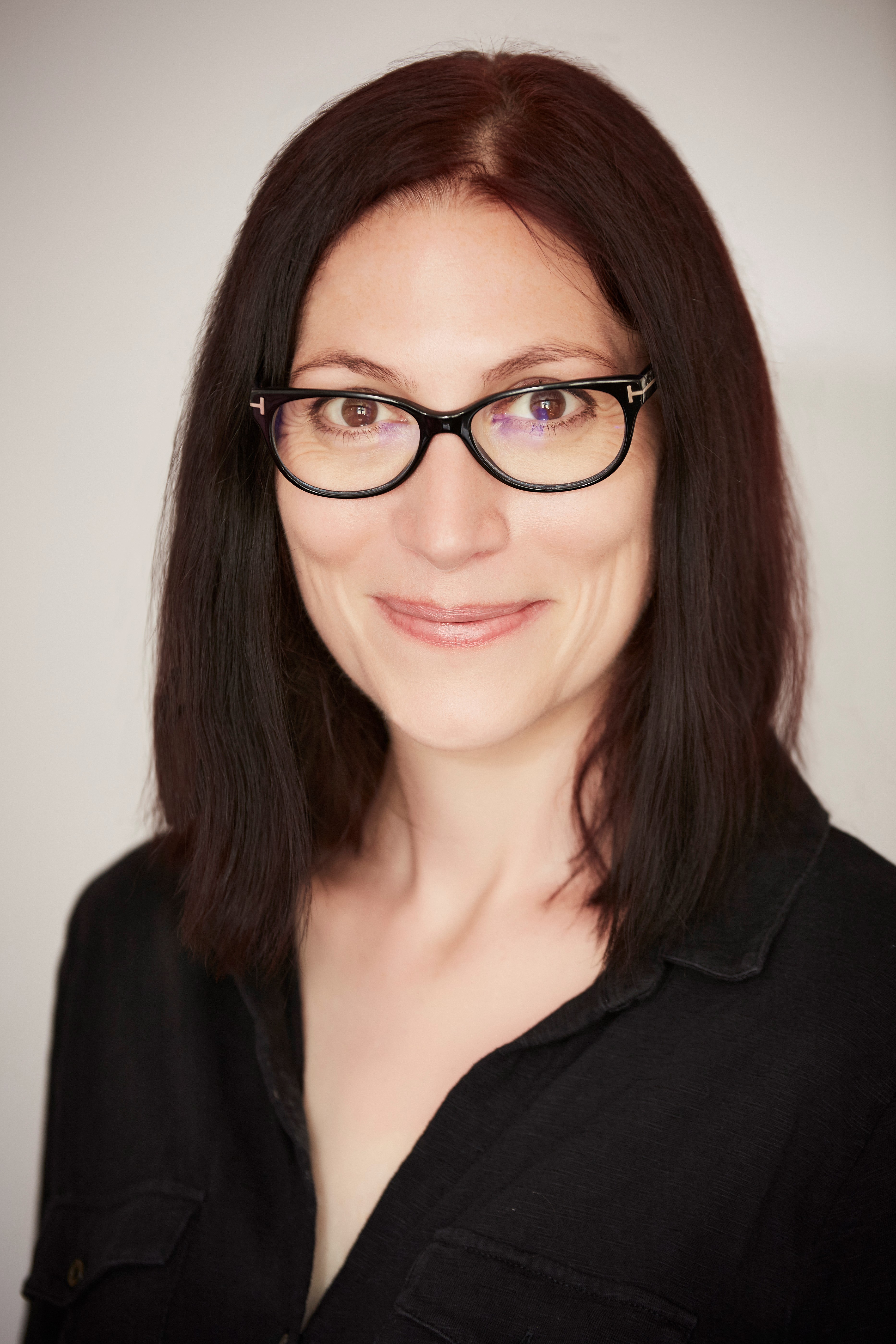 Natalie Haynes is a writer, broadcaster, comedian and journalist, and – according to the Washington Post – a rock star mythologist. With a degree in Classics from Cambridge, Natalie takes a fresh look at the ancient world - her novels and stand-up routines deftly bringing figures from ancient Greece and Rome into the modern world.
Author of six critically acclaimed books, Natalie's retelling of the Trojan War, A Thousand Ships, was shortlisted for the Women's Prize for Fiction in 2020 and has been translated into multiple languages. Her most recent non-fiction book, Pandora's Jar: Women in the Greek Myth was published in Oct 2020, and was described by Margaret Atwood as "funny, sharp explications of what these sometimes not-very-nice women were up to..."
A successful comedian, Natalie appeared at the Edinburgh Fringe Festival from 2002-2006 and has written and recorded six series of Natalie Haynes Stands Up for the Classics for BBC Radio 4, with series seven on the way this summer.
Natalie is a regular contributor to BBC Radio 4's Front Row and Saturday Review, and has appeared as a team captain on three seasons of Wordaholics. She has also written for The Times, The Independent, The Guardian and The Observer.
The Greek myths are among the world's most important cultural building blocks and they have been retold many times, but rarely do they focus on the remarkable women at the heart of these ancient stories. As a passionate classicist, Natalie puts the women of the Greek myths on equal footing with the menfolk.
As a keynote speaker at Brighton Base Camp, Natalie will share the lessons we can learn from ancient Greece, as well as her reflections on her own journey and the extraordinary time we are living through. Having spoken on the modern relevance of the classical world on three continents, from Cambridge to Chicago to Auckland, Natalie will be a witty and erudite guide, brimming with subversive enthusiasm.
Copy By Lauren Psyk.