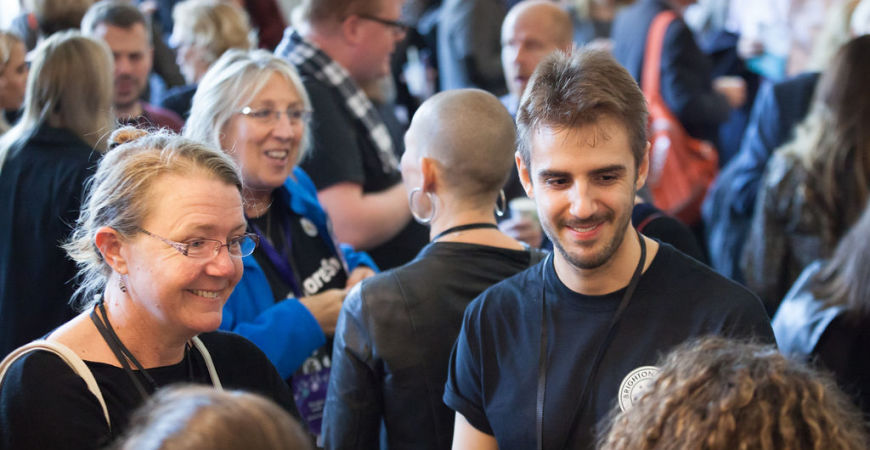 Thu 02 / 01 / 20
Putting your feedback into action - part 2
By Amy Lishman of Brighton Chamber
Thanks to everyone who completed the Chamber 2019 membership survey and shared your thoughts about how we are doing, and what else we could do for businesses in the city.
In December we updated you on a few things we were doing to help you with networking, introductions and business support.
Here are the three top actions we're taking and what to expect in 2020.
1. Helping you tell your story
You let us know that you'd like more opportunities to showcase what you do.
In addition to the existing and useful Member Hours, Activity Hub and blogs, we're exploring how we can share more of our members' stories and news. In the new year you'll see a regular email from Matilda, our Membership & Marketing Exec with a roundup of news, stories and events from our members, including some brilliant member-only perks.
Would you like to do a video with us? It's a great way to share what you're up to and we can share these on our social channels.
The more you tell us about what you're up to, the more we can help.
Here's one we made about how to boost your business online through the Chamber.
2. Event timing
Members highly value the networking opportunities, the friendly and welcoming atmosphere and how our events are organised.
Sadly we can't make more time in your busy day, only you can do that, but we can continue to vary the timing of our events so that it's easier for you to come along.
You told us that having events at the start of the working day at 9am would be helpful, and more evening events.
If you like evening events, check out our socials or Behind the Scenes events. Pop-up Breakfasts take place every other month and they start a little later, usually at 9am. They're a smaller, yet still buzzy alternative to our regular Carluccio's breakfast.
We have a handy guide about all our events, detailing who they are for and why you should attend.
3. Value for money
Value for money of events is equally important to our members according to the survey. We're looking at rolling out several new free or low-cost events in 2020, starting with a free Behind the Scenes tour of new workspace Plus X in March. There will be networking and an exclusive look at one of Brighton's newest and most interesting buildings.
Did you know we offer free events throughout the year already? They include the new member Meet-ups and New Member Welcomes, an annual boat trip at Shoreham Port and two cinema screenings.
While most of our events do have a charge to attend, it's generally as there is a cost to us, often food and drink. Any profit we make from our events enables us to create and deliver quality learning and networking opportunities for our members throughout the year.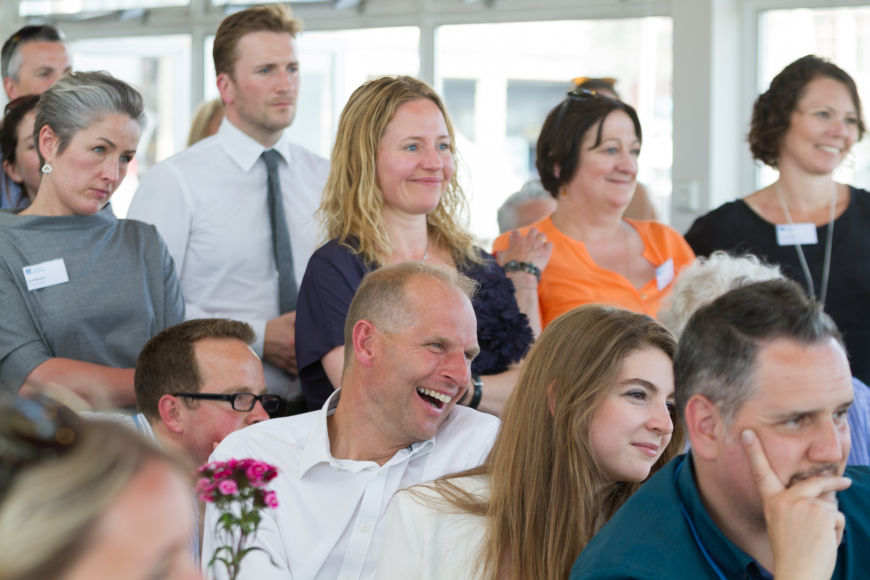 If you have anything else you'd like to tell us about your Chamber membership, or have any ideas of what you'd like to see in 2020, get in touch with Amy on amy@brightonchamber.co.uk