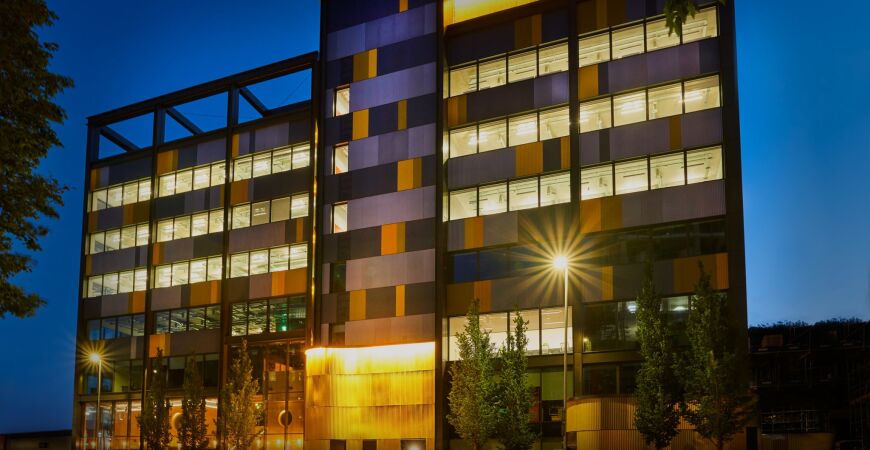 Plus X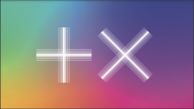 Plus X transforms places. We create work spaces in areas with unlocked potential, driving business growth, innovation, community collaboration and positive social impact. Through commercial hubs incorporating inspiring workspace, access to growth services and a curated culture of collaboration, Plus X creates a fertile environment that drives prosperity.

In partnership with specialist regeneration developer U+I Plc, we will be launching Plus X hubs across the UK, evolving our existing site at Central Research Laboratory, Hayes and soon to be launched Plus X Brighton in December 2019.

Our approach champions innovation, connection, collaboration and wellbeing combined with deep insights to best serve the customised needs of our local and distinct Plus X communities.

The Plus X formula blends flexible workspaces with a wealth of facilities and support including media studios, prototype workshops and development kitchens. We integrate innovation programmes, startup accelerators and access to Plus X business growth services from marketing to team talent experts.

Our unique approach includes a range of benefits to help support productivity and positivity featuring in-house resilience coaches, balanced nutrition options, health & wellness classes and access to inspiring outdoor spaces.

We are purpose driven around meaningful collaboration. We commit to deliver a positive social impact in every new Plus X location, working with our members, community and government to help resolve local challenges.

For corporations seeking product innovation services and dynamic new workspace to SME businesses looking to build the next stage of their growth or freelancers wanting to find ways to collaborate and grow, Plus X architecture has growth and collaboration at is core.

Plus X is the winning formula for business and social success.