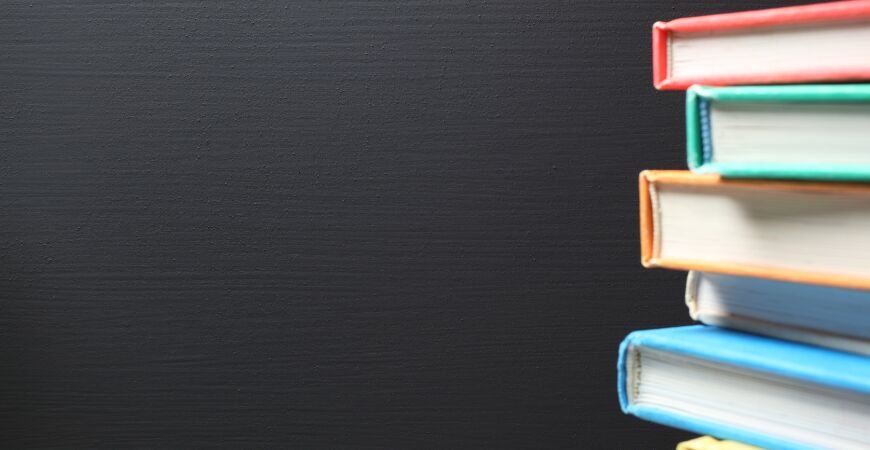 Mon 26 / 10 / 20
From employees to employers: learnings from the Midnight journey
By Flo Powell of Midnight Communications
In January 2018, me and my business partner Alex Hankinson bought Midnight Communications from the original founder, Caraline Brown.
Almost three years into running the show, I was invited to speak at the October Chamber Breakfast to share our experience and what we've learned along the way.
So here goes:
1. Take the time to recruit the right people.
When rushed, you will end up with the wrong fit for your company and have to go through the whole process again which is time consuming, costly and frankly upsetting. With a team of eight, it often feels like we're recruiting for a new family member so making sure they can do the job is just the first hurdle. We therefore have a long recruitment process at Midnight. It starts with shortlisting CVs down – this process can be brutal but it's worth being picky. Then it moves to a video call with either me or Alex, then, if we like them, they get passed to the other. If we're both happy, the applicants get a writing and grammar test, and the final stage is a presentation in front of the whole team. We think it's really important to get the whole team involved in recruitment, so they all feel part of the process.
2. Keep your team happy!
We've all experienced a drop in wellbeing during the pandemic and it's more important than ever to keep your team happy and motivated. For us, that has meant putting in place health insurance for every team member, so they don't have to worry about the cost of private dentistry etc and a 24-hour telephone counselling service. When we're allowed, we'll also take them away for a weekend in Europe for our AGM – a tradition we kept up until pandemic year. Our team also get lots of holiday on top of their standard amount – we close the office in between Christmas and New Year, they get their birthdays off and an extra day for every year they work at Midnight, up to a cap of five extra days.
3. Be really clear about what sort of client you want to work with. For us its clients, for other businesses its customers. The clearer you are about your target audience, the easier it is to build a campaign to reach them. We know the sectors we're targeting, the size of business etc and we've trained the whole team at Midnight, so they are all also on the look-out… which brings me to point four.
4. Your staff are your company ambassadors and with the right motivation, can all help grow your business. Our team members get 10% of the first year's billings if they bring in a new business lead, which is more than we give to our corporate partners. As a result, they regularly send us completed new business forms after researching a potential client.
5. Find the right suppliers that you trust. For example, LMS has been our IT provider for years. As a comms agency, IT is vital to our business and LMS has been a big help. We're so glad we took their advice and moved everything to Office 365 last year instead of relying on our old server, as well as swapping out traditional PCs for laptops. It made the move to homeworking and now flexi-working so much easier.
6. Partner up with like-minded businesses to boost your offering. We partner with some great people. Jason from Site Visibility and Gavin from Search Seven are two that are definitely worth a mention. We partner with them on joint campaigns and regularly share business leads to help grow each other's businesses. They are also truly lovely people which helps!
7. Get to grips with what you love doing and what makes the most money and concentrate on that. It's your business, you can do what you want with it! If you're waking up on a Monday thinking "oh god I don't want to do this" then you're doing it wrong. It's time to reassess what you're passionate about and pivot the business towards that, finding other people – be that team members, partners or suppliers - to do the rest.
8. Don't be afraid to ask for help. There's no manual to running a business – well actually there are thousands – but none that are specific to yours. However, there are plenty of lovely people out there willing to offer a helping hand. We use a combination of friends who also run businesses that we meet up with regularly for a coffee or lunch to talk things over, plus networks like the Chamber, Agency Collective and AgencyNomics for useful Slack conversations for instant help and networking, and more intense peer-to-peer networks for heads-down conversations about business growth.
9. Make the time to work ON the business as opposed to IN the business – don't spend all day getting caught up in the minutiae when you should be spending your time looking at the bigger picture and working out your growth strategy.
10. Have FUN with it. My business partner, Alex, and I are very lucky. We get on famously and have a right giggle. We have a night out at least twice a year with our husbands and we often take a lunchtime walk together to get away from the office and have a natter. After all, if you're not having fun, what's the point?
Year one for us was all about keeping a steady ship and learning fast. Year two we invested in the business with a rebrand, a new website and new reporting software. Year three was supposed to be growth year and has been pandemic year, although thanks to the hard work of our entire team we're projecting a small increase on 2019. So, onto year four – our new growth year!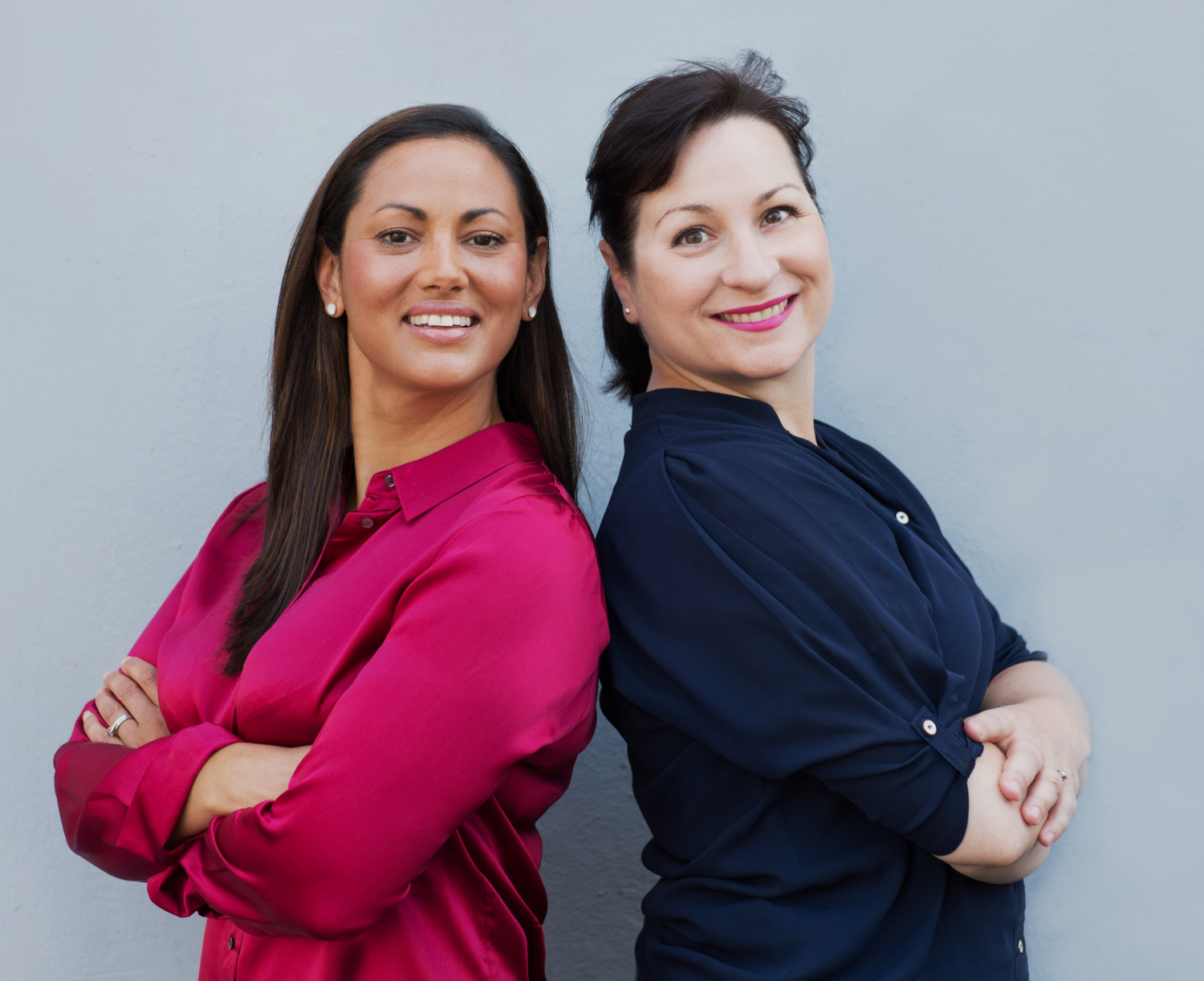 If you're in a similar position and are considering how to get your business to its next phase and would like to discuss how we might be able to help, please get in touch.