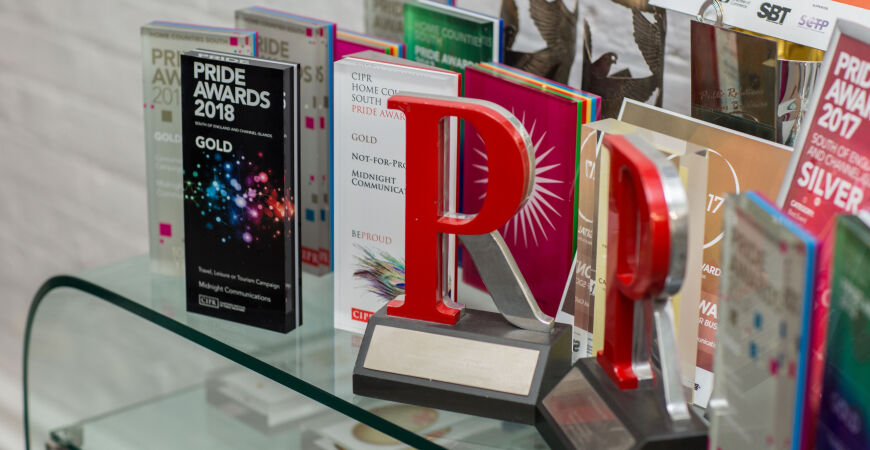 Midnight Communications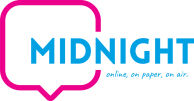 At Midnight we build reputations and drive business growth on a local, national and global stage through an award-winning mix of PR and content – all delivered under one roof.
We work with businesses, professional services firms and brands alike, applying our commercial nous to crack consumer briefs while approaching our b2b campaigns with creative flair.
Our teams make it their mission to achieve real cut-through for our clients, delivering campaigns that show a tangible return. Our campaigns are hard-working: we always seek to maximise return on PR investment by designing campaigns and content that can work across multiple channels.
We've been awarded CIPR's Gold Award for the Best Use of Planning, Measurement & Evaluation as well as PR Week's PR Company of the Year and over 60 other peer-judged awards in recognition of our work.
While we're proud of our awards, it's what our clients think that really matters to us. Our clients tell us we are different because we combine big picture, creative thinking with absolute focus on detail and a drive and commitment to smash targets. They appreciate the fact that each client team is led by one of our two MDs, which means senior staff are hands-on running your campaigns. We are often told we are nice people to work with too!
Give us a call today if you think we can help you.
Midnight Communications's blog posts