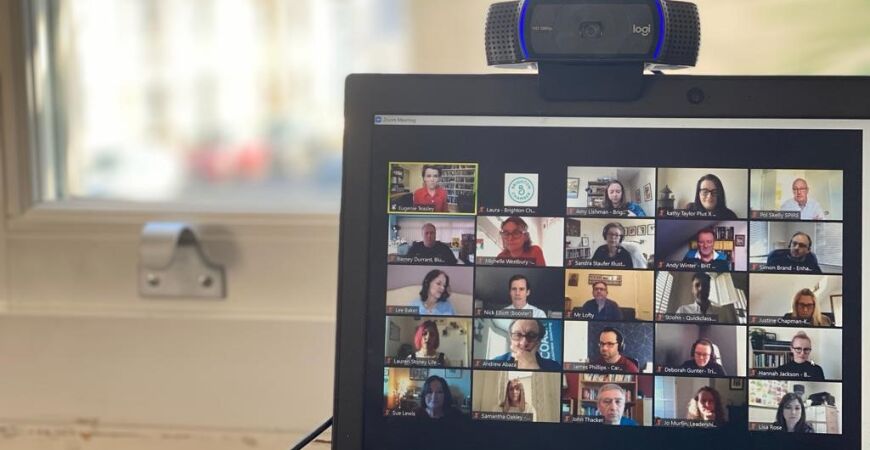 Tue 02 / 03 / 21
"Life is a game of Snakes and Ladders - I've had a few snakes along the way!" Uber's Head of Social Impact, Eugenie Teasley, shares her unconventional route to the top.
Lauren Psyk caught up with our speaker from February's Chamber Breakfast - Eugenie Teasley, Head of Social Impact at Uber, who shared her journey through a 'series of wholly unintended dream roles'.
By Lauren Psyk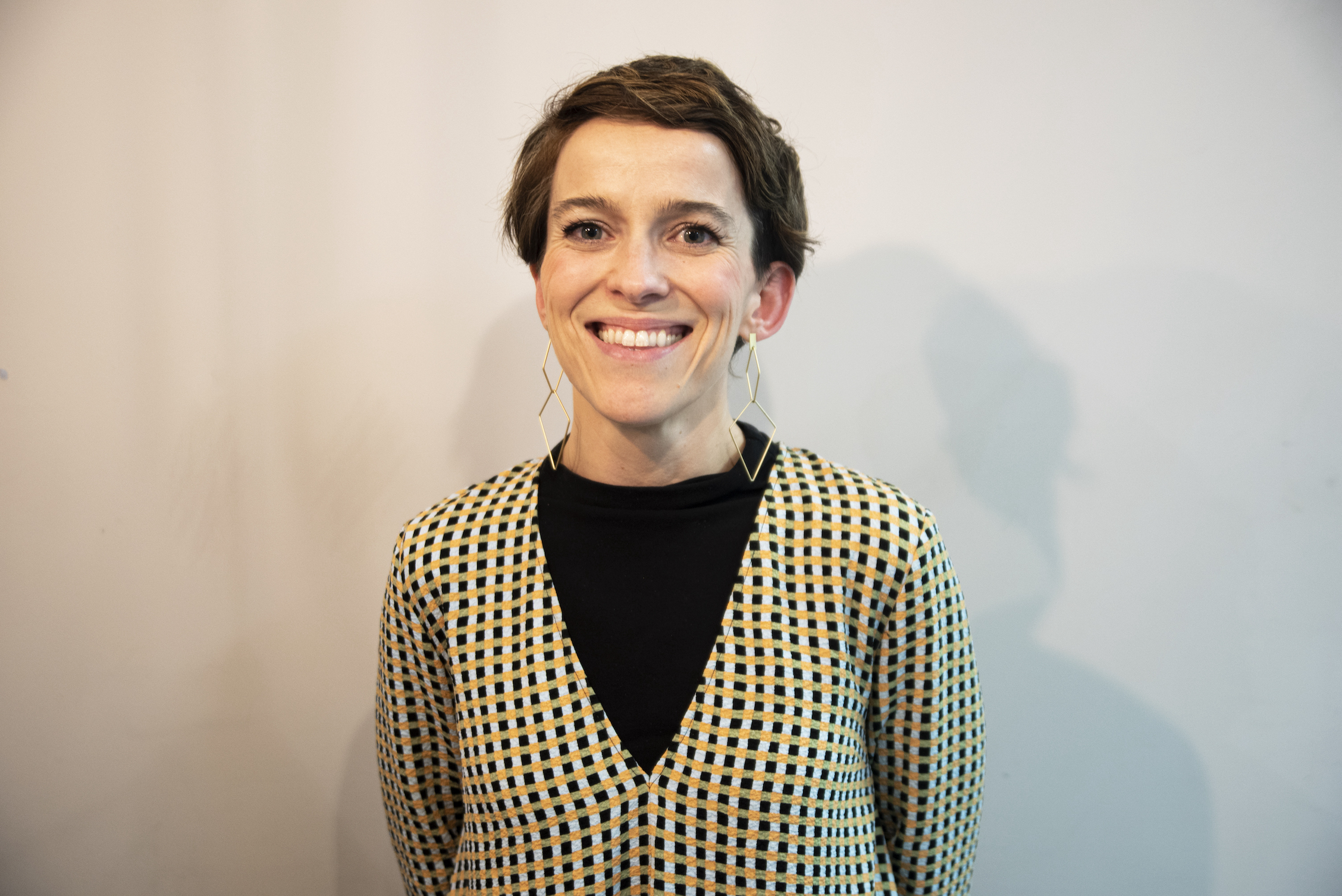 With degrees from Oxford and Berkeley, Eugenie Teasley's CV includes founding a not-for-profit and becoming CEO of the Goodall Foundation. She was once named one of the UK's 35 Women Under 35. Eugenie has moved nimbly between different sectors and skillsets, and for the last two years she's been at Uber, leading its social impact work internationally. At February's Brighton Chamber breakfast, she told us about what she's learnt from the gambles, the highs and the lows.

Eugenie, you describe your career as a series of gambles; some have paid off and some haven't. Do successful people need a high tolerance to risk?
"No - I definitely don't think you need to take risks to be successful. Life is a bit like a game of Snakes and Ladders - my strategy is to go for the ladders, and I've had to slide down quite a few snakes along the way! But I think you can be just as successful - if not a lot more so - if you take the steady path.
"I've learnt to be ready for a few big highs, lots of lows, and a lot of stress and strain in between. I think I am just wired to want life to be like this. I'm not good at being quiet!"
How did your experience in the education sector prepare you for the challenge of your role at Uber?
"In my first job as a teacher, I learnt to plan, to think ahead, to take responsibility and to show up and put my best face forward every single day. I also learnt the importance of 'fallow time' - for schools that's holiday time, but I think it's just as true elsewhere. You can only go full guns blazing for so long."
You describe your current role at Uber as being 'a small fish in a big pond'. What attracted you about this?
"I love being surrounded by a huge number of extraordinarily bright, thoughtful, motivated people, all moving towards a shared mission. I like being inspired by the leadership, and by colleagues, as well as by our stakeholders including drivers, couriers and restaurant owners. There's a huge amount of opportunity to collaborate and reimagine the way the world moves for the better, but the responsibility is spread among many. And after driving my own charity for over 7 years, I am delighted to share the load!"
How has the Covid experience made you reconsider your approach to work?
"I miss travelling around the UK, and the world. But I love being at home and close to family - my husband, my kids, and my parents - every day. I have appreciated home so much. I love being stimulated by work, and am one of those crazy people who wants to stay thinking about it after my laptop shuts each evening. I'm not a 9 to 5er. But doing that AND being around family at the same time is my sweet spot. With a little sprinkling of travel thrown back in. I do miss real-life conversations."
Join us for our next Chamber Breakfast on 26th March, when we'll be hearing from Jody Raynsford, founder of Brighton agency Hello Genius.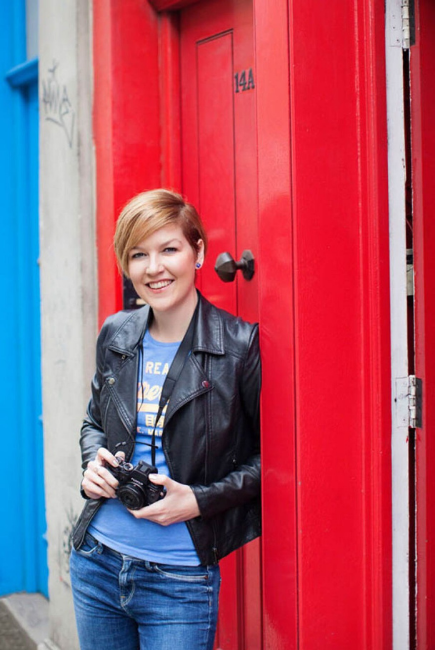 Lauren Psyk is a Brighton based photographer, blogger, content creator and marketer working throughout the South East.