Welcome to Brighton Chamber
Meet, learn and grow.
We are a dynamic, supportive and welcoming membership organisation for businesses of all sizes. Our purpose is to help and support our members, while working with the wider business community to develop the conditions that will help them thrive.

We do this by:
Bringing together some of the most vibrant people working in and around the city. Brighton is teeming with people who have an optimistic, opportunistic outlook. It's what makes our city such a great place to do business.

Providing an environment that is friendly and stimulating so members can network with their peers and explore how they can help each other. Our members love working with each other and we make that happen through our events, introductions and online.
Offering innovative, creative events that will breathe new life into your business. These include short but highly effective Bite-sized Learning sessions led by passionate experts. There's also the Brighton Summit, Base Camp as well as Big Debates and much more, including free peer support through the Member Hours.
Chamber members' top tips for business networking
As we start to get back to face-to-face networking, refresh your skills with these top tips from some of our Chamber members - from making sure to plan ahead, preparing your elevator pitch, to listening and being honest.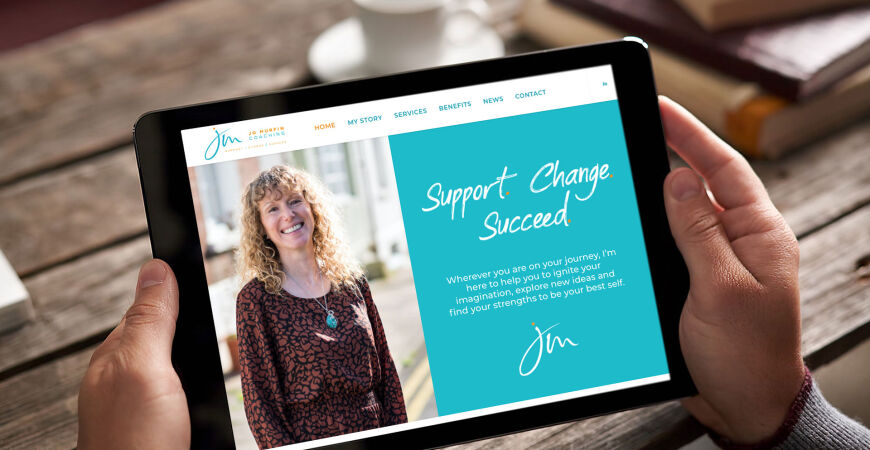 Wed 24 / 02 / 21
From networking to collaboration - how three Chamber members are working together
The Chamber is a place where members can come together to connect and collaborate. Read the story of three Chamber members who, after an initial meeting at one of our networking events, teamed up together to collaborate on a website and branding project.

> Read more