Reset. Restart – a new programme of free advice and support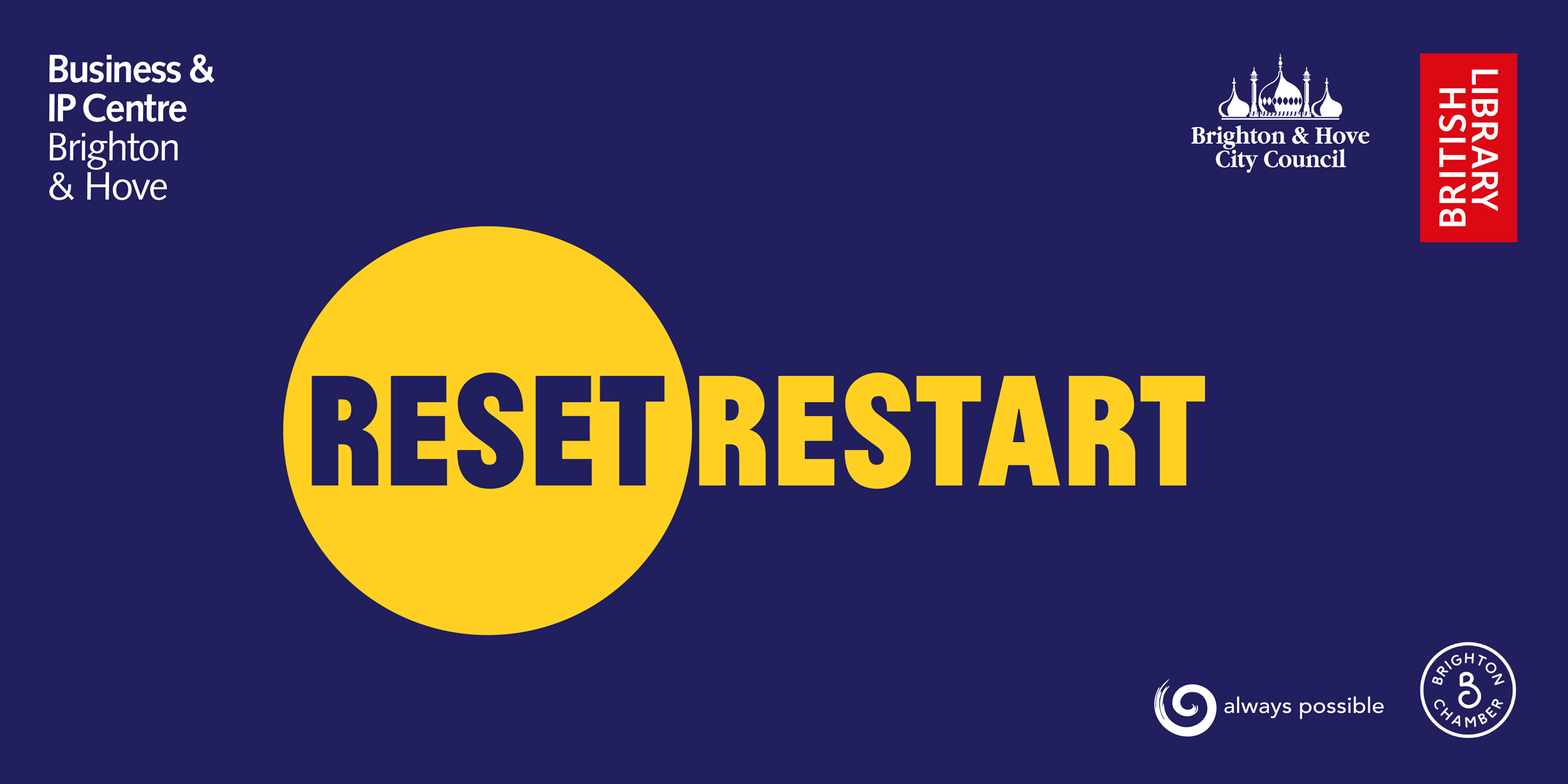 It's been a year when – for obvious reasons – many of our businesses have faced issues they've never had to cope with before. Now, as we begin to emerge from the damage wreaked by the pandemic, it's time to look ahead.
Reset. Restart is a new programme offering free support for Brighton and Sussex businesses who want to structure their planning and tighten their business model. It's designed to help build resilience and develop the practical skills needed to survive and, ultimately, to thrive.
Who is it for?
Reset. Restart is for local SME businesses which have been forced to adapt or change what they do or the way they do it. It's aimed at established companies, sole traders and micro-businesses and start-ups less than three years old.
What will I get?
The programme offers a choice of free
workshops
.