Bite-sized Learning
Bite-sized Learning sessions are two-hour workshops offering an introduction, a refresher or an overview of a topic that could help or boost your business. They cover everything from SEO to social media analytics, finance to presenting with confidence.
These sessions are led by our members who are experts in their field. They will give you practical skills and knowledge that you can implement right away.
We organise four Bite-sized Learning sessions a month. They are excellent value training at £44 for members and £54 for non-members.
If you're interested in offering a Bite-sized, please get in touch with our Events Manager Laura Barban to discuss the topic.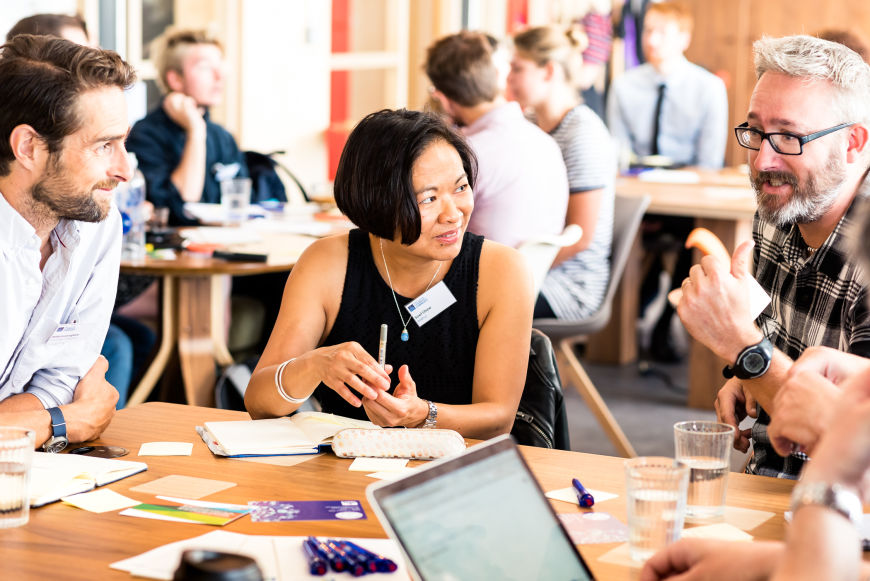 Keep up to date with Chamber events
Click here and click 'Follow' to receive alerts when our events go live on Eventbrite.
Cancellation policy
Places are limited and events are usually oversubscribed. Please give 2 working days' notice via email for a refund* or you must pay for your place in full.
*Eventbrite fees are non-refundable unless the event is cancelled or there are duplicate charges.