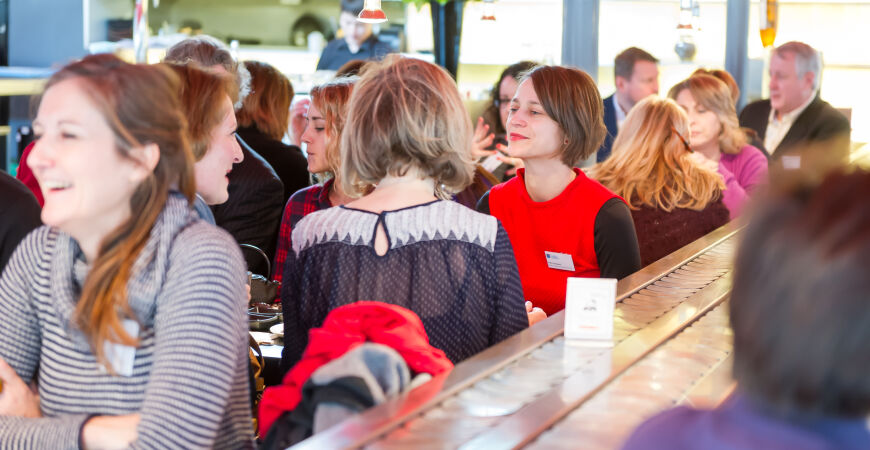 Last Friday, Chamber members were treated to another brilliant virtual event. I'm sure you'll all join me in thanking the Chamber for adapting so quickly to our current climate, moving the events calendar online and continuing to help us network and support each other.
Anyway, I digress. Last Friday was a particularly great event jointly organised by the Chamber and the Brighton and Hove Economic Partnership. This time, we were looking at how Brighton can get up and running with a top-notch panel chaired by the wonderful Dean Orgill, Chairman of both Mayo Wynne Baxter and Brighton and Hove Economic Partnership (sounds busy!).
Cllr Nancy Platts, Leader of Brighton & Hove City Council, started by recognising what a difficult time it has been for everyone and thanking those that had helped the community with food banks etc.
In terms of what the council has been up to, they've been working hard to distribute grants to businesses. Each councillor was given a list of businesses in their ward they thought would be eligible but hadn't applied so they could go 'door to door' and encourage them to apply.
The council is currently lobbying the government to be able to transfer money from this original pot, as it has some left over, into the second 'discretionary' pot as it could help hundreds of businesses.
Practical measures have been undertaken including widening pavements, putting in temporary cycle lanes and pavement markers. The council's goal is to be able to welcome people back to the city and safely socially distance. All businesses can help with that, by putting out hand sanitisers and using face masks to normalise the behaviour.
Nancy was on the radio that morning inviting people back to the city.
In terms of what would happen if our 'R' rate increases, apparently, Brighton can't get an R rate just for the city but only for the whole region which makes things tricky. However, the council is setting out local outbreak control plans in specific areas when early warning signs are detected.
Nancy was asked about reopening schools. The hope is that schools will reopen in September with extra support for disadvantaged children.
Nick Hibberd from the council was up next – the man seemingly in charge of everything with an incredibly long job title. Nick explained that the initial focus had been regarding PPE and shutting down the city, which then moved to a recovery phase in mid-May with the phased reopening of the economy that had just started.
The council has established a cross-party subcommittee to look strategically at what recovery looks like for events, vulnerable adults, public health, wellbeing, crime etc.
When lockdown eased, Brighton was blessed with fantastic weather which resulted in significant seaside crowds. Nick and his team had to start thinking of the city like an event – supporting social distancing with beach marshals and supporting retailers to reopen with widened pavements, signage and banners.
The council has been working with the visitor economy and cultural industries regarding what a socially distanced programme for 2021 looks like. They will also start engaging with the hospitality sector regarding helping businesses spill out and trade in the city's open spaces.
Community recovery will be a key focus as Brighton is likely to see a rise in unemployment and dependence on benefits. Large sections of the community may need to be reskilled.
There have been positives, in particular local residents enjoying the city's open spaces and seafront more than ever before. Nick talked about the 'new normal' with a focus on health and wellbeing as a fundamental part of our future DNA of the city to transition into a healthier and more sustainable city.
Martin Harris from the Brighton and Hove Bus Company set the scene for the city's transport sector. His initial priorities were to protect his staff and of 1,000 drivers, only three had contracted the virus. Martin asked everyone for understanding if they see someone on public transport without a mask as there are many that are exempt. He also explained that the bus service was running at 80% capacity with around 25% patronage – the gap supported by the council. Martin is supportive of the council's strategy for improving air quality and 54 no-emissions buses will be added to the fleet this autumn.

Sarah Springford of Brighton & Hove Chamber of Commerce gave an update from the local business community and reminded everyone that 90% of our economy is made up of small and micro businesses (13,000 of them). Some of them are closed or are in hibernation, some are trading with the help of the furlough scheme and loans, others are doing OK and haven't felt the pinch yet and some are adapting and surviving.
Of the businesses that Sarah has spoken to, the overriding mood is one of wanting to get on, make it work and find a way forward. I agree, Sarah! As a local business owner myself I just want to crack on.
The Chamber is working with the Local Authorities and MPs to lobby central government for business support, which could include legislation and planning, changes to VAT and business rates, access to finance and tender opportunities and opening new markets.
All local businesses seem to have learned the value of their networks, collaboration and helping other businesses survive.
Sarah encouraged local businesses to support each other, listen and watch for new opportunities or changes that need to be acted on. The Chamber and Coast to Capital are holding weekly sessions to help businesses navigate and seek support.
Gavin Stewart, Chairman of Brighton and Hove Economic Partnership explained that our local Business Improvement District, called Brilliant Brighton, is supported by 517 local businesses to make the city centre a better place.

Our city centre will be looking at a 20% vacancy rate post-Covid. Gavin looked into his crystal ball and talked about what the city may look like in five years and how we all need to take this opportunity to reboot our environmental strategy and improve our circular economy. City centres will be all about the experience and a 'theatre of retail' including arts, culture and literature.
Each panellist talked about the importance of collaboration and taking the chance to do things differently. So, you heard it here first, folks… the future for Brighton is bright but it might look a little different with partnered-up businesses, a theatrical retail experience and a city firmly focused on health, wellbeing and our environment.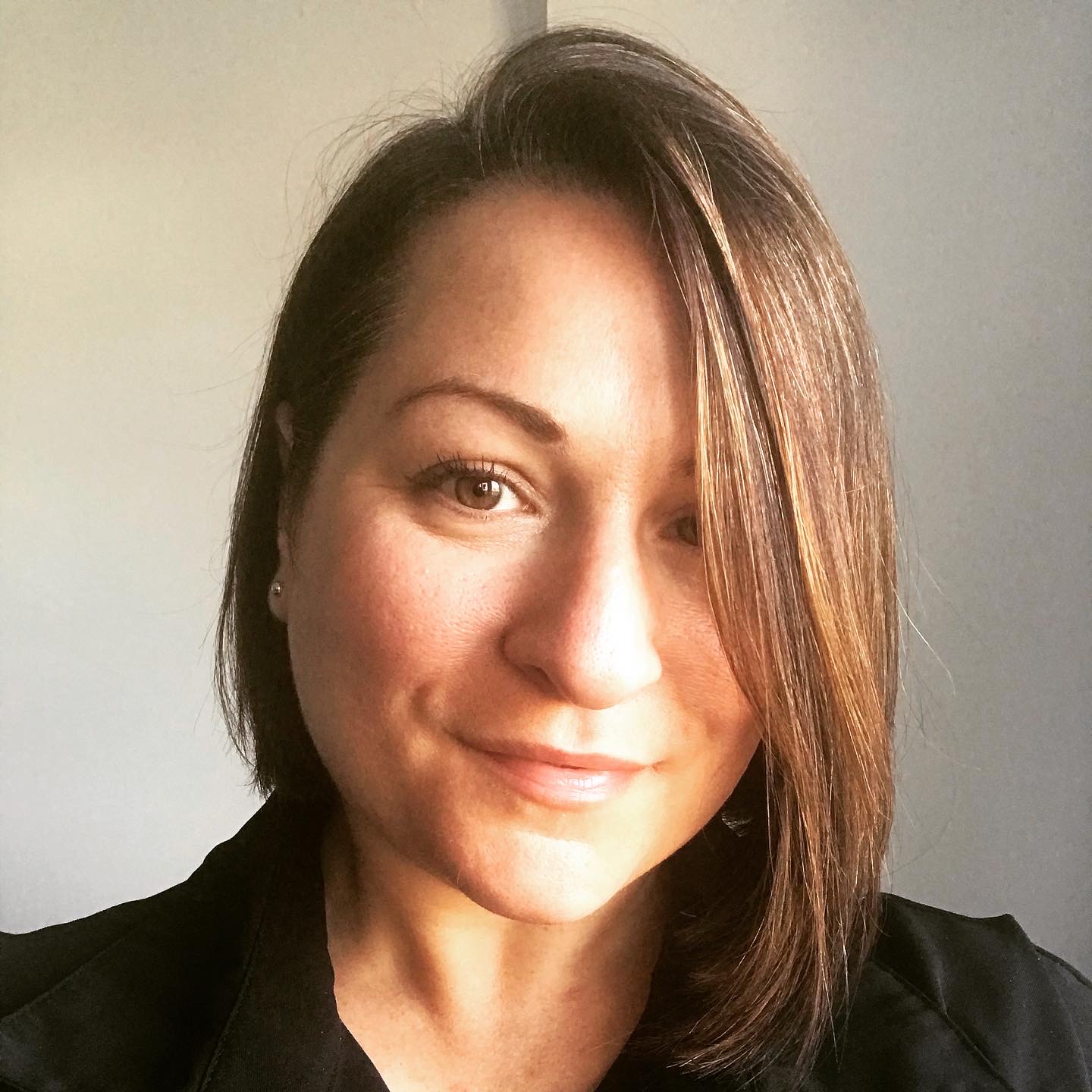 Flo Powell is Joint Managing Director of Midnight Communications, an award-winning PR agency helping businesses and brands win the trust and recognition they need to achieve their goals, through a powerful mix of PR and content services.