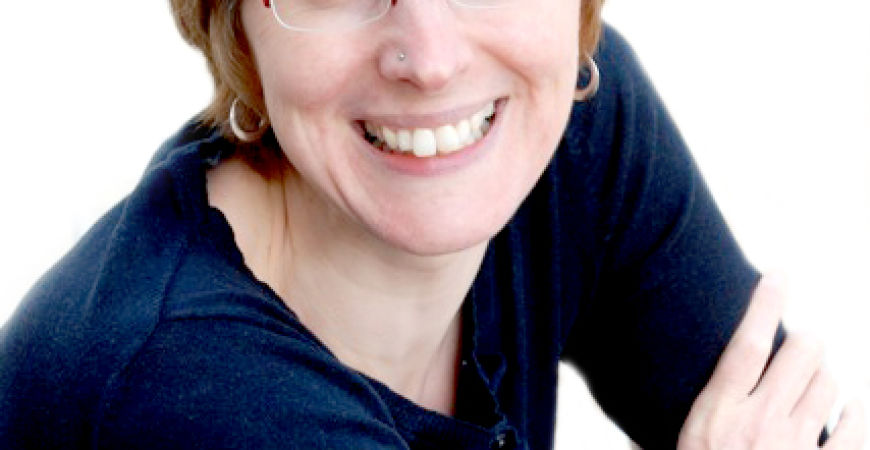 Wed 05 / 06 / 19
New Chamber members: May 2019
A very warm welcome to all the businesses who have joined us in May!
Afresh Accountants are a Brighton based accounting agency
Wholesale distributor of any chilli related food or drinks.
CleverGreen Group help green start ups and small businesses reach out, connect, collaborate and grow with the provision of networking events, projects and business membership.
Green Row are a PR agency with a mission to help clients take ownership of their reputation and manage it to positively impact their goals, achieve change and public representation.
Heresy Consulting is a leadership and organizational development consultancy.
Integrity Music are a Christian recording and publishing label.
Jonathan Sethna Interiors are an interior design service specialising in commercial, hospitality and residential interiors.
Laetitia Lord is a French translator with over 20 years experience in the fields of marketing, tourism, and consumer goods for brands such as Sony, Nike, Michael Kors, Accor, and Airbnb.
Lewis & Co Planning South East Ltd
Lewis & Co Planning are a chartered town planning practice based in Brighton.
Multiversal Energy work with organisations and businesses to help increase staff productivity, engagement and creativity.
MyMindPal are experts in human behavior change and their mission is to revolutionise health behavior with the most personalized and totally digital method.
Nadarra cosmetics are a family run ethical and organic skin care company.
Octopus Energy are a renewable energy company.
Plus X are chartered accountants that will work with you to constantly assess the financial opportunities and threats to your business and propose actionable solutions.
Q&R helps businesses to listen better to clients, employees, stakeholders and members.
Speaking Works provide training and workshops to both adults and children to improve vital communication skills.
Studio KICO are a branding and art direction agency – they are passionate about creating products and services that are ethical, and sustainable, with the planet, people and wellness at the heart of them.
TSC Consultants are a management consultancy company that work with customers to successfully implement transformation of business and company objectives.