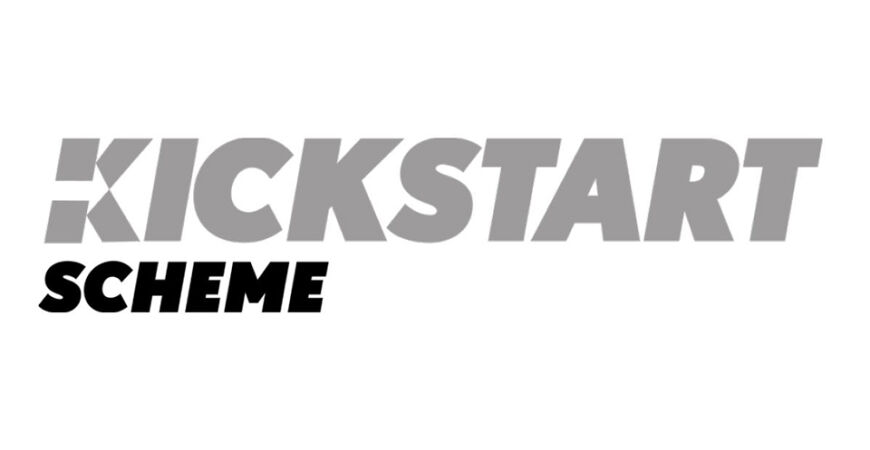 Tue 20 / 04 / 21
How's the Kickstart Scheme going in Brighton?
Brighton Chamber CEO, Sarah Springford, provides an update on the progress of the Kickstart Scheme in Brighton, and local Gateway Organisations helping businesses use the scheme.

By Sarah Springford of Brighton Chamber
Kickstart is a government scheme that runs until June 2022. It's a great opportunity for businesses to get some paid-for help and for a young person to learn new skills and gain valuable experience.
In a nutshell, this new government scheme encourages employers to take on a young person aged 18-24 who is currently receiving Universal Credit and pays the business to pay them the National Living Wage for 25 hours per week for six months. Jobs will be advertised through the Department of Work and Pensions (DWP) locally.
It's win-win because the employer gets immediate help, and the possibility of a permanent employee - and the young person gets the advantages of experience working at a local business.
To apply for a placement, businesses can go through a 'Gateway organisation' who will manage the paperwork and provide a level of 'wrap around' support for the young person taken on.
Employers using a gateway organisation need to be registered at Companies House or with the Charity Commission. Sole traders can apply through Adeco Working ventures.
A few stats
In the South East, unemployment has risen amongst 18 to 24-year-olds in Brighton & Hove – amounting to approx. 2800 looking for work at this time.
The scheme has been criticized for a slow start, but progress is being made as the DWP has recruited 13,500 people for both Central office, where applications from businesses are screened, and local Job Centres who advise young people on the opportunities out there.
How's the Kickstart scheme going in Brighton?
There are four Brighton Chamber members that have become a Gateway organization and I asked them how things were going.
Future Creators
Future Creators are part of Brighton Dome and Festival, and a collective of organisations and individuals working with young people.
Future Creators specialises in Kickstart placements with creative, cultural and digital employers.
They offer a choice of wraparound support tailored to meet individual employers' needs, ensuring young people are equipped with the skills they need to continue their careers. More here.
Future Creators has secured over 100 work placement opportunities offered by 22 organisations and businesses across the region. Job roles such as Editorial Assistant, Dance Project Administrator and Radio Digital Producer will offer real opportunities to gain skills and experience in a competitive industry. 40 of these placements are currently live on the DWP system and their first Kickstart job placements have started to be filled.
They're looking for creative, cultural and digital organisations to get involved and support young people gain a great work experience through a Kickstart placement.
Deana Ward, Project Manager said 'As a successful Gateway provider we continue to submit new "top up" applications that include new applications from organisations keen to get involved, and requests for additional placements from our approved Kickstart employers'.
To find out more interested employers can check the information here or contact deana.ward@brightondome.org.
Plus X Innovation Hubs
Plus X Innovation Hubs are offering Plus X Members and the wider Plus X community the opportunity to take advantage of the Government Kickstart Scheme. They are partnering with Gateway Organisation ShadowFoundr which ensures all applications are checked and validated before being sent to the government for processing.
Sarah Missen, Partnerships Director said 'We have had a lot of interest so far! Applications have already been approved and jobs are posted on the government jobs board already. So far we have helped over 40 companies hire young, creative talent on the Kickstart scheme.'
There's still plenty of time to apply through Plus X here.
Business Doctors
Business Doctors are another approved Gateway Organisation. Sandra Murphy said 'The paperwork can be quite time consuming and confusing so we submit applications on your behalf leaving you free to run your business!'
The scheme requires companies to provide training to improve Kickstarters long-term employment prospects. Business Doctors covers all of this for you, including mentoring to ensure young people get as much as they can from their placement.
Sandra shared some examples of placements:
Social Media and Brewery Assistant for a local brewery, working in their 'tap room' part of the time and telling the world about their fabulous craft beer for the rest of it!
3D Design Assistant for an Architectural practice – an opportunity to put into practice all the theory learned on your degree!
Retail Management trainee – not just any sort of shop, a specialist chocolate shop! Plus a growing business looking to open more shops so a really good opportunity for long term, full time employment.

Several trainee Accounting/bookkeeping roles – again a great opportunity for young people who are interested, long term, in Accountancy as a career, to find out if it's what they thought it would be.

Plus a plethora of Sales/Marketing roles, some focussing on Content for Social Media, another on Market Research, another on SEO – training provided.
And Junior Film Maker – helping on Advertising and TV projects.
Sandra explained that the criteria has changed since the scheme was first launched and so Business Doctors suggest a quick chat first to make sure the employer understands how the scheme works. Then there's the inevitable paperwork which Business Doctors have got down to one form, to make it as quick and easy as possible.
Greater Brighton Metropolitan College (GB MET)
Another gateway organisation, also offering a wide range of courses for 16-19 year olds, university degrees, full and part time courses for adults, apprenticeships and professional qualifications
For employers interested in Kickstart Placements they have guidance through the journey from grant application to assistance with vacancy templates - supporting the employability of each job placement.
With GB MET, each Kickstart employee is encouraged to join 'Maximise Your Job Prospects', a tailor-made five-week online course that includes three in-depth 1:1 tutor sessions. Employees also get access to an individual work coach from the Education Development Trust's 'Making a Difference Programme'; individually supporting Kickstart employees and preparing them to progress to a job beyond the six-month scheme.
GB MET are currently working with over 60 employers on 150+ job placements at various stages of the Kickstart process, with new grant bids being submitted weekly.
Matthew Hyams said 'Our future plans are based on supporting Kickstart employers and employees throughout each six-month job placement and, particularly, to provide future career pathways and options such Apprenticeships'
Matthew added 'there have been an incredible range of businesses that have successfully applied for Kickstart grants, including: a multi-national corporation looking for an HR job placement; a local window cleaning operation; a world-renowned wine producer (with a vacancy for a wine tasting assistant!) and a fashion photography company searching for a studio trainee'.
Advice to employers is to tailor the language used on Vacancy Templates/Job Descriptions to more accurately target young people, some of whom have little or no experience of the job market.
Contact Matthew Hyams, Sales Manager: matthew.hyams@gbmc.ac.uk / 07894 706666
3 reasons for your business to get involved:
It helps you, as a business, try out roles on your recruitment 'wish list' that you can't currently afford. 100 hours per month, for 6 months, fully funded by the Government, what's not to like about that?
It helps local economies - businesses employ youngsters, who in turn go out and spend their hard earned cash.
Businesses grow because they've had 600 hours of extra, free, staff resource. And because people have money to spend again.
And if you're reading this and know a young person who might qualify for a placement then...
If they're already claiming Universal Credit, the first point of contact is their allocated Workplus Coach at their local job centre. If they want to check their eligibility for UC, here's a useful link: https://www.gov.uk/universal-credit/eligibility.
For more info see our Brighton Chamber Sourcing talent page here.
Thank you to Deana Ward at Future Creators, Sarah Missen at Plus X, Sandra Murphy at Business Doctors and Matthew Hyams at GB MET, for your contributions.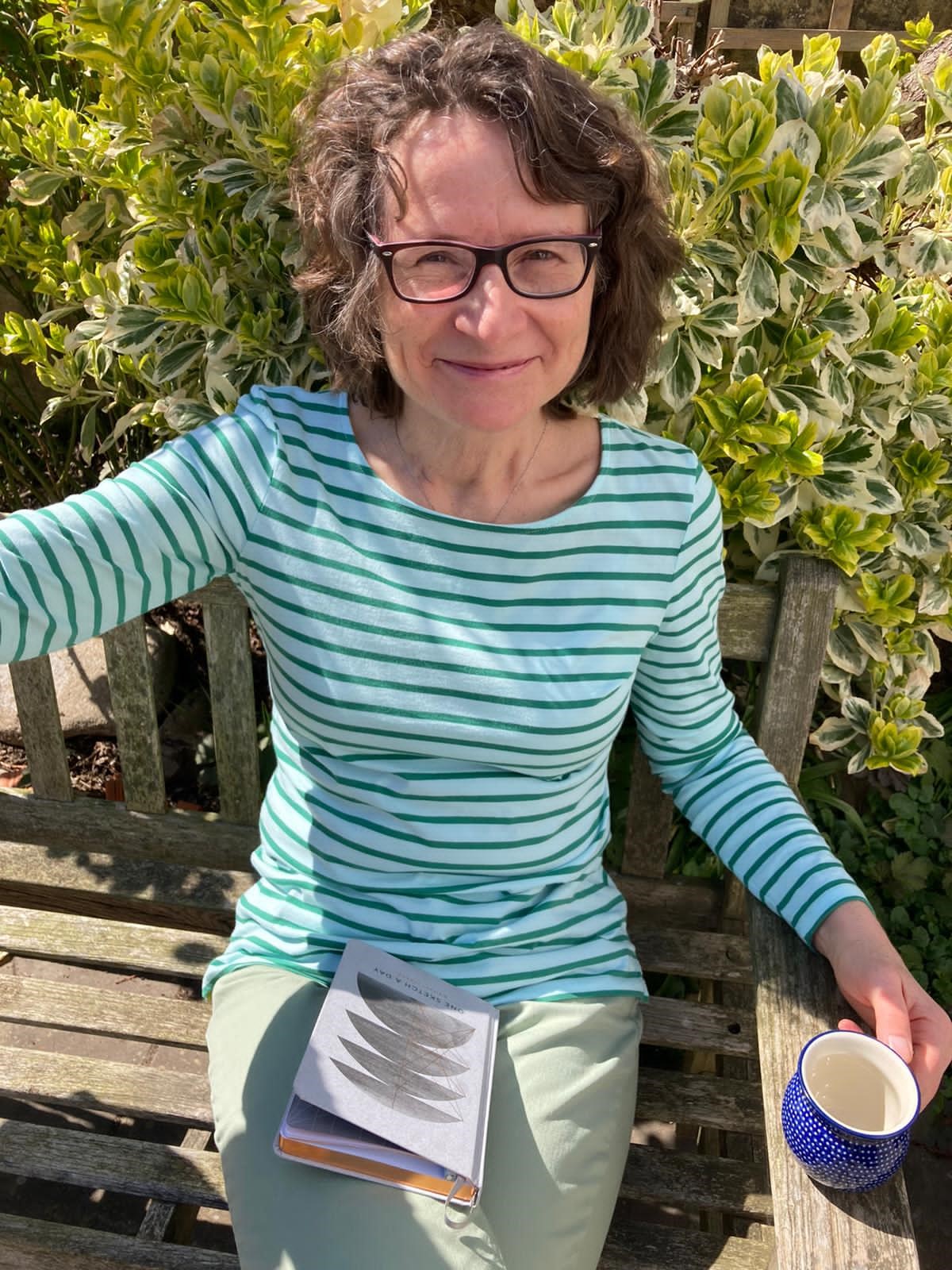 Sarah Springford is CEO of Brighton Chamber. She's responsible for leading the Chamber - looking for new opportunities, supporting the team and ensuring that members remain the focus of everything the Chamber does.