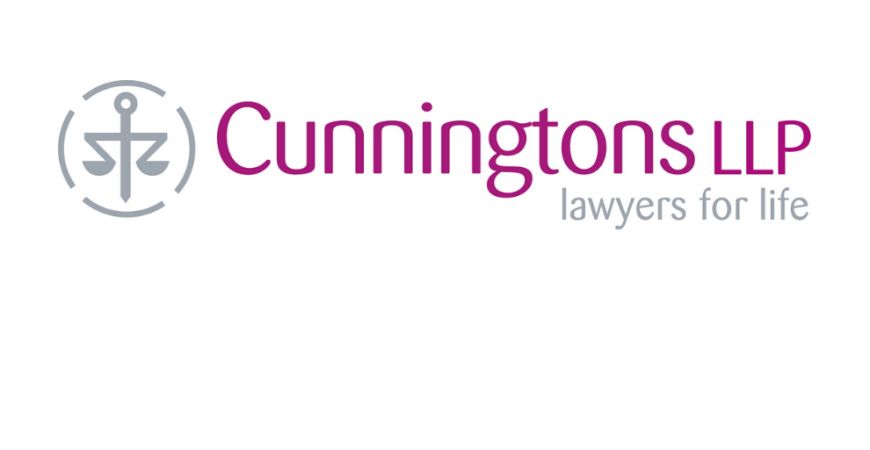 With the recent election result, some confidence may be returning to the housing market, and with interest rates still at a historic low – it's a perfect time to sell your property!
Here's some advice on how to get ready for market and appoint your solicitor.
There are things that affect the saleability of your home that you can't do anything about. You can't build a good school, reduce local crime rates or pick your home up and move it.
But other things, you can. Here are a few suggestions.
Decluttering
Decluttering is a win-win, no matter how much of a struggle it is. A day or two spent organising and taking rubbish to the tip and charity shops could add thousands to the price you achieve.
Bear in mind that you are selling a home, not just a house. This means making it easy for buyers to imagine themselves living an attractive lifestyle in their new home.
Smells
When your house goes on the market it can be easy to concentrate on the look of the place. However, remember that house hunters are bringing all their senses with them. So let's talk about smells.
The priority is to remove any negative odours. So, when selling your home, we suggest you prohibiting smoking indoors and ideally removing your pet during viewings (if possible, for a duration before showing people around too!).
Some unpleasant smells might have been around for so long that you don't notice them anymore, but potential buyers might not have such a forgiving sense of smell!
There is something to be said for the old 'fresh flowers' trick; they can make a handsome addition and their fragrance can play a part in making your house a home.
Alternatively, you might want to bring out the old staples - coffee and bread - to work for you.
In a nutshell, the right smells sell!
Photography
So, you've done everything to make your home look fabulous, but in reality, most buyers first see their new home online.
The purpose of a website listing – and the photographs that go with it – is to make people feel that this may be the perfect home for them and to encourage them to take the time and trouble to view.
With estate agents often spending less than an hour photographing the properties on their books, it can be worth taking a hand yourself. Sometimes spending a day with a professional photographer can make all the difference, or you may have a friend with a decent camera and tripod who might help out!
Make sure the photos are of a clean and tidy home, taken in good light and at the right time of day. Ideally, wait for a sunny day.
The most important photo is the front view. To get the right shot, wait till no cars are parked out front – not an easy task in Brighton!
Your home is now ready to go on the market. Next steps – conveyancing solicitors!
If you don't already know a good conveyancing solicitor, your first step will be to ask your network for recommendations and to check out online reviews.
Do Cunningtons have good reviews?
You can see Cunningtons has an excellent customer satisfaction rating on Google. Our Brighton office currently has 66 5-star Google reviews left by clients who experienced a great service.
Will I get the right level of service?
When getting your quote, it's worth asking whether you will be allocated a conveyancer with whom you will have direct contact. At Cunningtons, we always provide the name, direct email and telephone number for your Brighton-based solicitor. We also provide access to our online portal and will keep you informed by emailing you when key milestones have been reached in your transaction.
Lastly, your solicitor should be accredited by the Conveyancing Quality Scheme. Lexcel accreditation is also a sign of good customer service. Again, here at Cunningtons, we have both accreditations. So don't delay, contact us for a quote today!