Five workshops for you to choose from led by our brilliant experts.
See what else is happening at Base Camp by visiting the schedule here and to get your tickets head here.

The secret to delivering your next game changing product or service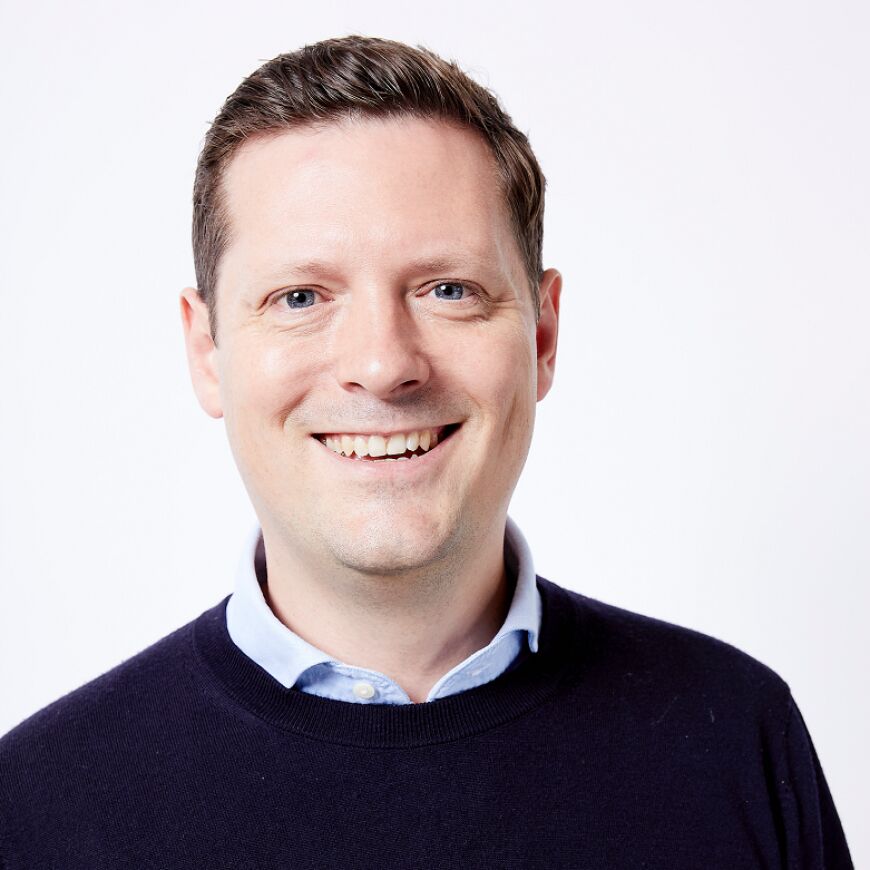 What is it?

A fast paced 45 minute workshop where you'll learn the agile approaches, entrepreneurial mindset and practical tips to transform your organisation into an innovator.
Whether you're a global corporate, a national charity or a local SME you can apply the methods used by start-ups to successfully launch your next product or service.
Over the last 20 years start-ups have become the biggest drivers of innovation the world has ever seen - disrupting industries and changing our daily lives in the process. Innovation has never been so important, and your organisation needs to be more entrepreneurial than ever to be successful. This session will give you the tools to make that happen.
Who is it for?
Leaders of small, medium and large organisations who are trying to build a culture of innovation
Anyone responsible for launching a new product or service
Takeaways
Understanding the entrepreneurial mindset
Creating the right culture from innovation
Practical tips and frameworks to implement in your organisation
Led by Toby Kress, Programme Director at Plus X
Release your inner cartoonist!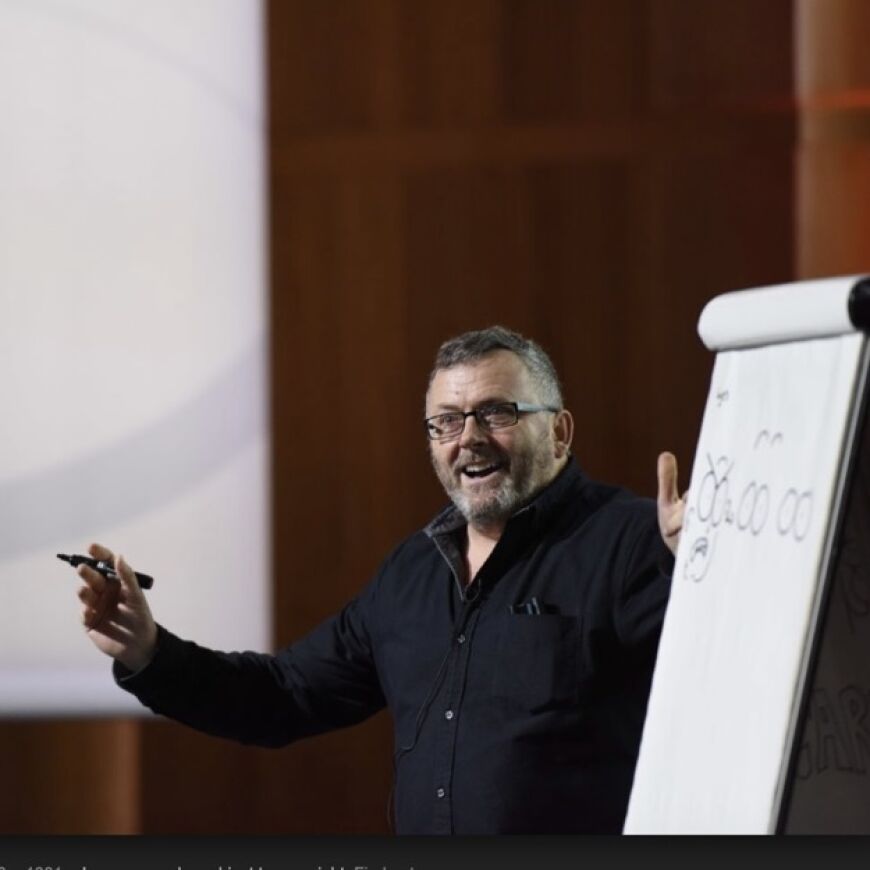 What is it?

A workshop which will free you of thoughts such as 'I can't draw' and 'art is not for me!'
Learn how to transform a flat piece of paper into a riot of laughs, an explosion of adventure, a cacophony of sound and a gobsmack of disbelief.
Discover the many uses of the humble asterisk, how to create a caricature, when to use a speech bubble and how to evoke raw emotion from drawing eyebrows in just the right position.
This session promises belly laughs as well as an understanding that cartoons aren't about creating the perfect image, they're about humour, ideas, storytelling and enjoying yourself.
Who for?
Cartoons are for everybody, because everybody has a sense of humour. This workshop is particularly useful for anyone who wants to explore new and entertaining ways of expressing themselves.
Takeaways
A terrific sense of empowerment and a desire to get drawing cartoons as soon as possible.
Led by Harry Venning, Cartonnist
Practical resilience: mindsets and techniques that really work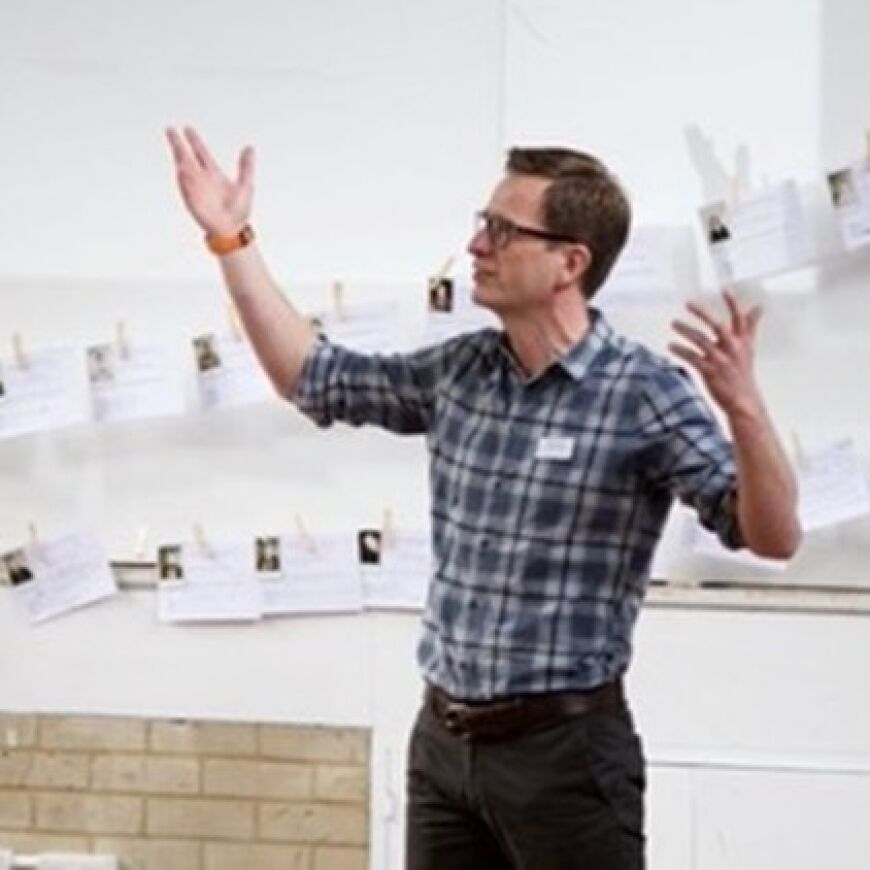 What is it?

A theoretical yet practical 45-minute workshop which will help you change the way you approach challenging situations.
During the session you'll learn more about emotional intelligence tools - how to identify patterns of thinking and map out areas in which you can take action or think differently.
You'll leave the workshop with a clear understanding how you can use these tools to improve your resilience.
Who is it for?
Anyone looking to develop their resilience, deal with stress and manage the challenges life seems to throw at us.
Takeaways
Identifying which mindsets are useful for thinking about stress.
Knowing which tools to logically map out areas of concern, prioritise actions and develop a resilient mindset.
Discussing practical approaches to deal with challenges.
Led by Toby Buckle, Hazel Branch