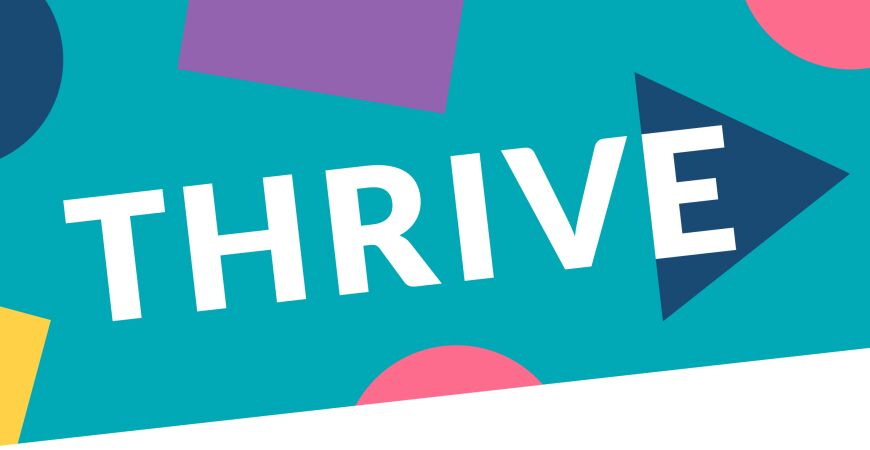 The Thrive Effect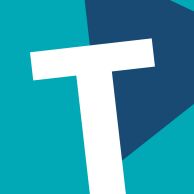 Thrive is a business support organisation based in Brighton, operating across Sussex and beyond. We design and deliver inspiring and informative learning and networking opportunities for female founders and women in business.
Our purpose is to bring together female founders so that they gain the knowledge, confidence and connections they need to grow a resilient, small business.
Thrive hosts meetups, action learning sets, practical workshops and 1-2-1 Business Clarity sessions for the Thrive community - all online via Zoom.
To find out about our business support and events, go to: 
https://www.thethriveeffect.co.uk/our-support-and-events/
We also co-host inspirational brunches in partnership with Barclays Eagle Labs (Brighton). In May 2020, we co-founded RE-DEFINED - our first virtual conference in partnership with Absolute Alchemy.
To access our business support and attend our events, you just need to sign up - for free - as a Thrive member via our digital platform. Once you are a Thrive member, you can then access our business support and events on a Pay-As-You-Go basis. Our business model ensures that we are accessible to all.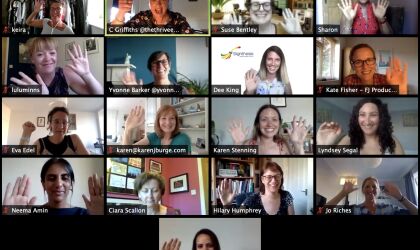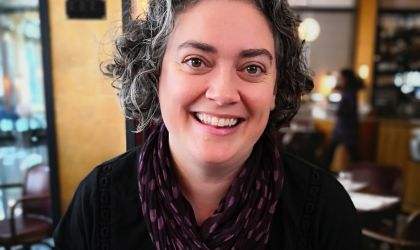 The Thrive Effect's activity