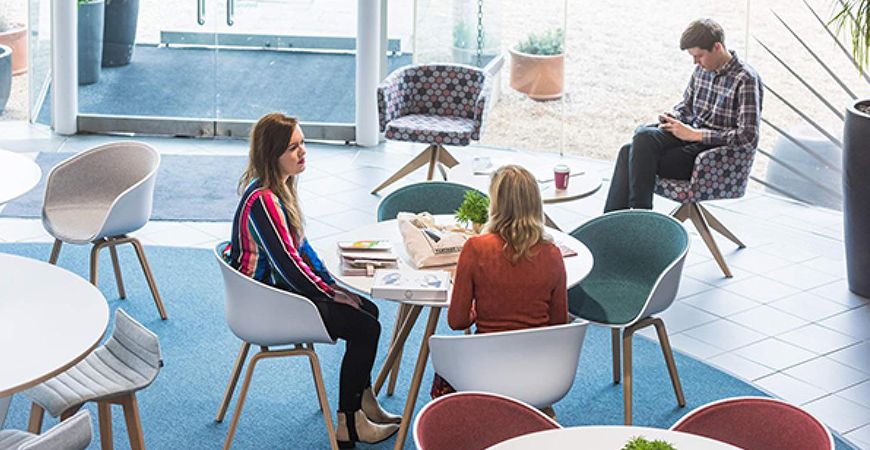 Sussex Innovation Centre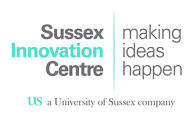 Sussex Innovation is a business incubation network for entrepreneurs, start-ups, scale-ups and corporate innovators. Our members are ambitious companies who are innovators in their field – solving important problems in new ways. Since our foundation in 1996, we have helped over 600 businesses of all sizes, providing them with the strategic insight to achieve high growth, and the practical resources to manage that growth sustainably.
Sussex Innovation has been headquartered on campus at the University of Sussex since 1996. Our institution's first off-campus hub, Sussex Innovation Croydon, opened in October 2015, with a third site due to open in Brighton city centre in 2019!
As of this year, Sussex Innovation hosts more than 150 member companies, spanning a range of sectors from the forefront of engineering and biomedical research to digital media and app development. From the original £2 million invested in the first Sussex Innovation Centre, we have gone on to support over £750M of cumulative revenues for businesses across the South of England.
Our support is bespoke to every company's needs. Many of our strategic support products are based around
• Raising ambition
• Developing business models
• Building management teams
• Customer and market insight
• Investor relations and building networks
With our support, 80% of our start-up members are still trading 5 years after their launch.
If you think your business is ready to take the next step and would like to become a part of our community, get in touch to discuss your idea and how we can help. Call +44 (0) 1273 704400 and ask to speak to the Support team.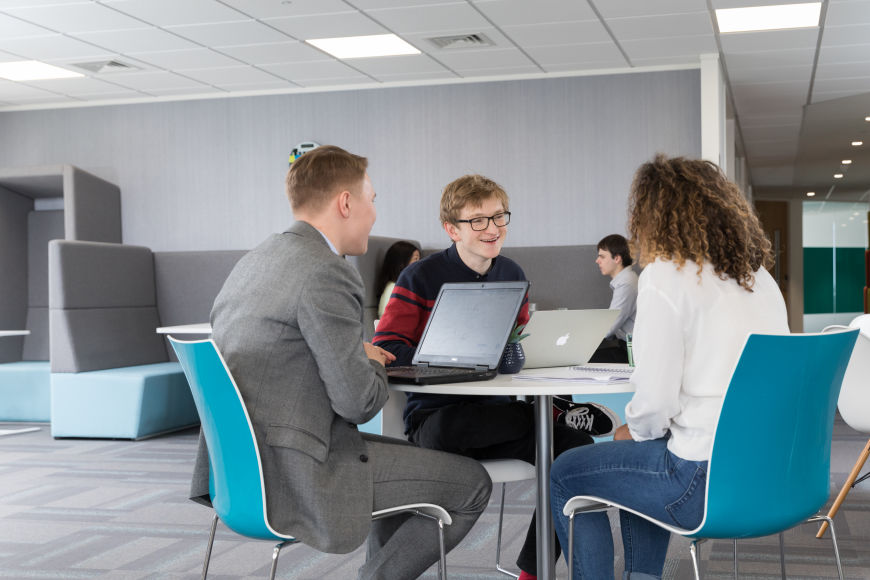 Sussex Innovation Centre's activity