Stratus Coaching Ltd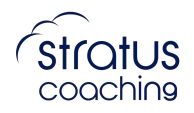 She has over 20 years' experience working for large corporates (including Harrods, IBM and Rolls Royce) and brings with her strong HR and commercial experience.
Anna is particularly interested in helping corporate organisations and their employees to better manage stress and performance in the workplace. Recent corporate clients include CitiBank, Barclays Visa, Oracle, IBM, Capita Symonds, National Bank of Abu Dhabi, the Metropolitan Police and Transport for London.
Anna specialises in training and coaching in 'mental toughness' and 'resilience' and, with the help of a "Mental Toughness" psychometric tool, she is able to identify stress-points and challenges affecting organisations and individuals. In turn, she uses this information to inform and assist those organisations and their employees to better target and manage workplace issues and stress, improve confidence, and perform under pressure.
Anna is a published author on the topic of Mental Toughness and has written several coaching articles for magazines. She is regularly consulted for comment by the Institute of Leadership and Management (ILM).
Anna is able to offer various services to corporate organisations and their employees including one-to-one leadership coaching, workshops/group lunch and learn sessions in respect of resilience and mental toughness, recruitment and assessment support (often using psychometric testing), and strategic advice around wellbeing, mental health and performance.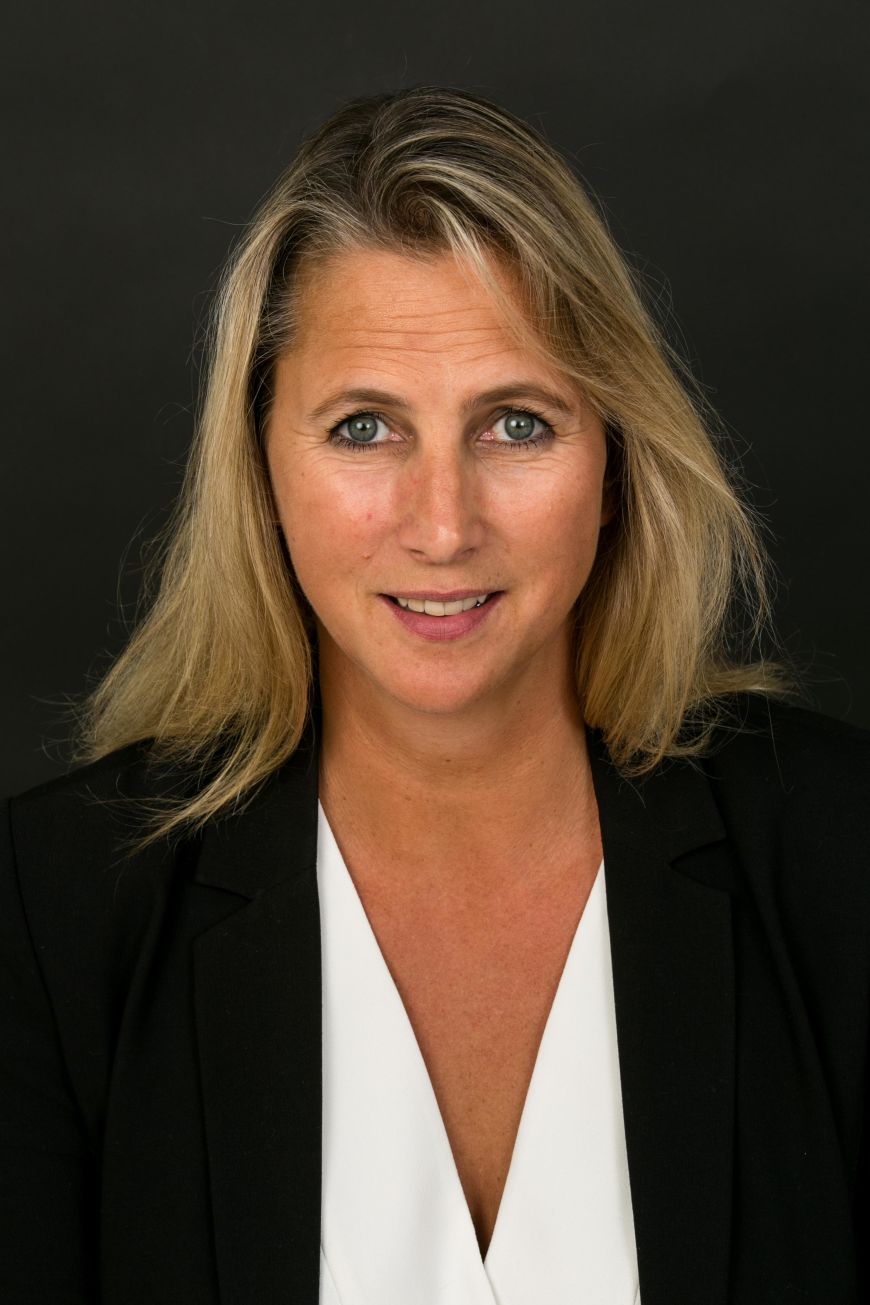 Stratus Coaching Ltd's activity