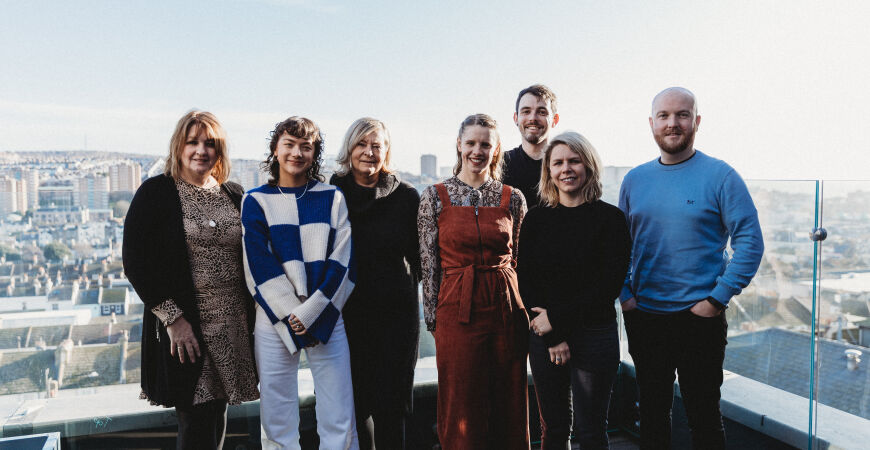 Social Firefly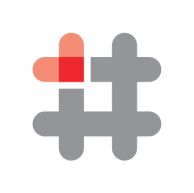 Hello fellow chamber members! We're Mel and James, Directors of Social Firefly.
We create and deliver affordable and meaningful social media marketing campaigns and content.
Between us we have over 15 years experience in digital marketing, working for public sector, charities and small to medium sized businesses.
Our specialisms are social media training, advertising, campaigns and strategies.

Here's some nice things that people have said about us..
"I've had the pleasure of working with Social Firefly since 2018. They have become an extension of our internal team, offering expert strategic digital advice, data driven insight and tactical, hands-on support. I would not hesitate to recommend them." — Rachel, Executive Head of Marketing and Communications at Rowcroft Hospice
"Social Firefly are consummate professionals. They listen to our challenges and provide well considered and budget-sensible strategies that suit the task at hand. We love working with them, will always recommend them – and look forward to a long-term working relationship." — Ed, Co-Founder of WRAP Business and Leisure
"Social Firefly is a friendly, reliable and knowledgeable agency who were recommended to us. They kept us up to date with fortnightly meetings and provided regular reports to show the impact they were making across our various campaigns. I highly recommend them."—Saul, Head of Digital at Place2Be
Want to your messages to reach a larger audience and prompt them to take action? Drop us a line and let's discuss how we can help.