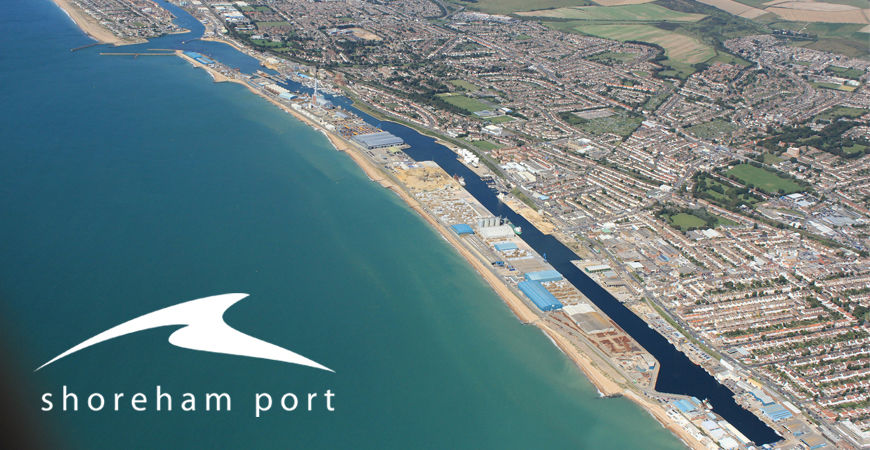 Shoreham Port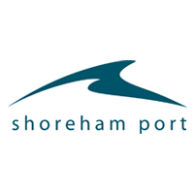 Shoreham Port is a thriving, diverse and modern port, with excellent infrastructure and facilities. Our helpful and friendly staff, coupled with state of the art monitoring systems, will ensure that your cargo is handled in a fast and efficient manner.
In addition, we offer extensive commercial properties to let, as well as catering for leisure and fishing users. We provide a full range of marine services including stevedoring / agency / dry docking / crew change / hydrography and levelling. Our mission is to deliver excellence to all of our stakeholders.
Shoreham Port as a trust port is an independent statutory body controlled by an independent board and governed by its own unique legislation.
The Port has no shareholders and any financial surpluses are re-invested for the benefits of our stakeholders. Our Annual Performance Review incorporates the consolidated accounts of the Port and all of subsidiaries. It has been produced to reflect our commitment to the principles of openness, transparency and accountability.
The role of the board and leadership team is to maintain, manage and develop the Port for all of its stakeholders. We are conscious of the role that the Port plays as an economic driver and firmly believe in involving our stakeholders in all of our activities.
Shoreham Port's blog posts