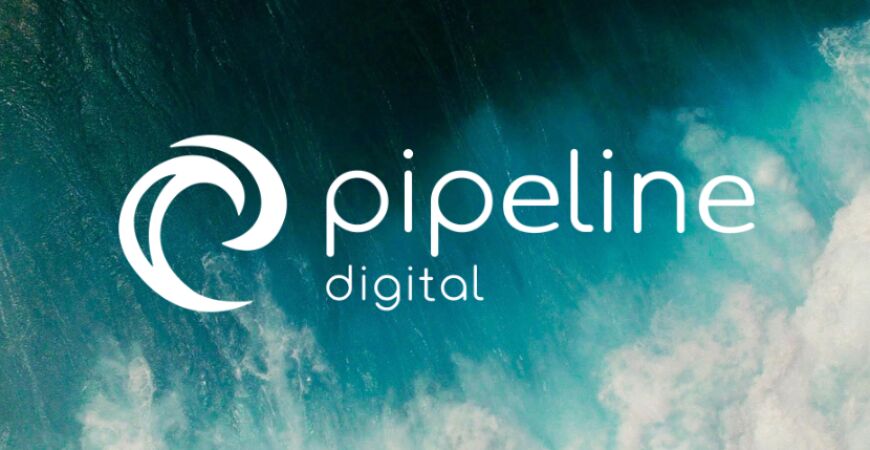 Pipeline Digital
Inbound marketing, Google Workspace, Website builds, content creation, graphic design, digital data management, and motion graphic design. Brand Identity
Pipeline Digital is a company specialising in addressing modern businesses' digital needs. Our primary objective is to empower business owners by providing essential digital solutions.
Our ultimate aim is to boost your company's revenue by optimising your business processes, implementing necessary digital tools, and enhancing the overall customer experience.
Feel free to reach out to us for a complimentary 30-minute assessment of your business.

Pipeline Digital's activity