LGBT Lawyers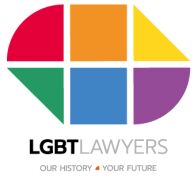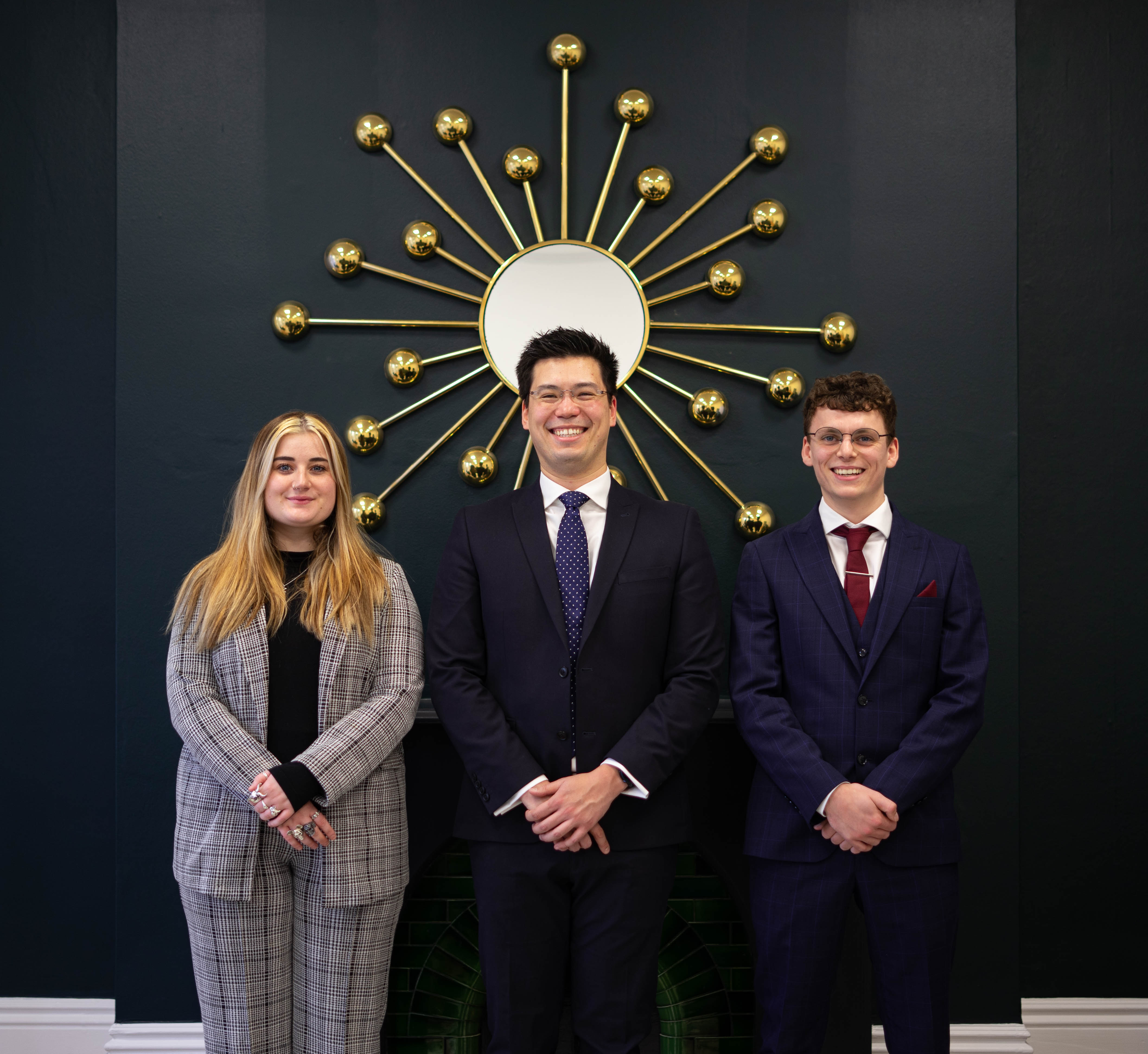 LGBT Lawyers is a new legal service. We provide legal services to the LGBT community, and non-members by linking them with like-minded lawyers. Our services were founded on the idea that everyone should have their legal matters represented by a team who understands them, with no judgement. We will always offer an environment that is completely approachable and free of judgement.
We refer clients to a select panel of LGBT lawyers who offer advice tailored to the LGBT community. All consultations and payments take place directly with whichever firm you are connected to, for peace of mind and security. Our experienced team of lawyers have years of knowledge and experience to bring to you, whether your case is LGBT focused or non-LGBT focused. We will always be completely upfront and honest with our advice, our services and our costs. We want to make sure that you are always in the know during your time with our lawyers
LGBT legal matters extend much further than discrimination in the workplace and hate crimes and LGBT people have everyday legal needs too. And at LGBT Lawyers, we get that. It is important for us to represent anyone who has a legal issue, so our services are always available for both the LGBT and the non-LGBT community. What makes us different is our objective but friendly approach and the way we work together to treat every client as an individual.

For more information please visit our website or contact us by calling us on 020 3795 9020. Alternatively, you can email us on info@lgbtlawyers.co.uk

LGBT Lawyers's blog posts