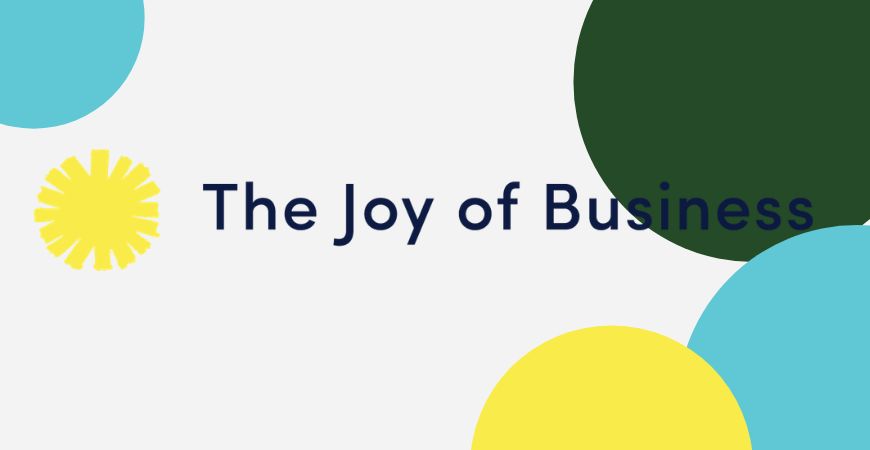 Joy Of Business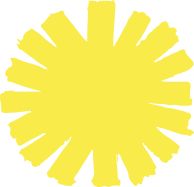 Julia Chanteray has spent her life running all kinds of businesses. Over the last 18 years, she's mentored hundreds of companies, helping them to make more money, and have more fun in the process.
Julia also runs regular courses and programmes for business owners who want to get to the next stage of their business journey. Her Remarkable Business programme runs twice a year for people who want an alternative approach to business coaching.
You'll find her in Platform 9 in Hove, working with business owners from all over the UK and beyond, including Brighton. Julia regularly speaks on business at conferences, on TV and radio, and is the author of Tales of Everyday Business Folk and Sweetspot Pricing.
Julia's blog consistently wins awards for the best business blog, and thousands of people read her "business stories" emails every week for the tips, advice, and plain speaking business thinking.
Julia Chanteray is a Brighton Chamber regular, has spoken at previous summits, and used to be Chamber President.