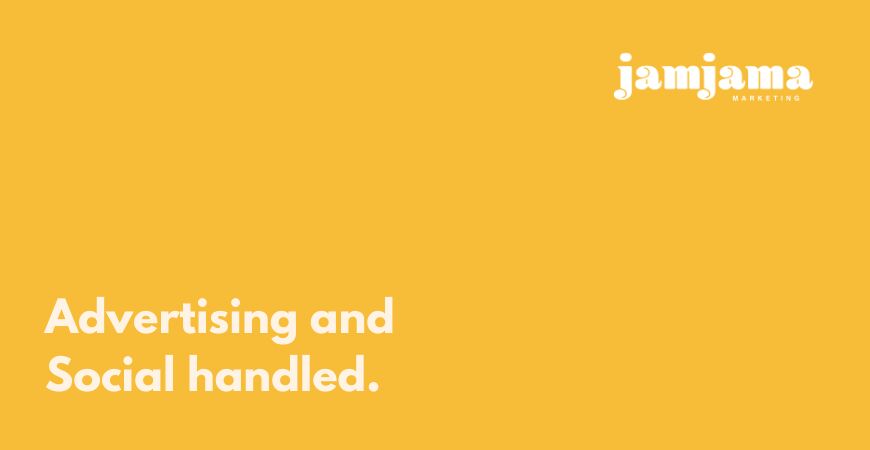 jamjama Marketing
jamjama Marketing provides Marketing and Paid Advertising services for busy business owners so they can focus on doing the stuff they love. jamjama Marketing is made up of one. Amy Djamaluddin, who uses over 18 years of experience across Marketing and Social to support small business grow or scale their business.
What does this mean?
Facebook and Instagram Advertising - offering services from Training through to Full Management of ads
Marketing Consultancy - Monthly support packages available for small business through or bespoke strategies or projects. #www.jamjama.com/services
Amy lives in Brighton with two little ones and has just set up the business in Jan following a few years of freelancing. Looking forward to meeting you.