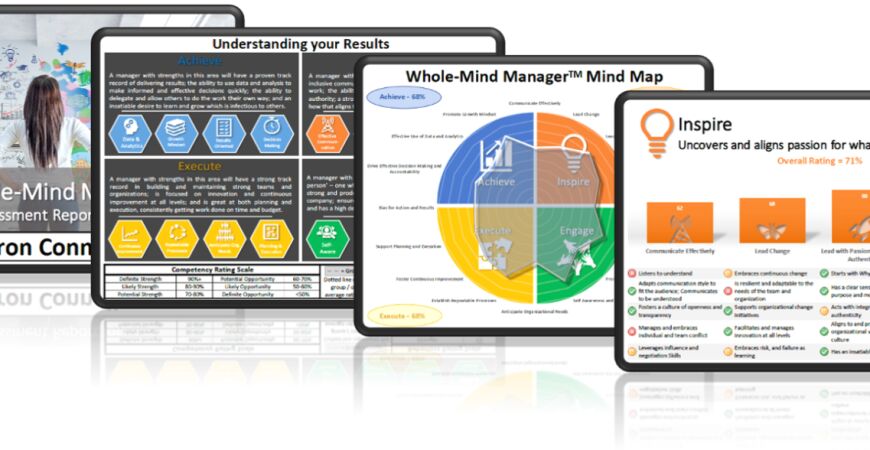 Grilled Cheese Coaching Company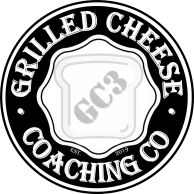 Great companies need great managers, yet the burnout rate for new managers, particularly under conditions of rapid change, is estimated at up to 80%. That's an unforgivable 8 in every 10.
While this clearly takes its toll on those managers, it will also impact their teams, and the organization as a whole. People quit managers, not companies, and the hidden cost of skill gaps, disengagement, and turnover are significant.
It's time we stopped losing our best people to bad management.
Building on more than 35 years of business, technology and people experience, we've developed a turnkey solution to manager development, based on our innovative Whole-Mind Manager framework, that combines both high-touch and high-tech to unleash the potential in the manager, their team, and the organization.
We're trusted by Fortune 500 companies like SAP, and amazing scale-ups like Benchling, recently added to the Forbes 25 next $1Bn companies.
Great companies need great managers. We see greatness in yours.
Try our Whole-Mind Manager Assessment for free by visiting www.GrilledCheeseCoaching.com and find how you can accelerate your impact in our world.