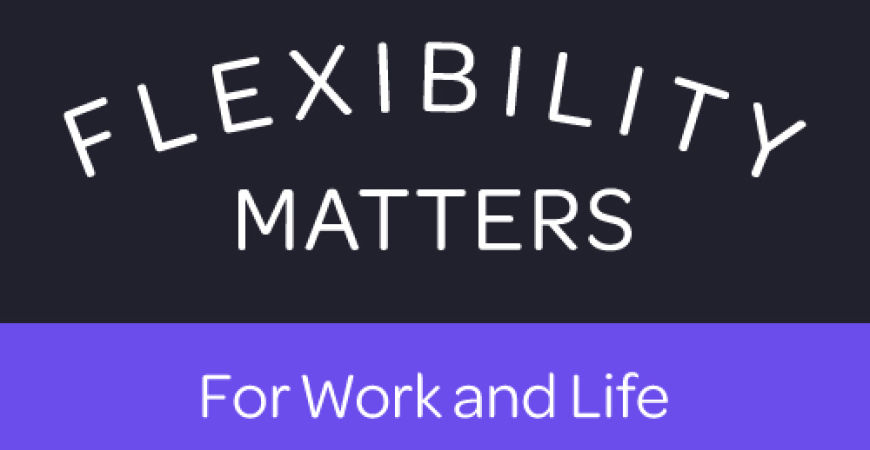 Flexibility Matters
Flexibility Matters is a super friendly local flexible recruitment team specialising in flexible and part-time working.
Dedicated to flexible recruiting, best practice in flexible working, events and training – we help local businesses reap the rewards of a flexible workforce and professionals secure a role that achieves the work/life balance they need.
At Flexibility Matters we know how time-consuming recruitment can be and equally how important skilled, motivated and retained employees are to the profitability and productivity of any sized business. As a recruitment team specialising in sourcing local flexible professionals, we're dedicated to the benefits this provides.

If you're a professional looking for a flexible career role or a company looking to recruit flexibly, get in touch. Contact Emma and the team on 0781 0541 599 or 01273 842 288 or email: emma@flexmatters.co.uk. LinkedIn: www.linkedin.com/in/emma-cleary-flexibilitymatters
www.flexibilitymatters.co.uk