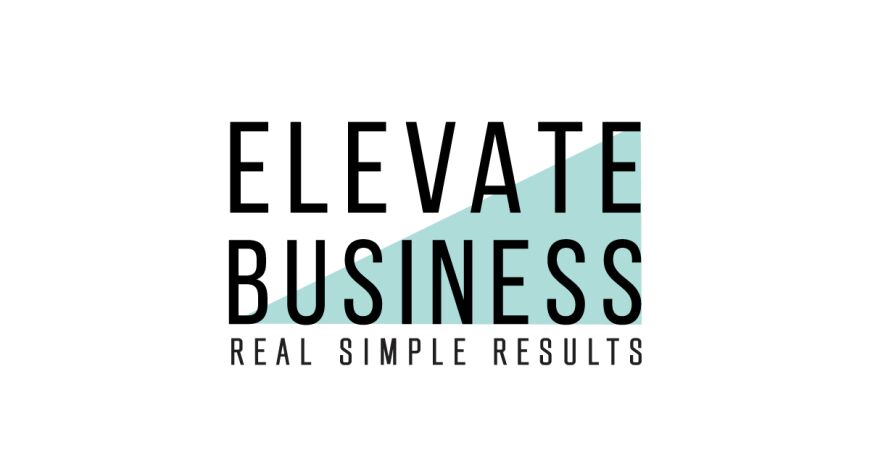 Elevate Business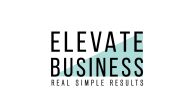 As a Professional EOS Implementer™ (business coach) I collaborate with private business owners and their leadership teams teaching them how to get more of what they want from their business.
I help small business owners implement a business management system called EOS®, the Entrepreneurial Operating System®, which enables them to harness all the moving parts of their business and focus all their energy and resources in one meaningful direction. EOS® makes leaders better at execution by becoming a cohesive team.
I love being an EOS® Implementer. It combines teaching, facilitating, & coaching with my personal passion for helping business owners lead better and more balanced lives.
Companies implementing EOS® come from any industry and typically employ between 10 to 250 employees. Some smaller, some larger. If you have people, EOS can help. What you do is immaterial. You are the experts in your business, not me.
I work all over the UK, the Channel Islands and have a client in Portugal.
EOS® clients are diverse and including financial advisory, manufacturing, construction, a group of chiropractic clinics, food manufacturing, web design and legal firm - to name a few.
If you are an owner/CEO who is frustrated with the progress of your business and you are open to change, we should talk. I invite you and your leadership team to a complimentary 90-minute meeting to get to know each other and to explain how EOS works and how we might work together.