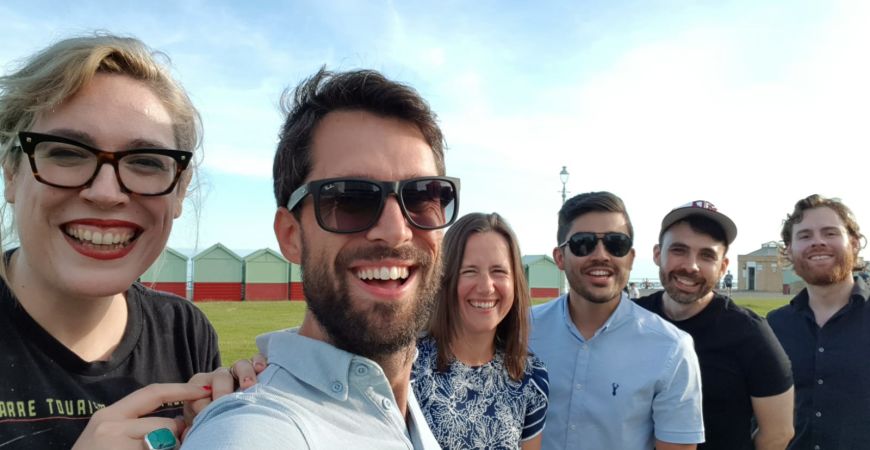 Creative Blend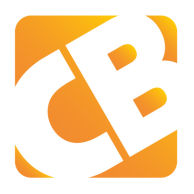 Hi! We're Creative Blend – a digital marketing agency that offers a blend of over 30 years expertise across web & brand design, social media, content strategy, SEO, email marketing, copywriting, reporting, app design and development. Phew!
But we don't just stop there. Oh no.
We believe in doing business differently, so apart from helping our clients achieve fantastic results, we also invest 120 hours of our time every year to help charities excel.
We couldn't do that without our Team – every person in the Creative Blend family has come from a personal relationship or recommendation and we wouldn't change that for the world.
We've brought websites to life, made e-newsletters work harder and ensured events pages are user- friendly. This means more charities can help support people who really need it – and if we play even a small part in this, we've succeeded.
- No big agency fees
- Great relationships with our clients
- Real people, never crowd sourced staff
- 10 hours of free services each month to local charities
- Expert advice and guidance across 22 services.
- Support for many local charity events
Creative Blend's activity