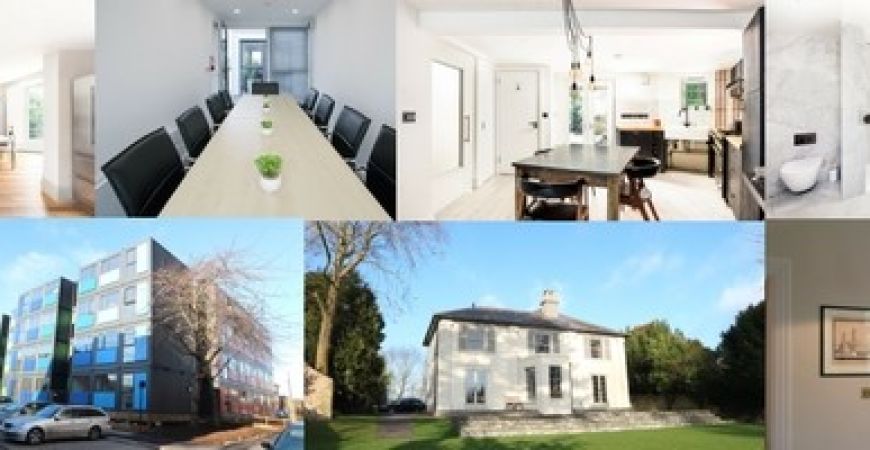 Cityzen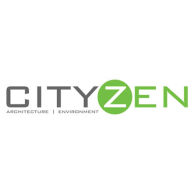 Cityzen- designing for construction.
People who want construction cost confidence come to Cityzen. That is why our clients are developers, builders, and architects. We are recommended by quantity surveyors to their clients because we provide the design detail that enables the price to be fixed.
We provide a fully coordinated construction package, taking away the unknowns enabling the contractors to focus on delivery, not working it out on site.
We deliver not only the architecture, but also the "building services engineering", everything that turns a shell into a comfortable usable building (lighting, electrics, heating, plumbing etc).
Landmark projects;
Ealing Homeless Housing (2 sites, crisis housing from converted shipping containers housing over 300 people);

Tongdean Avenue (Working for the concept architect, delivering her vision to site);

West Street Ditching (Listed conversion, extension and refurbishment- winner of 2 awards);

Richardson's Yard Shipping Containers (building services engineering design, energy modelling);

Hanover Centre (architectural design, energy modelling),

Brighton Energy Coop (PV feasibility and planning services).