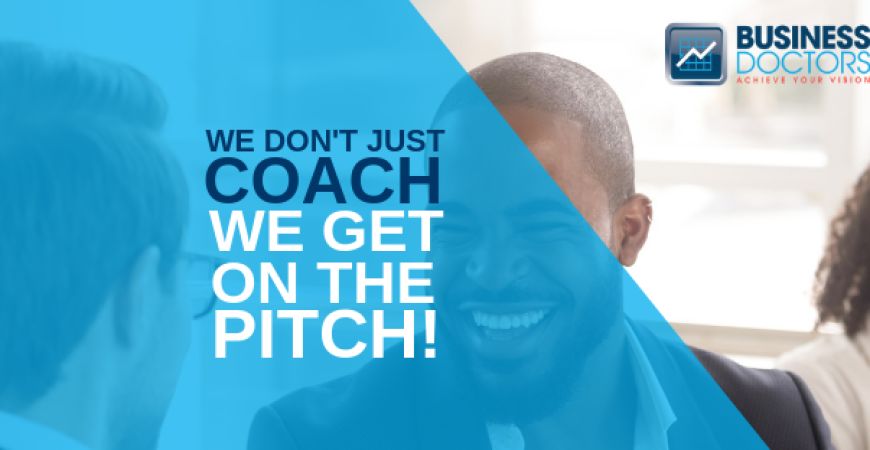 Business Doctors

With 25 years' experience of setting up, running or working for SMEs – most often family businesses - I have specific expertise in sales, marketing, finance, operations and HR. I understand the challenges commonly faced by SME owners.
In a small business you rarely have the luxury of in-house specialist expertise, so you can end up feeling that you have to do it all yourself. And that can make for a lonely place. It can be a real challenge to find time to stand back and take stock of where you are now, where you'd like to be and how you're going to get there.
It's equally testing to work out what you can manage yourself and what you need help with, I've developed a very thorough and logical mindset and, of equal importance, I know how to listen.
Small businesses need more than the kind of consultant who hands over a report and makes their exit.
Business Doctors get actively involved in helping local businesses get to the next level, the basic principles are the same for everyone because core concepts don't change whatever your market or size. It's about having the experience, knowing how to apply it, and understanding where change will make a difference. Our expertise enables SMEs to think bigger, act bigger and grow bigger.

I offer a free 60 minute business health check for SMEs interested in achieving their next level of growth. If that's you, call me on 07809 909839.